<!-Subtext (optional)->
Insight Driven Retail Performance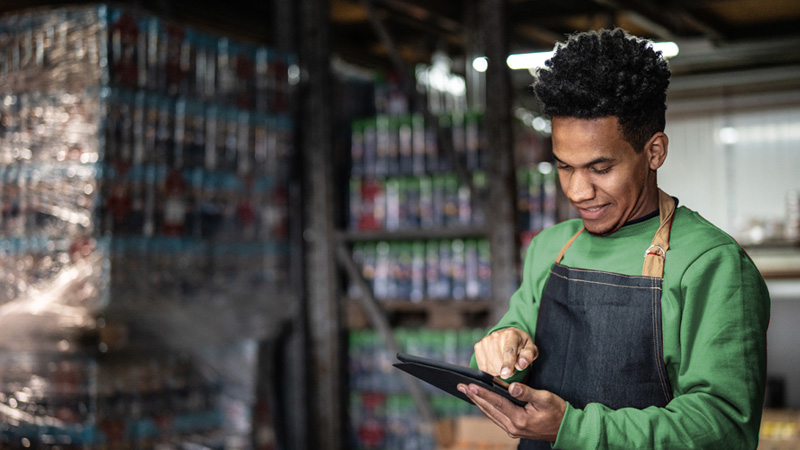 Fujitsu Data Analytic Dashboard Service is a reporting and consultation service by analytic dashboard and data consultants, to visualize trends and critical factors in customer's daily business, through multiple data sources.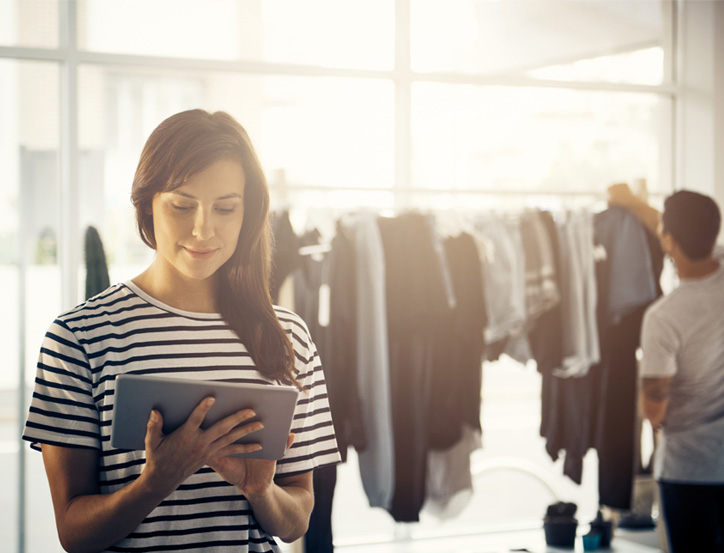 Retailers rely heavily on in-store technology to deliver CXs
Ensuring effective in-store IT systems is critical to maintaining the customer's journey and promoting the brand's reputation.
Retailers are facing an increasing need for a reduction in the maintenance and administration costs through retail organizations globally. Therefore, they are looking for management and automation advancements which help deliver managed services effectively and efficiently.
Retailers face these pain points in their business:

To operate in stores/restaurants/cafes efficiently

To solve recurring issues and make time

To promote new services and items to consumers

To utilize consumers and/or end-users feedback

To predict the sale and decide the target

To prepare a new branch to open due to high, increasing market demand

To move available inventory to the prioritized distribution

To store their staff's health checkup and attendance analysis to predict working conditions
Fujitsu transforms customer business as a DX partner
Our services provide new omnichannel experience in stores, to meet consumer expectations, introduce new digital touch points, and manage technology.
We are always open to serve, trade, operate, and innovate, and keep pace with new customer needs, bring shopping to new physical locations, enhance the value of people, and streamline operational processes.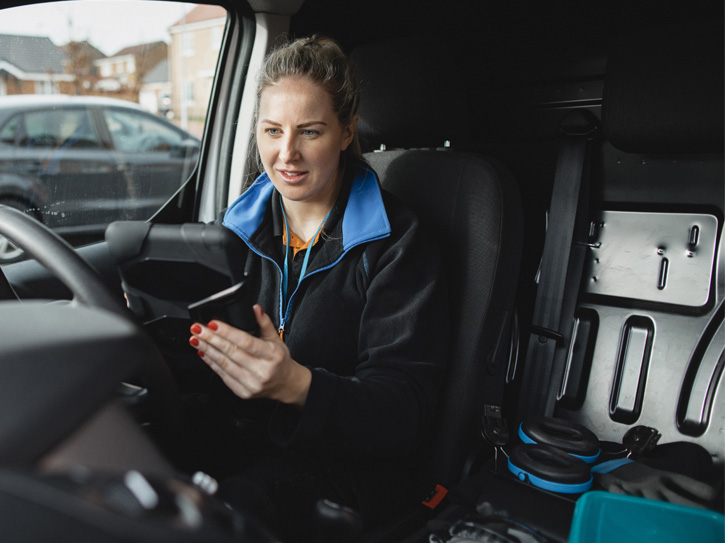 Data Analytic Dashboard Service for Always Open Retail
Fujitsu's Data Analytic Dashboard Service provides visualization and consulting support based on AI based analytics to bring together everything you need to provide improvements and achieve each customer's goals. This service consists of not only development of dashboard screen, but also business analysis, training for users, and data consulting as shown below.
4 Steps to Utilize the Services
The most important step in business plan creation is the problem statement and identifying the challenges appropriately. That's why Fujitsu provides a dashboard with the following business steps: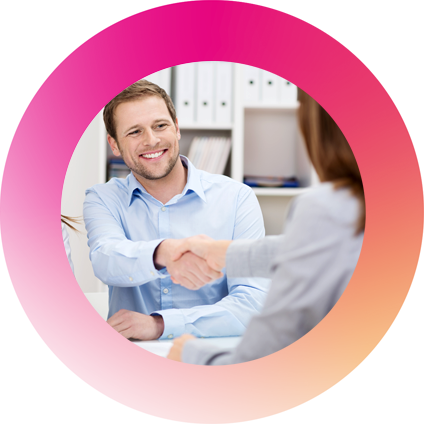 STEP 1: Business Analysis
Main features
Discuss the business with the customer to understand their challenges
Create a problem statement to clarify the pain points
Benefits
Propose an improvement scenario
Understand the customer's situation and clarify issues from an objective and professional perspective.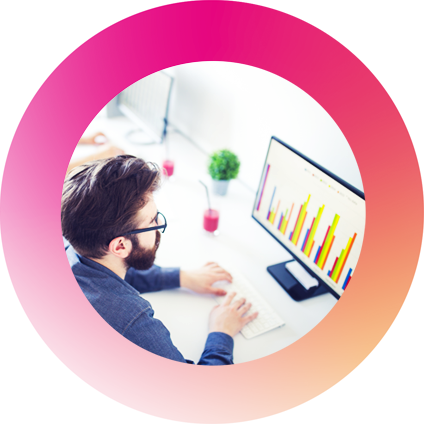 STEP 2: Development Dashboard
Main features
Identify data to develop dashboard
Support to prepare data ingestion
Set up cloud environment
Do exploratory analysis
Visualize data
Benefits
Visualize situation and predict future incident and events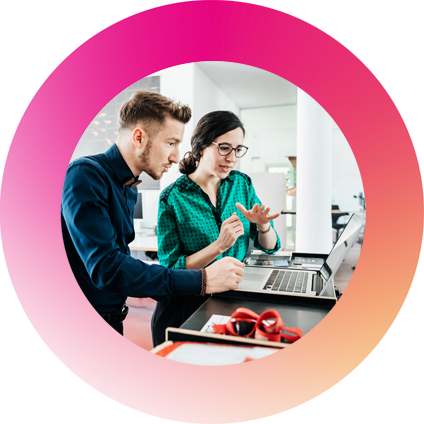 STEP 3: Training
Main features
Prepare training session
Provide a training session on the available functions
Benefits
Understand standard functions of dashboard
Consider improvements and solutions based on the dashboard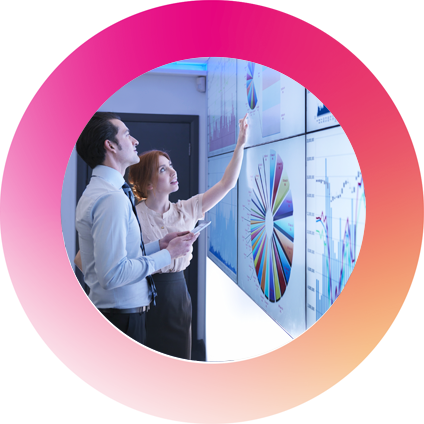 STEP 4: Data Consulting
Main features
Provide support to get insights from dashboard
Propose improvements based on dashboard insights
Benefits
Gain deeper insights of the business from professionals and gain new idea and inspiration
Contact Fujitsu
find out more about our retail sector services