Digital Transformation trends in Global Retail Industry 2021
The retail industry is transforming itself in response to intensifying competition and new challenges following the shock and disruption of COVID-19. In the second year of this study, we compare many questions and identify the changes experienced by the retail sector since the advent of Covid-19.
Highlights from 166 ICT decision makers in large retail organizations across 15 countries in Europe, UK, Nth. America, Asia/Pacific and Japan are as below:
Impact of Covid-19: Remarkably, close to half of the respondents reported COVID-19 had a minor positive impact on their ICT budgets.
Retailers are hyper-focused on their customers - Retailers are making a concerted effort to build cohesive single views of their customers and offer personalized experiences using physical and digital channels.
Retailers are focussing on customers using data and analytics to better understand their needs, and AI-powered processes to deliver what they want.
Retail organizations have a laser focus on security - Security is one of their top 4 key business objectives, and their #1 ICT strategic challenge in 2021.
Ecosystems are increasingly important strategic themes – more than ¾ of respondents completely agree that sharing data with customers and partners benefits the retailer.
There is continued innovation in the retail workplace - The most mature areas are in providing remote working equipment include desktops, smartphones, laptops and tablets.
Drivers for Digital Transformation in the Retail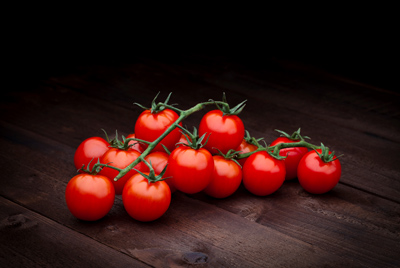 Improve products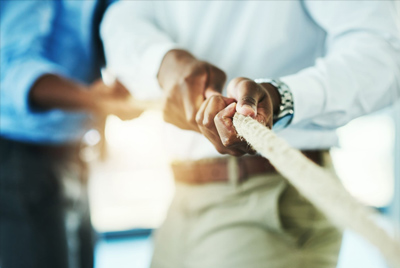 Enhance risk management & security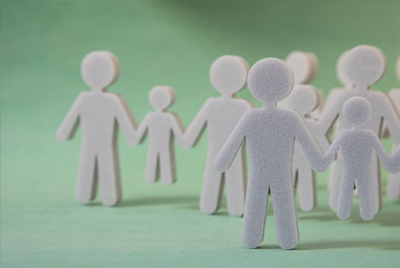 Improve employee experience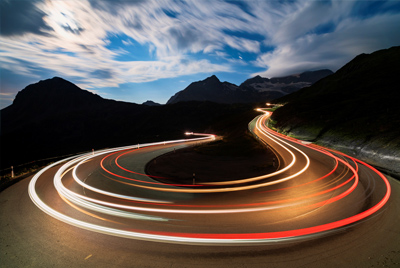 Increase revenue
Discover Fujitsu's connected retail services
Delivering Great Customer Retail Journeys
Bringing Digital Transformation in Retail to life
Navigating the route to Digital Transformation for Retailers