<!-Subtext (optional)->
Managed Detection and Response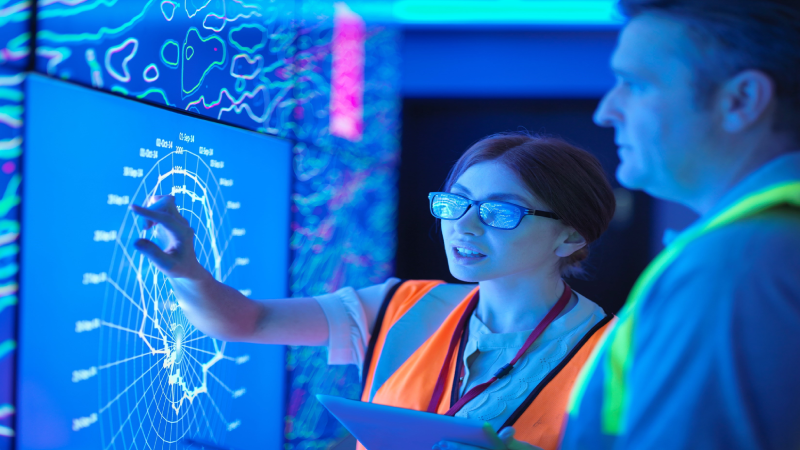 How to rapidly reduce business risk
In the current cyber security landscape, the evolving sophistication of threats demands robust defenses. As the volume and complexity of threats increase, it is crucial to leverage advanced tools and specialized expertise, addressing a gap that is often challenging to fill internally. Our Managed Detection and Response (MDR) service, powered by the capabilities of Microsoft Sentinel, provides a suite of Technology and Service designed to identify, analyze, and enrich the response to potential security threats across your organization.
By combining technology with the expertise of our Secure Operations Centre security professionals, we actively monitor and respond to security incidents and increase efficiency by reducing the noise of false positives. Compliance demands and the need for fast action in the face of threats are managed, ensuring that serious incidents are responded to and reducing the risk of a security breach.
With Fujitsu's MDR service, you gain access to an instantly accessible, sophisticated security solution. It not only streamlines threat detection but also enhances your response capabilities, ensuring centralized visibility and a correlated view across your security infrastructure. Using technology and the expertise of our analysts, our service alleviates the burden on internal IT and cyber support functions, providing the support needed to maintain a resilient and secure environment in today's ever-evolving threat landscape.
Meet Jane
As a CISO, Jane is responsible for keeping her organization safe from cyber attacks and other threats. We understand this is a lot to handle.
Fujitsu's MDR service – Microsoft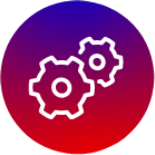 WHAT
Keeping an eye on security systems all day, every day
Service works together with customer's Sentinel
Notifications and reports to keep you informed about your security
Helping find out when there is a security threat on your systems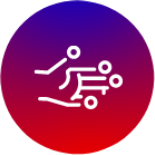 HOW
Getting set up and started with the security service fast
Security monitoring and notification systems in a way that's made for your needs
Security service works well with the security tools already in use
Continually making iterative improvements to keep the service relevant and up to date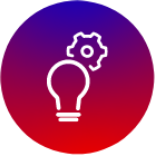 WHY
Find out quickly if there is a threat on customer systems
Responding fast when something is found to stop problems getting worse
Make it less likely an attacker will damage or steal data
Clearer picture how safe or at risk your security systems are
Your benefits

Increased visibility
Comprehensive understanding of security events across the entire organization so that critical threats do not go undetected.
Optimized intelligence
Centralized and correlated view of security threats against the customer estate and cloud tooling, making it easier to detect patterns and anomalies.
Automated deployment
Streamlining the setup process, reducing the time and effort required to get started and ensuring there is consistent configuration across the environments.

Rapid response capabilities
Allows for quick actions to be taken against identified threats, minimizing potential impact.
Cost effective cloud SIEM service
Provides enterprise-level security monitoring and management ensuring value for money while maintaining security standards.
Why Fujitsu
Fujitsu's worldwide network of Delivery Centres ensuring we're always nearby
Deployed as code, the solution is data ready and returns actionable alerting within a few hours
Seamless integration with Microsoft technology and other external services
We prioritize sustainability in all our endeavors, reflecting our commitment to Sustainability