<!-Subtext (optional)->
Supporting a sustainable future
Fujitsu SAP Manufacturing Solutions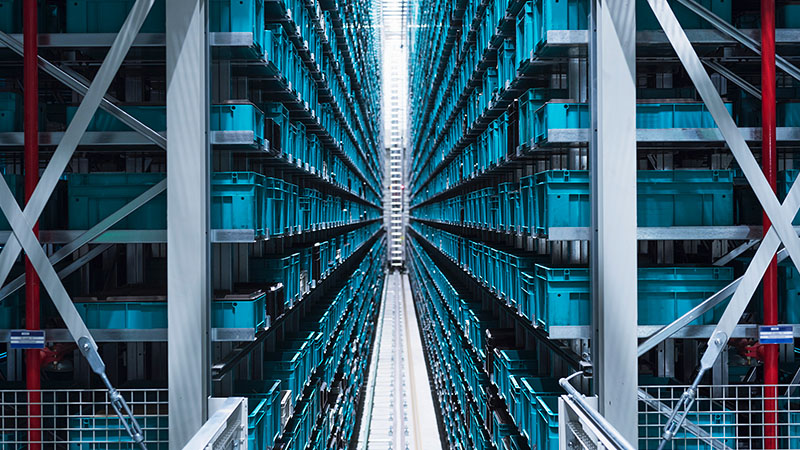 Fujitsu and SAP – delivering on your sustainable manufacturing goals
Supply chain optimization that increases agility, flexibility and resilience
Worldwide events such as the global pandemic and political uncertainty have led to global supply chain disruptions becoming more frequent and commonplace than ever before. As a manufacturer, you might be asking yourself - how do you adapt to the unpredictable and overcome the supply chain challenges you face? How do you increase your resilience and agility to ensure the continuous delivery of customer products and services, and how do you future-proof your business to meet your sustainability targets both now and in the future?
Working with Fujitsu and SAP to optimize your supply chain and build a more flexible and sustainable network will empower you to: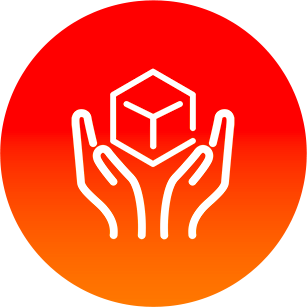 Continuously deliver services and products that meet rising customer expectations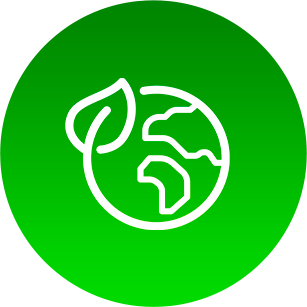 Meet your environmental and sustainability goals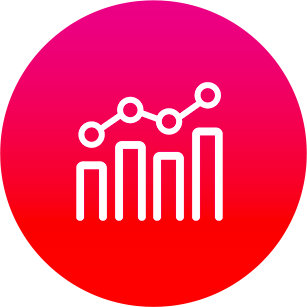 Protect your profit margin
Fujitsu SAP - realizing sustainability across the manufacturing supply chain
In partnership with SAP, we help you to realize sustainability and efficiency across your entire manufacturing supply chain. We enable you to get ahead of operational and sustainability challenges, rapidly respond to disruptive trends, enhance supplier relationships, enter new markets, and deliver better products and customized services.
Work with us to optimize your manufacturing supply chain and gain real-time data-driven insight for better, more informed, and sustainable decision-making.
REPORT
Fujitsu sponsored IDC technology spotlight: Thriving in the manufacturing industry in 2023 and beyond
As manufacturers continue to operate in an increasingly digital society, they need to prioritize building sustainable and efficient operations while delivering high‐value customer experience and profitable outcomes for the organization. Manufacturers must be at the forefront to deliver 'new business value' that goes far beyond financials and meets the demands and requirements of a broad group of stakeholders.
Deep dive into our Sustainable Manufacturing Report and explore the key challenges and opportunities manufacturers must consider to thrive in the future.
Download report
Fujitsu SAP sustainable manufacturing supply chain solutions
SAP Digital Manufacturing Cloud
SAP Digital Manufacturing Cloud for insights
SAP Digital Manufacturing Cloud for execution
SAP DMC Edge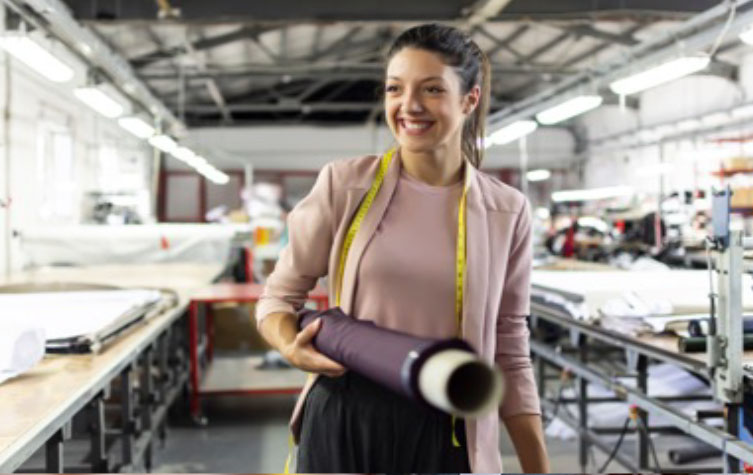 SAP Manufacturing Suite
SAP Manufacturing Integration and Intelligence
SAP Manufacturing Execution
SAP Plant Connectivity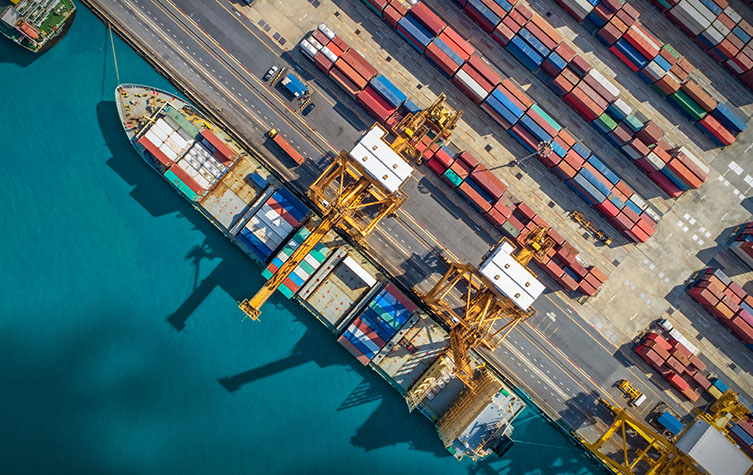 SAP S/4HANA Manufacturing
SAP Production Engineering and Operations
SAP for Planning and Scheduling
SAP Quality Management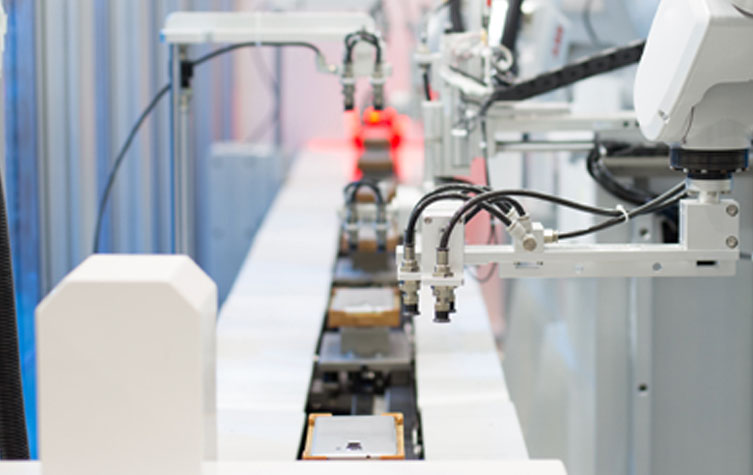 SAP Intelligent Asset Management
SAP Predictive Asset Insights
SAP Intelligent Asset Network
SAP Maintenance Execution
SAP Plant Maintenance
Why choose Fujitsu and SAP for your sustainable manufacturing transformation?
Fujitsu is a world-leading digital transformation partner proud to be at the forefront of the new data-driven age. As a world-class manufacturer with more than 80 years of experience, we understand the challenges you face operating in volatile, uncertain, and complex business environments – your problems are our problems.
Together with SAP and our customers, we co-create digital solutions that enable supply chains to remain resilient during periods of unprecedented disruption. Working closely with you and your SAP technology, we help to make every part of your manufacturing operation perform at its best to speed your path to sustainable growth.
Fujitsu Value Assessment Framework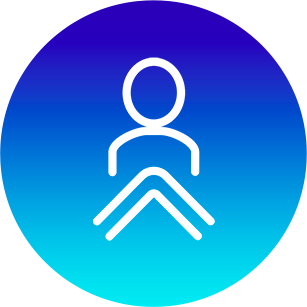 Value Identification
We provide a consulting service to improve the value that IT is providing to your business.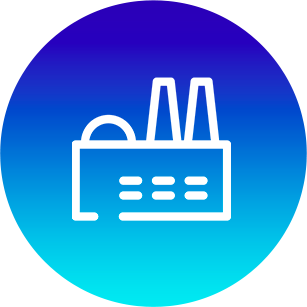 Value Definition
We help you to define the scope of ERP and factory operations - including production, quality, maintenance, and sustainability.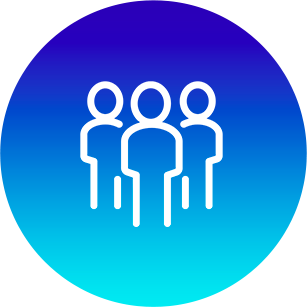 Value Realization
Our best-in-class team helps streamline manufacturing operations and speed-up SAP implementations.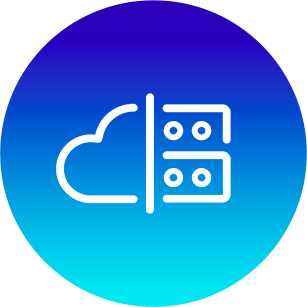 Valuable Innovation
We're a pioneer in combining and leveraging Fujitsu IP and the latest SAP technology.
CUSTOMER STORIES
Change-making in action
Fujitsu and SAP manufacturing customer stories
Discover how combining Fujitsu expertise and SAP technology is enabling our manufacturing customers to place intelligence at the heart of their business. Read on and find out how we can do the same for you.
Download PDF
Discover how combining Fujitsu expertise and SAP technology is enabling our manufacturing customers to place intelligence at the heart of their business. Read on and find out how we can do the same for you.
Explore our manufacturing insights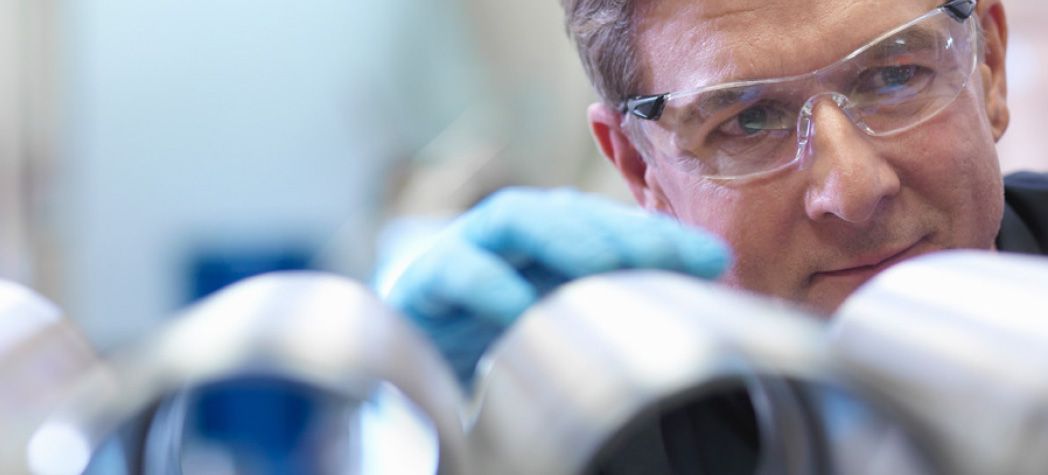 The modern manufacturing jigsaw
Explore our infographic and discover what it takes to change manufacturing for the good of your people, business, and the planet
Explore our infographic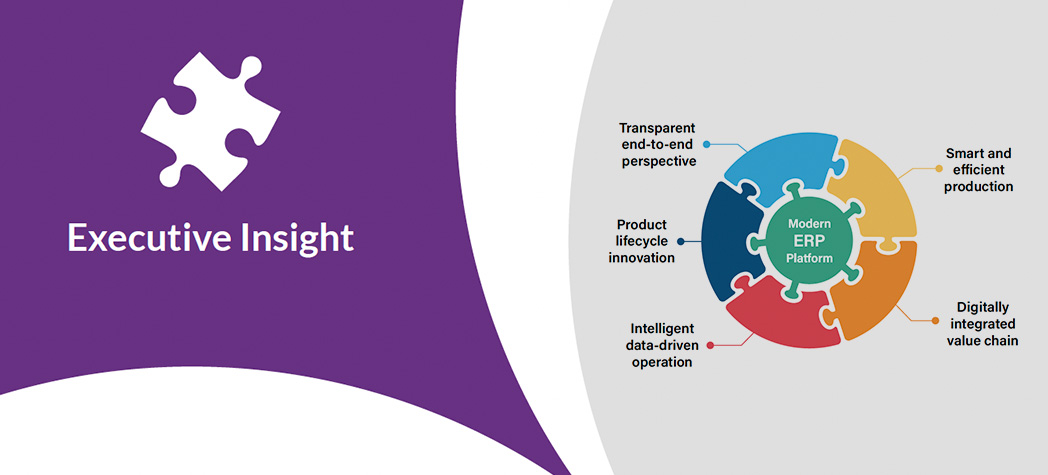 Manufacturers in a world of constant change
Read our whitepaper and find out why ERP modernization is a key piece of the puzzle in moving forward with combined ESG and Industry 4.0 agendas.
Read our whitepaper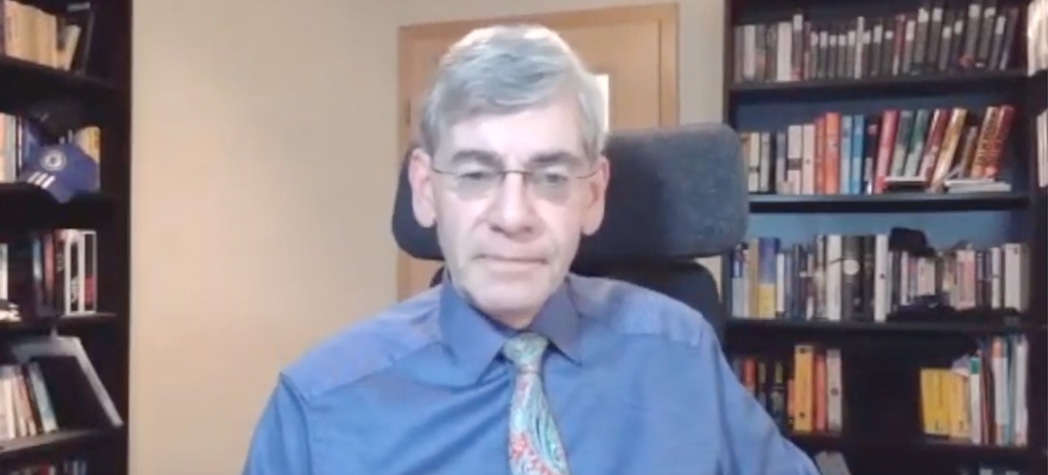 ERP Modernization - Freeform Dynamics
Manufacturers are in a world of constant change. Watch this webinar and find out why ERP modernization could yield the ESG and industry 4.0 synergies that you need.
Watch the webinar
Start your sustainable supply chain transformation here
Superpower your organization and increase your supply chain sustainability in partnership with Fujitsu. We'll help you co-design a business transformation strategy that will bring resilience and agility to your manufacturing supply network.