Fujitsu accelerates efforts to commercialize private 5G and edge computing services in series of connectivity trials with Microsoft
New platform for running 5G solutions including base stations and applications on the edge
Fujitsu Limited
Tokyo, February 27, 2023
As part of its showcase at MWC Barcelona 23, Fujitsu today revealed its progress in a series of connectivity trials conducted in cooperation with Microsoft Corporation (hereinafter Microsoft) to verify the connectivity between Fujitsu's 5G network technology and Microsoft Azure private MEC (1). The trials, which align with Fujitsu's broader efforts to realize a digital society and co-create new business based on private 5G (2), kicked off in July 2022 at the 5G-focused "FUJITSU Collaboration Lab" (3) testing facility in Kawasaki, Japan. Following the success of its initial demonstrations, Fujitsu will conduct future verification trials in fiscal 2023 at a planned verification facility in Birmingham, UK, with preliminary activities at the site starting from March 2023. With the expansion of these trials to the European market, Fujitsu aims to further accelerate business co-creation with customers based on private 5G services on a global scale.
By combining Fujitsu's 5G technology including base stations and applications, with Microsoft's Azure Private 5G Core (4), a solution for telecommunication carriers and enterprises, Fujitsu successfully built and operated one of Japan's first private 5G platform in a commercial environment in its initial trial (5). The new platform enables stable communications and responds flexibly to network and application loads, without requiring complicated management or configuration.
"As one of our key partners, Fujitsu has been working with Microsoft to create a seamless and secure connected society by combining private 5G and edge computing. We are very pleased with the success of this verification, and we will continue to provide connected value to the global market by combining our market-leading 5G solutions and managed services with Microsoft's Azure private MEC service. As 5G, digital, and edge computing convergence advance, these technologies will also play a key role in enabling rich customer experiences. We will continue to work with Microsoft to support the digital transformation and growth of our customers," said Koji Arai, Head of Uvance Hybrid IT, Fujitsu Limited.
"Microsoft is extending computing capabilities from the cloud to the edge with private 5G and a modern connected application system. Microsoft Azure private MEC enables industry leaders like Fujitsu to deliver high-performance application experiences to employees and customers when and where they need them," said Shriraj Gaglani, Vice President Product Management at Microsoft.
Moving forward, Fujitsu plans to develop a unified platform that enables integration of all solutions from 5G base stations to edge applications leveraging Azure private MEC, providing services that offer new value to customers through digital transformation and contribute to the solution of societal issues.
Fujitsu will continue to promote "Hybrid IT" to realize digital infrastructure for a connected society, a Key Focus Area under Fujitsu Uvance, Fujitsu's portfolio of global solutions to achieve a sustainable world.
Fujitsu will present this initiative at its booth at MWC Barcelona 2023 held in Spain from Monday, February 27, 2023 to Thursday, March 2.
Background
Reliable and stable network connections play an increasingly important role in today's digital society, playing a central role in an ecosystem of connected, cutting-edge enterprise applications. Private 5G has been gaining particular attention as one of the solutions that support those applications. Current private 5G solutions require expertise and know-how and remain complex to manage, with set up alone taking several months in some cases. Private 5G solutions must also offer commercial users the flexibility to scale up or down according to their business needs.
About the verification trials
To address these issues, Fujitsu in July 2022 conducted joint verification trials with Microsoft at the FUJITSU Collaboration Lab in Kawasaki, Japan, to create a platform for collectively managing equipment from 5G base stations to edge applications using edge computing solutions.
As part of the trials, Fujitsu connected its private 5G services, which offer features of 5G wireless networks including high-speed, high-capacity, ultra-low-latency, and multi-connectivity as well as flexible performance in accordance with customers' needs, with Azure private MEC solutions, including Microsoft's Azure Private 5G Core and Azure Stack Edge (6) solutions, which enable globally integrated, large-scale and highly flexible management via the cloud. Fujitsu and Microsoft further verified the performance of the system and its operation in AI analysis of high-definition video data, and as a result, succeeded in creating a new platform – the first of its kind in Japan– that can flexibly respond to network and application processing loads in an actual commercial environment.
Fujitsu anticipates that the new platform will support the low-latency, high-speed and high-capacity necessary for the realization of innovative technologies including automated guided vehicles (AGV) and video transmission of high-definition 4K cameras.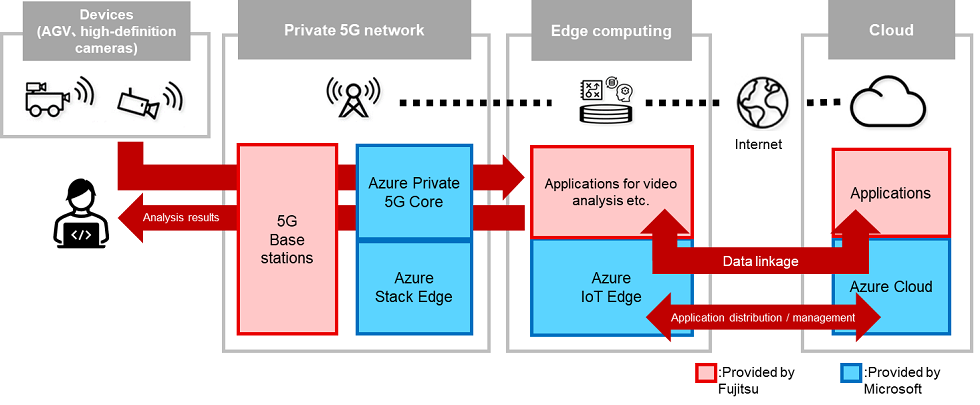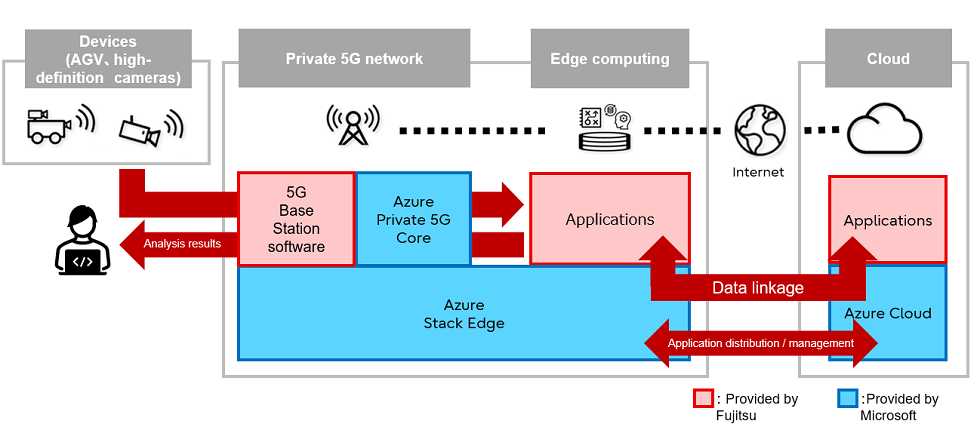 Future Plans
Moving forward, Fujitsu will work to further simplify 5G connectivity and create a private 5G platform that does not require complex deployment and management, with the aim to build all solutions from 5G base stations to edge applications on Azure private MEC. By providing services that enable networks to respond more flexibly and quickly to rapidly changing businesses, Fujitsu will work to further enhance the scalability and availability of networks, and contribute to creating new value for customers and solving societal issues.
---
[1]

Azure private MEC :
Combining networking, application and edge-optimized Azure services, this high-performance, ultra-low-latency solution meets the latest business needs of enterprise customers.

[2]

Private 5G :
Method where companies or local governments build a dedicated 5G network in a building or site.

[3]

FUJITSU Collaboration Lab :
A demonstration facility of Fujitsu to validate and evaluate solutions utilizing 5G technology. Established in March 2020 as the first commercial private 5G radio station in Japan. Location: Kawasaki City, Kanagawa Prefecture, Japan.

[4]

Azure Private 5G Core :
5G core service within the Azure private MEC solution that allows carriers and system integrators to deploy private 5G networks on products such as Azure Stack Edge.

[5]

Fujitsu successfully built and operated one of Japan's first private 5G platform in a commercial environment in its initial trial :
According to Microsoft as of February 21, 2023

[6]

Azure Stack Edge :
Edge computing device provided as a service by Microsoft that enables AI to be run on the edge to obtain various analysis results.
Related Links
Fujitsu's Commitment to the Sustainable Development Goals (SDGs)
The Sustainable Development Goals (SDGs) adopted by the United Nations in 2015 represent a set of common goals to be achieved worldwide by 2030.
Fujitsu's purpose — "to make the world more sustainable by building trust in society through innovation" — is a promise to contribute to the vision of a better future empowered by the SDGs.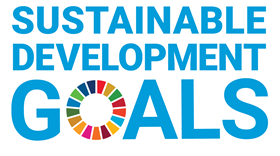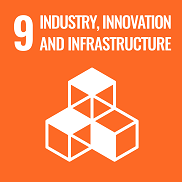 About Fujitsu
Fujitsu's purpose is to make the world more sustainable by building trust in society through innovation. As the digital transformation partner of choice for customers in over 100 countries, our 124,000 employees work to resolve some of the greatest challenges facing humanity. Our range of services and solutions draw on five key technologies: Computing, Networks, AI, Data & Security, and Converging Technologies, which we bring together to deliver sustainability transformation. Fujitsu Limited (TSE:6702) reported consolidated revenues of 3.6 trillion yen (US$32 billion) for the fiscal year ended March 31, 2022 and remains the top digital services company in Japan by market share. Find out more: www.fujitsu.com.
Press Contacts
Fujitsu Limited
Public and Investor Relations Division
Inquiries
---
All company or product names mentioned herein are trademarks or registered trademarks of their respective owners. Information provided in this press release is accurate at time of publication and is subject to change without advance notice.
Date:
27 February, 2023
City:
Tokyo, Japan
Company:
Fujitsu Limited