<!-Subtext (optional)->
Digital solutions for the rail industry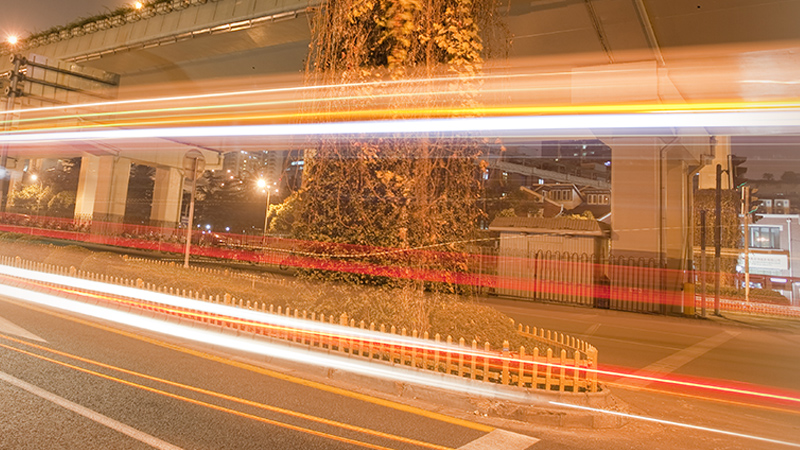 Fujitsu intelligent mobility - helping customers on their digital journey
Fujitsu's transport strategy is about enabling customers to transform and thrive in the digital age. For customers this means:

Enhanced access to transport services:
a simpler, smarter passenger experience
increased number/frequency of journeys to drive economic growth and an excellent quality of life
Delivery of seamless end-to-end journeys:
barriers are removed to allow greater co-operation across the regions
existing services are built on and enhanced rather than replaced
Improvements in the way supply and demand come together:
operations are optimised and disruption is managed
real-time information benefits both passengers and operators
Introducing Fujitsu in Rail
Fujitsu has been working with the global rail industry for over 40 years. Watch our video to see how we are helping to shape the digital railway internationally. Discover how Fujitsu is empowering transport operators to thrive in a world of digital disruption.
Our innovative technology is at the forefront of enabling rail operators to overcome their key challenges
Managing the passenger experience
The passenger journey is becoming increasingly digital year on year, with expectations around real-time information, connectivity, personalisation and simplified ticketing putting rail operators under increasing pressure to modernise. Fujitsu helps transport organisations to put the passenger at the heart of operations and succeed in the digital age.
Key challenges:
passenger information systems
rail ticket retail systems
Wireless network solutions
personalising the passenger journey
Maintaining infrastructure
Pressure on rail networks is rising with increased freight and passenger numbers. Fujitsu's tailored transport IT solutions can help you to overcome the challenges presented by rising demand and the need to increase capacity.
Key challenges:
railway IT infrastructure
railway managed network services
railway information managements systems
railway wireless network solutions
The Digital Railway
The Digital Railway addresses challenges around rail operations, information management and the passenger experience. By implementing the right digital solutions, you can support the construction and evolution of the rail network.
Key challenges:
railway fault management systems
railway wireless networks
Efficient operations
Rail operators are under intense pressure to meet aggressive revenue targets, minimise costs and improve responsiveness. Through digitalisation Fujitsu can help you to reduce administrative loads and energy costs. We can help you to increase revenue streams while maintaining your green image.
Key challenges:
minimising support costs
improving responsiveness
managing IT complexity
curbing carbon emissions with greener IT
Fujitsu tailored rail IT solutions
Our values revolve around improving passenger journeys, increasing efficiency and improving safety. With our tailored IT solutions, we help rail operators to overcome their business challenges and expand the remits of their service.
Smart ticketing and Account Based Travel - with ACT, we provide a platform for integrated smart ticketing. Using ACT analytics, passenger travel patterns are unlocked to allow rail operators to tailor services according to passenger demand.
Ticketing systems - we developed STARdesktop to enable train operating companies to streamline office administrative tasks and improve ticket office services.
Digital Customer Information Systems - our solutions enable passengers to access real-time journey information at the touch of a button.
Rail worker safety - our UBIQUITOUSWARE range improves safety for rail workers by monitoring driver and lone worker vitals. By detecting the behaviour, whereabouts, and status of rail workers, rail organisations are able to predict dangerous situations ahead of time and deal with health and safety incidents much quicker.
Fujitsu Australia acknowledges all Aboriginal and Torres Strait Islander Traditional Custodians of Country and recognises their continuing connection to land, sea, culture, and community. We pay our respects to Elders past and present.