<!-Subtext (optional)->
Evolve your ecosystem and accelerate your manufacturing sustainability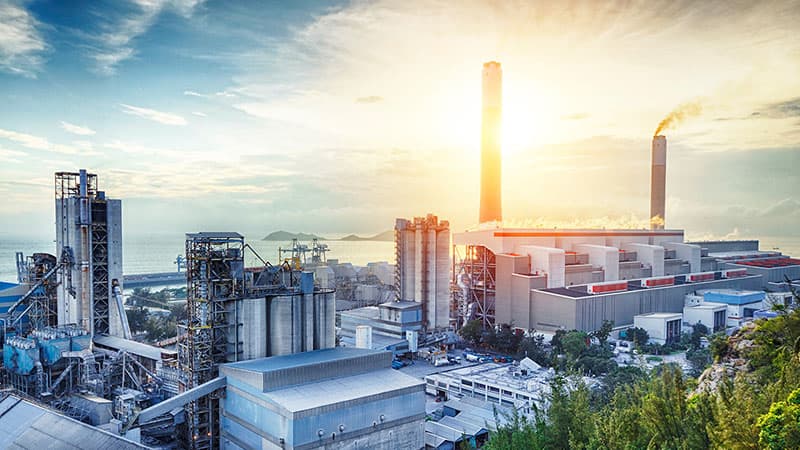 Transforming factory operations and ecosystems to meet sustainability goals
Evolve your ecosystem to make manufacturing more sustainable
The future of our world depends on what we do now. Minimizing climate change is a collective goal, which requires co-creative action. For manufacturers, this means setting ambitious sustainability targets and contributing to the global movement for net-zero emissions.
Evolve your ecosystem through digital collaborations and partnerships to harness fresh skills, expertise and resources. Digitally transform and empower your people to manage disruption and make manufacturing more sustainable.
Achieving sustainability in manufacturing
The next generation of sustainable manufacturers is working together to tackle climate change - positioning the right people, partnerships and transformative technologies to collectively drive manufacturing innovation, for the good of the environment, the economy and each other. Forming digital ecosystems they're encouraging greater:
Transparency to enable free, open collaboration with internal and external partners
Ingenuity to improve production processes via shared ideas, knowledge and experiences
Flexibility to respond at speed to disruptive events by mobilizing stakeholder networks
Circularity to reuse, recycle and regenerate each other's resources and unlock value in unexpected places
White Paper
How can manufacturers be sustainable with no traceability?
Today traceability is a vital ingredient of sustainable manufacturing. As regulatory requirements grow, and the demand for more transparency increases, those who have already started on their traceability journey will be in a stronger position for the future. Download this Fujitsu and PAC white paper and discover how implementing the right technologies can enhance manufacturing traceability and transform your brand equity.
Download white paper
Watch webinar
Fujitsu – delivering sustainable manufacturing transformation around the globe
We believe in creating change through collaborative action. Generating commercial, environmental and social value to solve systemic challenges like climate change. We work in partnership with you to deploy agile, scalable technologies in a realistic roadmap – to grow your company value while accelerating your route to sustainable manufacturing.
Combining open discussion and design thinking we co-create tailored business transformation strategies. Take a look at how we're driving success for our manufacturing customers using digital technologies to super-power their performance.
Fujitsu manufacturing solutions for a sustainable future
Fujitsu strategic partnerships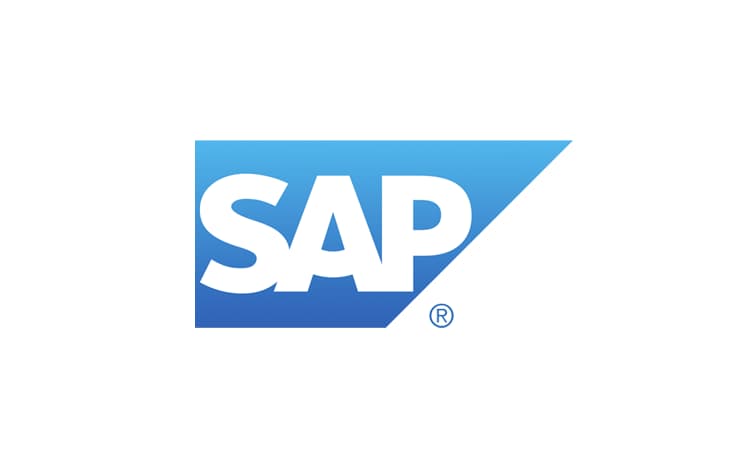 Fujitsu and SAP
Combining deep production knowledge with business optimization, we co-create agile manufacturing solutions.
Discover Fujitsu-SAP Agile Solutions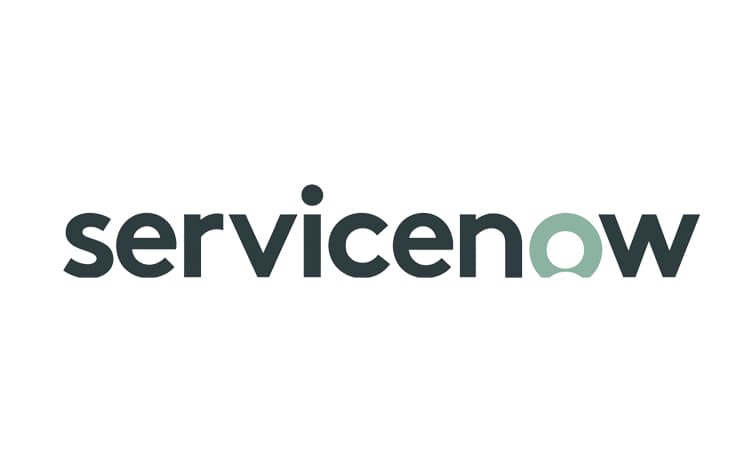 Fujitsu and ServiceNow
Together with ServiceNow, we empower manufacturers to create agile engagement systems built on a unified platform.
Explore Fujitsu-ServiceNow Agile Systems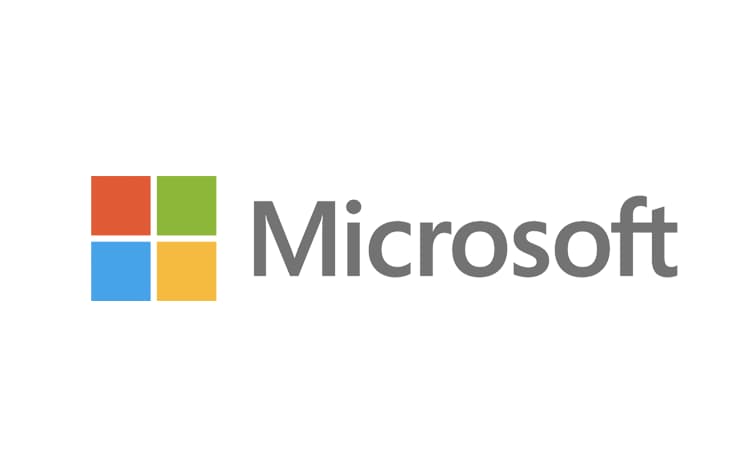 Fujitsu and Microsoft
Working in close partnership, we empower sustainable manufacturing at every stage of the journey, across every part of the business.
Start Digital Journey
Manufacturing Insights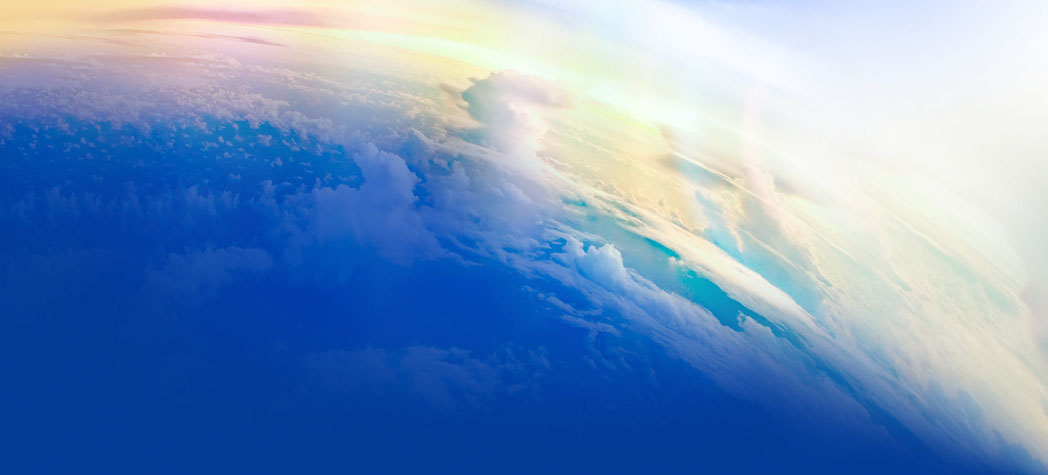 Fujitsu Technology and Service Vision 2023
FT&SV 2023 explores how sustainability can be integrated into the business, describing the different futures that the evolution of technologies will drive and outlining how Fujitsu can help organizations to transform and pursue a collaborative journey toward a regenerative society.
Download report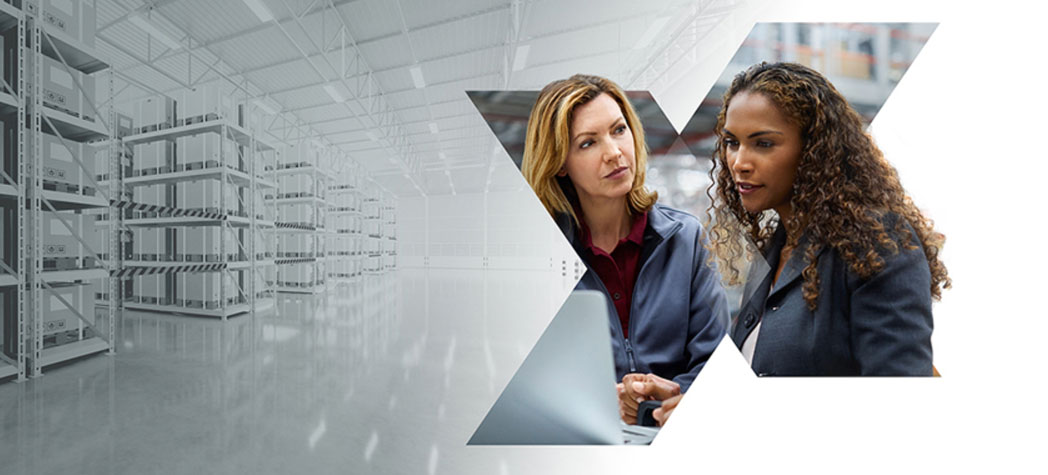 Global manufacturing DX trends
In partnership with independent research and advisory firm DataDriven, we surveyed 208 ICT leaders across 17 countries to understand their thoughts on manufacturing technology.
Download report
The road to manufacturing sustainability starts here
Contact us to find out how we can power your sustainable transformation journey. Join our global manufacturer community for insights and strategies on accelerating your journey to carbon neutrality.