Through smart, networked communities, your makers can create sustainable services and experiences, benefiting wider society.
No manufacturer is an island
Before 2020, radical transformation was a long-term goal for most manufacturers. Not anymore.
The disruption of COVID-19 created a unique opportunity to perform a 'factory restart', building a new, sustainable world of products, services and experiences, powered by people.
By transforming makers into changemakers through digital technology, your business can become part of an ultra-smart networked global community. We call this Society 5.0.
Society 5.0 is the ultimate example of where the future of manufacturing is heading; a world in which human innovation and technical precision unite to enable dramatic, systematic transformation.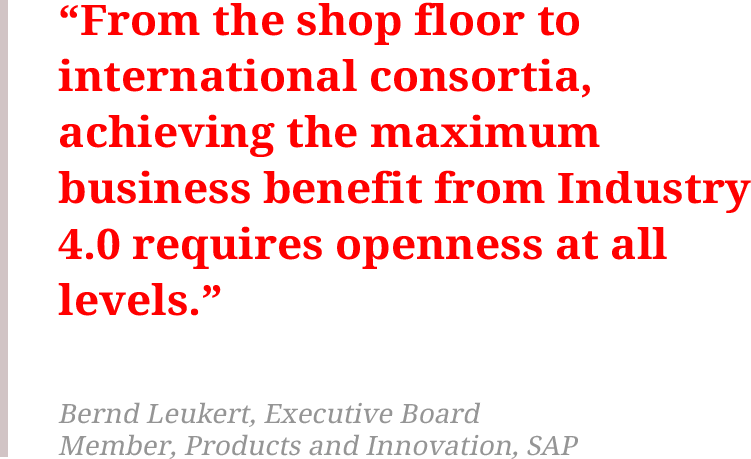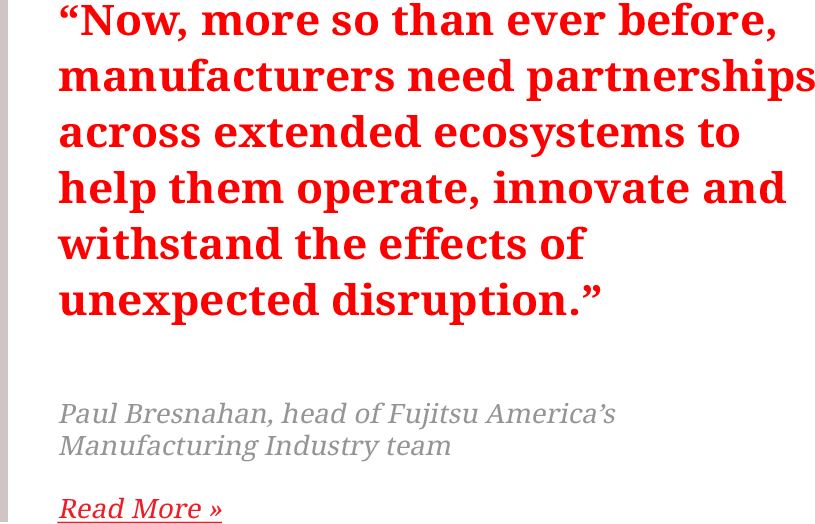 Strength in numbers
Manufacturers have always been good at the bigger picture – now this picture must include society.
Even with talented changemakers at the heart of your business, it is difficult to respond to market forces on your own. For strength in numbers, you need strategic partnerships.
Smart factory transformation is the first step towards co-creative manufacturing. Give your makers the connected technologies they need to collaborate with partners and develop new service-based opportunities.
In Industry 4.0, leading manufacturers have the resources to build a broad partner ecosystem and change the landscape together.
This best-in-class, collaborative approach will remodel your business, creating new opportunities around the provision of services and customer experiences – with tangible bottom-line benefits.
Influencing Society 5.0
A co-creative ecosystem will not only empower your changemakers; it will transform manufacturing as a whole, delivering smarter, more sustainable approaches that benefit the world we live in.
Society 5.0 is our vision for an ultra-smart networked global community, where the power of people, technology and partnerships combine, directly contributing to social, environmental and cultural change.
In this society, manufacturers will be at the forefront of transformation, driving initiatives like the Sustainable Development Goals set by the United Nations.
Embracing society 5.0 will enhance your global reputation, driving new business opportunities. It will empower you to attract ethically conscious, caring, compassionate changemakers, who share your customers' values and have the potential – and resources – to change the world.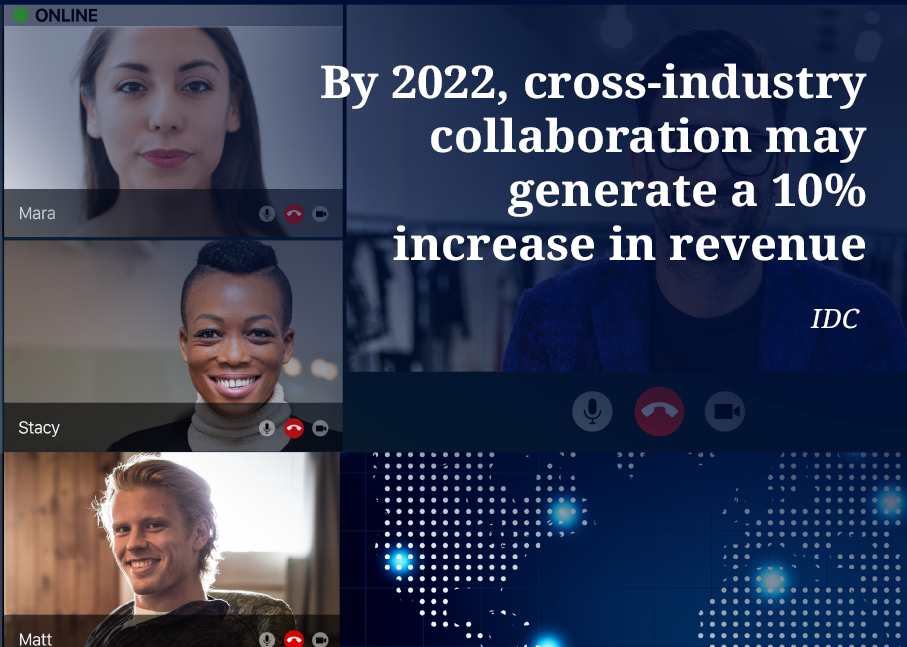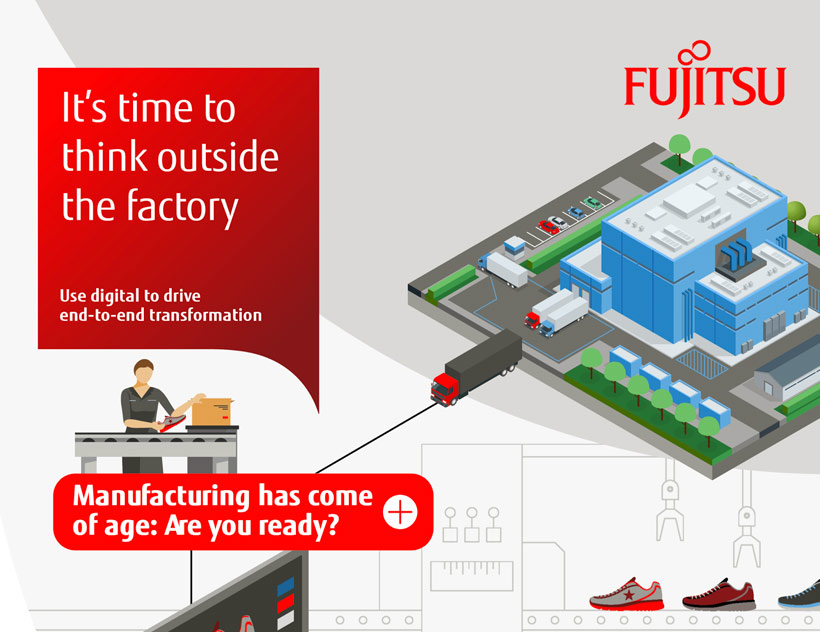 Using manufacturing technology to reimagine the customer experience
It's more important than ever before to develop the right customer experience ecosystem. At Fujitsu, we understand this more than anyone, because our success is built on strategic partnerships.
We have a long history of bringing people and organizations together, so they can work collaboratively. It's the only way of achieving a single source of truth at all levels of your business and your operations.
Our partnerships with leading technology providers including SAP, Microsoft and ServiceNow as well as our IP solutions enable Fujitsu to build personalized smart factory transformation programs.
As your journey progresses, we'll implement new initiatives to continuously, sustainably strengthen your business, keeping changemaking and innovation at the heart of your manufacturing ecosystem.
Forging key manufacturing partnerships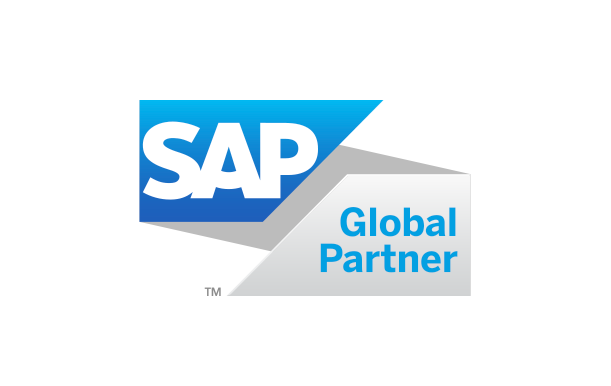 Achieve new levels of enterprise-level efficiency by connecting and consolidating your applications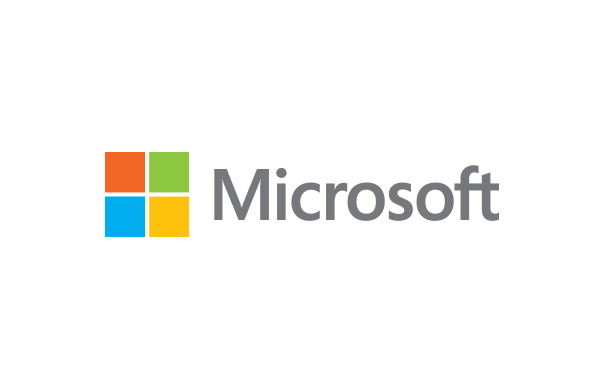 Evolve at the pace your market demands with a fully managed, end-to-end Microsoft Azure experience from Fujitsu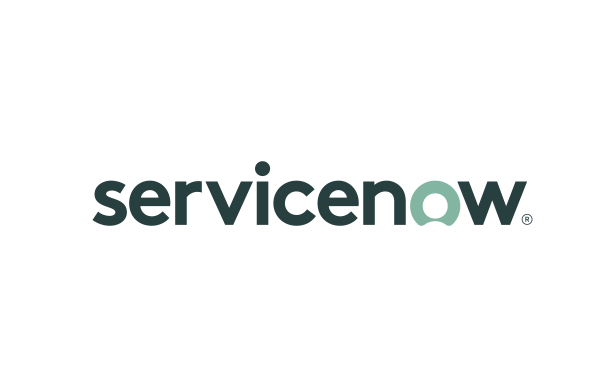 Benefit from a single version of workflow truth thanks to ServiceNow's advanced automation and workflow capabilities
Visit the Knowledge Hub to browse our full 'How To' library »
Connecting, enabling and empowering: Here's a small cross-section of Fujitsu's manufacturing partnership ecosystem

Accelerating the Intelligent Enterprise For Manufacturers
Businesses are redesigning their fundamental applications and infrastructure to be more robust. But also more adaptable. More agile.
SAP S/4HANA provides the means to capitalize on the opportunities arising in the digital economy.
Find a host of resources and learn more on how S/4HANA adds value to digital transformation
Trust a manufacturer to transform a manufacturer
Fujitsu is your ideal partner and solution provider as we're a manufacturer too; we have 'making' in our identity, our nature, our heritage and our passions.
Digital transformation is a journey best made one step at a time. Now is the time to take your first step.
Unlike many of our competitors, we build direct relationships with your makers. We observe them, listen, learn and question – before finding the best solutions to solve their challenges and inspire innovation.
Let's co-create a roadmap to smarter manufacturing, using digital transformation technologies as your 21st century makers' toolbox. Fill out the contact form and we'll get in touch.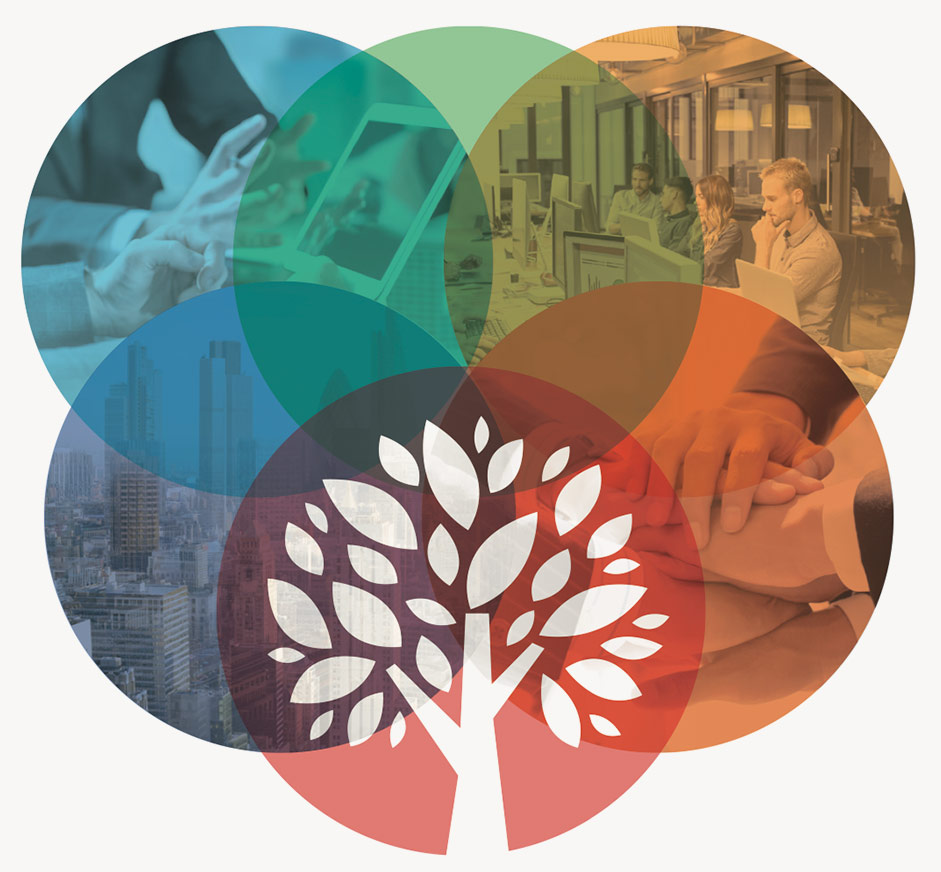 Download whitepaper
The swift rise and surprising importance of digital ecosystems
Forget what you've been told; industry boundaries are not stable, vertical integration doesn't necessarily create efficiencies over market trading and asset ownership doesn't always create sustainable barriers to entry.
It's time to challenge these assumptions and show how Industry 4.0 can:
Drive manufacturers' operational excellence
Connect end-to-end supply chains
Make factories smart, smarter, smartest.
To discover more: