<!-Subtext (optional)->
Career Opportunities in North America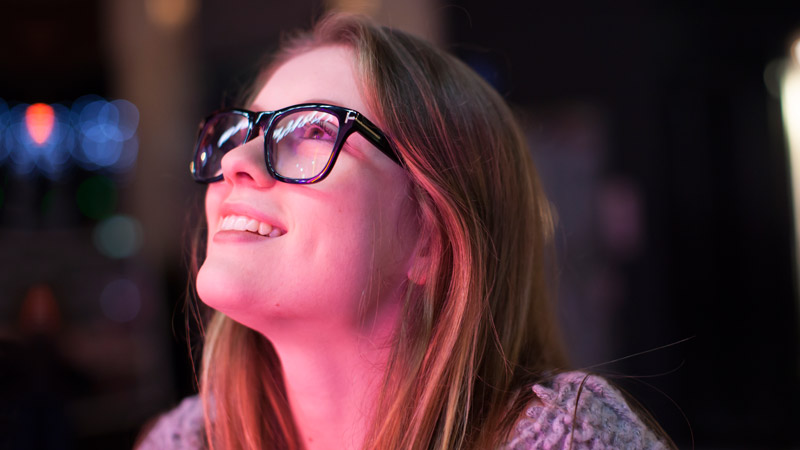 Careers in North America
Fujitsu is a diverse global organization with over 150,000 employees in 100 countries. We employ the brightest minds within IT services, software, and telecommunications, and as such when you choose a career at Fujitsu, you'll have the opportunity to work in an international environment where you can learn from colleagues and develop your skills further. We believe that people are our biggest asset and offer a highly competitive employee reward and benefits package to reflect this.
We have various Fujitsu companies across North America. Click on Search jobs to view their openings.
Discover more about our Fujitsu family
We asked employees at every level of the company to talk about their experience working at Fujitsu.
Hear firsthand perspective from our people as they describe our passion and purpose, and share what makes their jobs rewarding and worthwhile
Apply Here
Learn more about job and career opportunities at Fujitsu.
Search our current openings today to find the best fit for you and your career goals.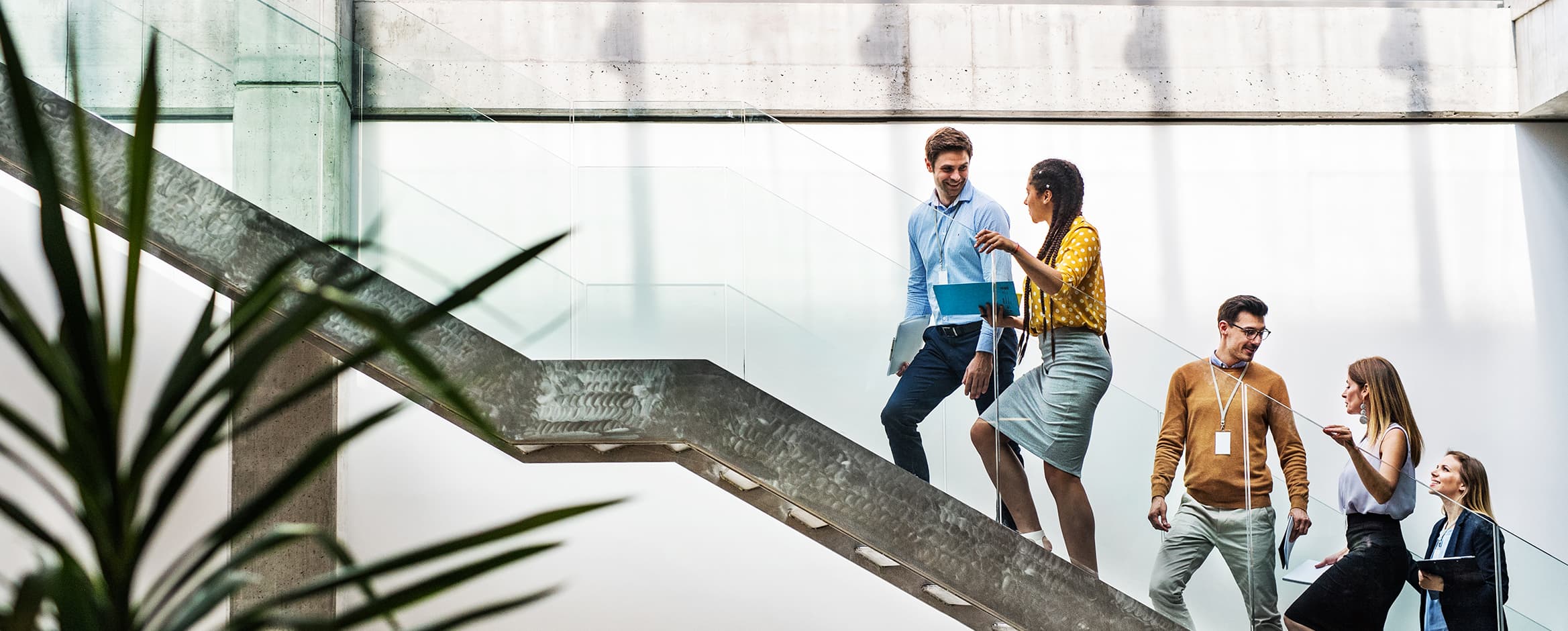 Fujitsu Companies in the US
Looking for a career that offers you the chance to make a positive impact on the world? Consider joining Fujitsu Companies in the US. As a leading global technology company, we are committed to creating innovative solutions that help build a more sustainable future.
ServiceNow careers at Fujitsu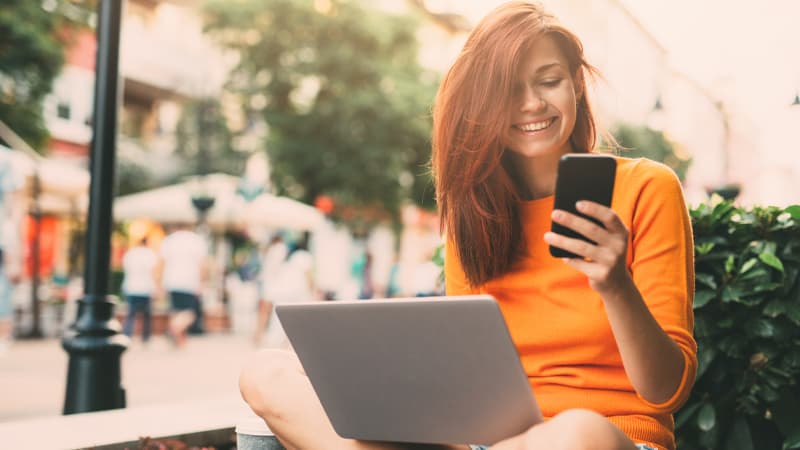 "Creative energy and innovation are the soul of Fujitsu; our strength comes from attracting and retaining talented artisans. We achieved this by creating an environment where your thoughts and ideas matter. Fujitsu supports people in all aspects of their career development; this includes unlimited access to learning and certification with ServiceNow, RiseUp."
Tricia Gilbert, ServiceNow Practice
Note

We never charge an application fee to our job applicants.