<!-Subtext (optional)->
Achieve together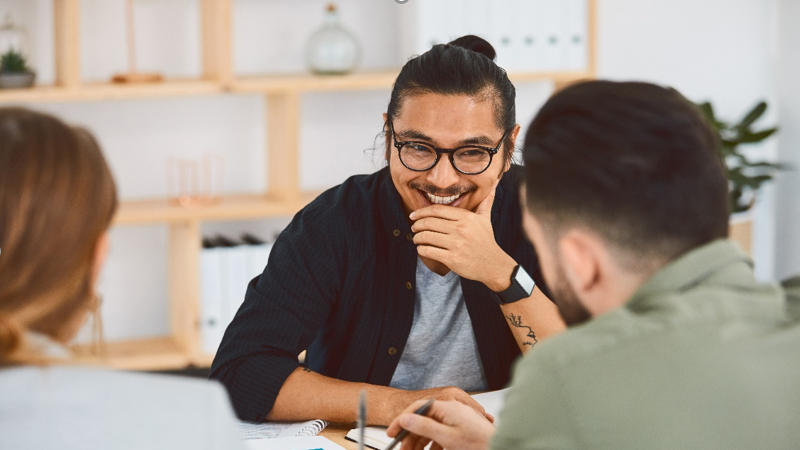 Achieve together
At Fujitsu, we change the way the world looks - by working together to achieve the extraordinary. And in these uncertain times, we still find creative ways to work as a team and deliver outstanding results for all. If you want to work alongside people with different ideas, in an inclusive business, that will welcome you and support you, come and co-create the future at Fujitsu.
Diversity and Inclusion
We strive to be a responsible business that reflects the diversity of our world, and build an inclusive culture within Fujitsu where everyone can be completely themselves. We celebrate difference and ensure that people can succeed regardless of their personal identity (especially their gender) sexual orientation, gender identity, race, ethnicity, health, disability, age and more.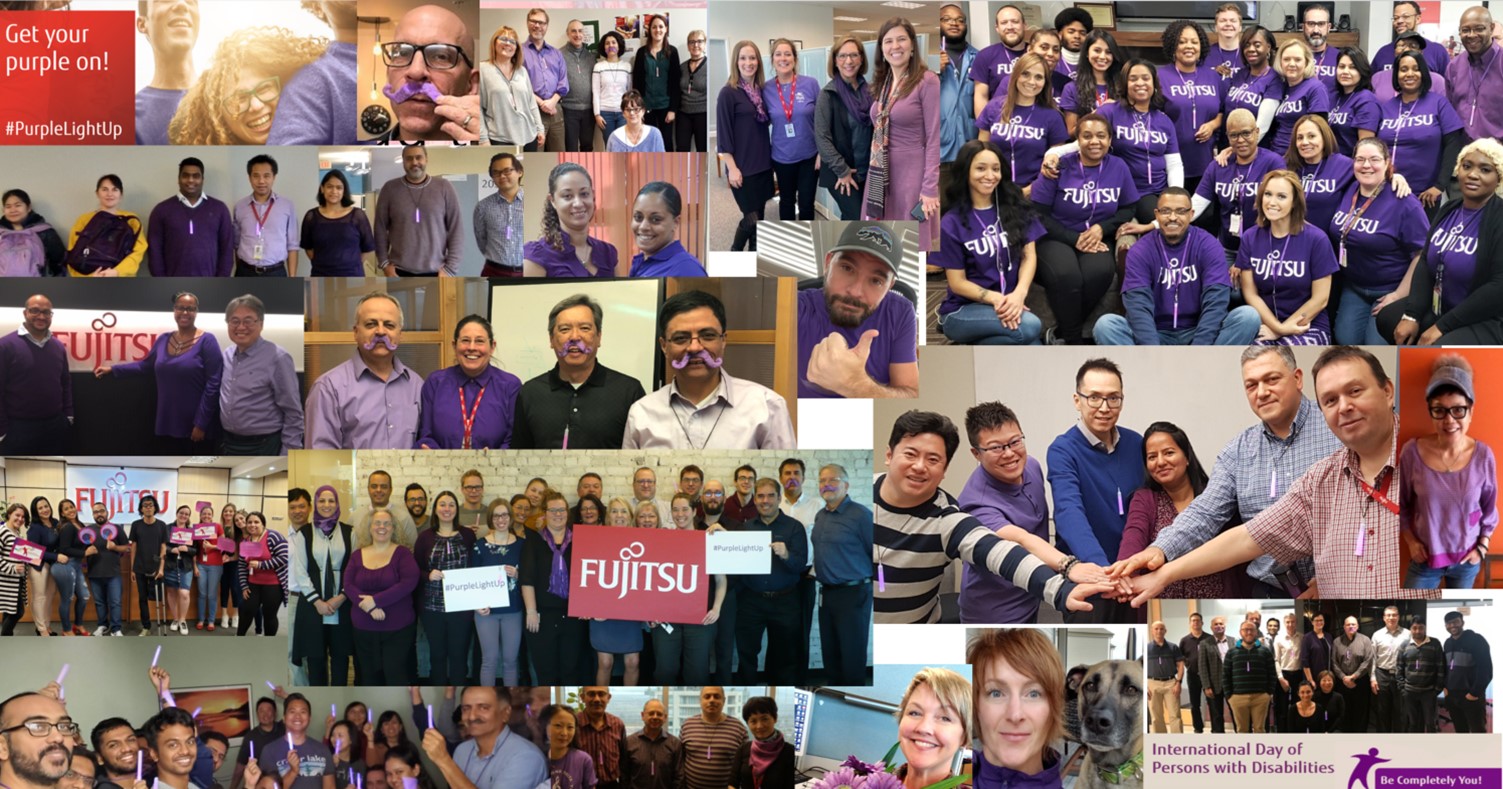 Our Diversity and Inclusion Strategy
By setting a clear D&I strategy, based on our corporate value; "We value our employees, who respect diversity and support individual growth" we have developed an overview what acts as a guideline, helping further advance our effort towards D&I within our culture. We believe that D&I goes even further then the above-mentioned factors nowadays and we commit to include this in our culture.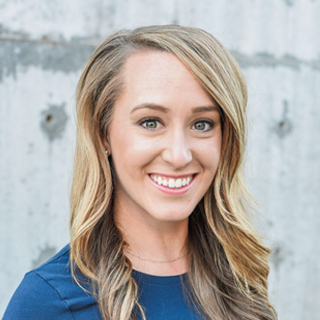 Current Position: Portfolio & Offering Manager
Location: Richardson, Texas, USA
When you started work at Fujitsu: May 2017
What makes Fujitsu unique to work for?
Have you ever thought about ways to improve something only to hear, "No, that isn't how we do things"? Fujitsu is not that company. There are not many companies of Fujitsu's size that enable you – regardless of your title/level – to actively try new ideas that will help make the company better.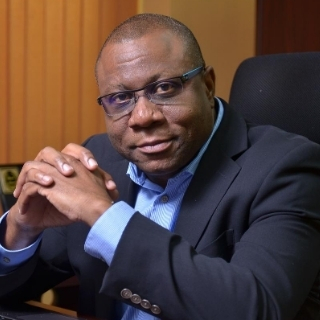 Current Position: Head of Digital Technology Services- Caribbean
Location: Jamaica
When you started work at Fujitsu: December 2006
What is the number one reason that keeps you coming to work every day?
Because of the dynamism of technology, Fujitsu has to be at the forefront of technological changes in order to remain relevant to our customers. This provides me with the opportunity to consistently reinvest in myself in order to remain relevant as an IT professional. Moreover, because Fujitsu is a technological leader, we have been able to take our customers and their organizations on these technological journeys, which serves to transform their businesses while deriving success for each of them and for Fujitsu.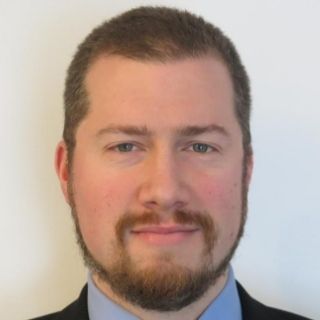 Current Position: Director, Software Development
Location: Montreal, Canada
When you started work at Fujitsu:2004
Tell us about your career journey within Fujitsu
I have been with Fujitsu since my time as a developer when they acquired Optimal Robotics in 2004 (pioneers of self-checkout and self-service technologies); however since then my role has grown to include responsibility for all software development of Retail systems in North America working with customers throughout the globe for various products such as Point-of-Sale, Self-Checkout, Self-Service, and the various front-end and back-end systems involved in the retail environment. Fujitsu has provided me with the opportunity to grow both professionally and academically (supporting Masters in Artificial Intelligence); has allowed me to travel the globe, and interact with all kinds of professionals that would not have otherwise been possible.