<!-Subtext (optional)->
About Fujitsu North America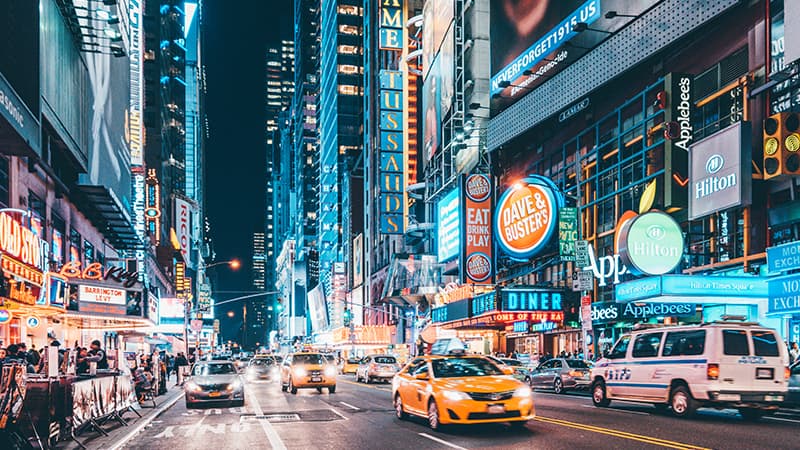 Fujitsu North America understands that power comes from information and your ability to optimize and manage it. Fujitsu America offers an extensive portfolio of business technology services, cloud services, computing platforms, and industry solutions.
Fujitsu platform products are based on scalable, reliable, and high-performance server, storage, software, point-of-sale, and mobile technologies. Fujitsu combines its renowned platform offerings with a full suite of services covering applications, business consulting, cloud, operations, infrastructure, and multi-vendor lifecycles. Fujitsu provides industry-specific solutions for retail, manufacturing, healthcare, government, education, and financial services sectors.
Our commitment to delivering the highest quality products and services does not end when you take delivery of a product or complete a service engagement. Fujitsu service and support organizations are driven by our firm belief that your satisfaction must continue after the sale, all the way through implementation and ongoing use. To that end, we offer a range of support plans that allow you to choose the plan that best meets your business and financial needs.
Fujitsu North America, Inc. is a wholly-owned subsidiary of Fujitsu Limited. The company offers the following products and services.
The Fujitsu Technology and Service Vision
The Fujitsu Technology and Service Vision describes how ICT will contribute to transforming business and society. To achieve our purpose of making the world more sustainable by building trust in society through innovation, Fujitsu has systematically articulated innovation scenarios for business and society through concepts of technologies and services embodied by the lineup of our offerings.
Fujitsu Technology and Service Vision Download Center
Office Location
Fujitsu North America, Inc.
350 Cobalt Way
Sunnyvale CA 94085
Phone: 1-800-FUJITSU
Fax: (408) 764-5060
Email
Online Store: 1-800-FUJITSU
(24 hours a day, 7 days a week)
Fujitsu North America, Inc.
2801 Telecom Parkway
Richardson, TX 75082