<!-Subtext (optional)->
Distributed Ledger Technology (DLT)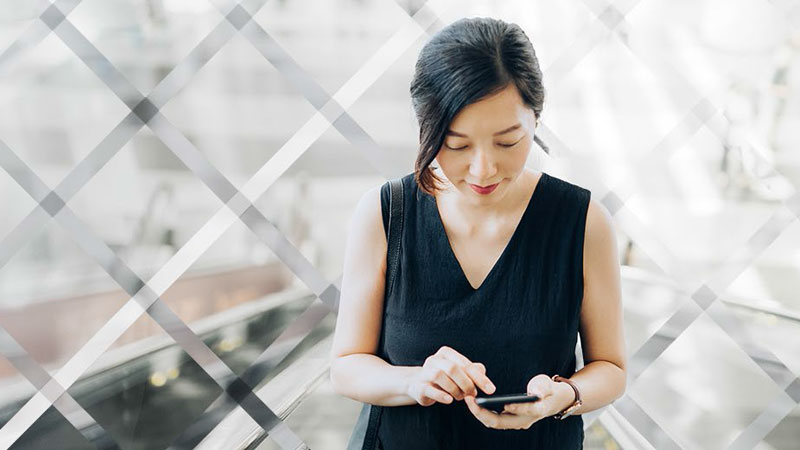 Fujitsu Distributed Ledger Technology (DLT)
Enterprise blockchain solutions - paving the way to stable, trusted, distributed business ecosystems
How can enterprise blockchain and distributed ledger technology (DLT) fill the gaps and expand business capabilities? Simply put - integration, specifically the integration of trust into data and transaction processes with a cryptographically verifiable digital ledger. Increasing trust in data drastically raises its value to the business.
Blockchain and distributed ledger technology (DLT) are fundamentally built on the concept of decentralization across different systems, locations, and people (nodes) in order to deliver trust, transparency and security. As data is dynamic, smart contracts and chaincode are used to establish the rules for data formatting, who can modify the data and in which circumstances.
This inherent foundation of trust enables businesses to disrupt, reimagine and revolutionize how they transact internally, among each other, and with their customers using data from a myriad of sources.
In the face of an unpredictable global economy and volatile supply chains, a secure, trusted and connected business ecosystem offers a wide range of benefits: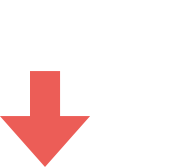 Reduced Risk - replaced by transparency.
*75% of organizations cite increased transparency as a key driver for the adoption of DLT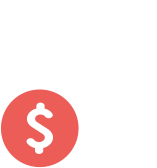 Unlocked Value - new business models, ways of working and models of trust.
*68% of business leaders view the ability to build new revenue streams and business models as a key driver behind the use of DLT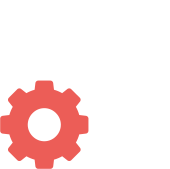 Improved Efficiency - reimagined business models reduce/eliminate friction.
*66% of organizations cite increased operational efficiency as a key driver behind DLT adoption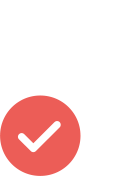 Increased Integrity - safer, improved ecosystems.
*61% of business leaders cite data integrity as a key driver behind their plans for DLT adoption
Co-create with Fujitsu and realize the benefits of blockchain and distributed ledger technologies
At Fujitsu, we are a global-scale player with credible real-world blockchain expertise, technology and resources capable of paving the way to trusted, distributed business ecosystems and business transformation. We use an agnostic approach to technology and implementation that takes into account the unique nature of your business, organization and ecosystem.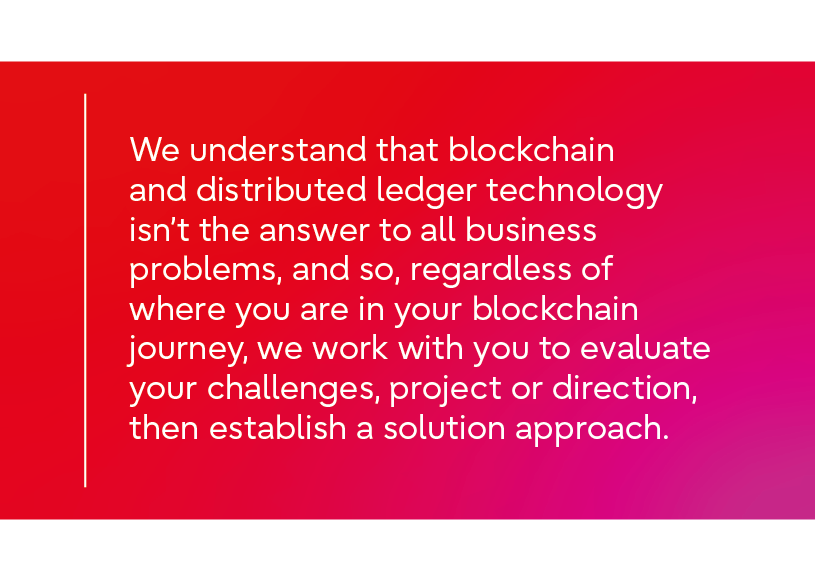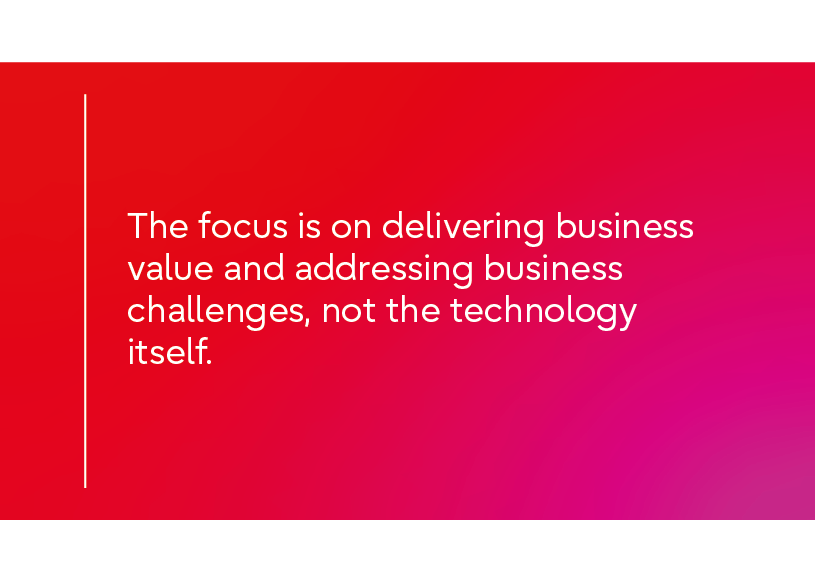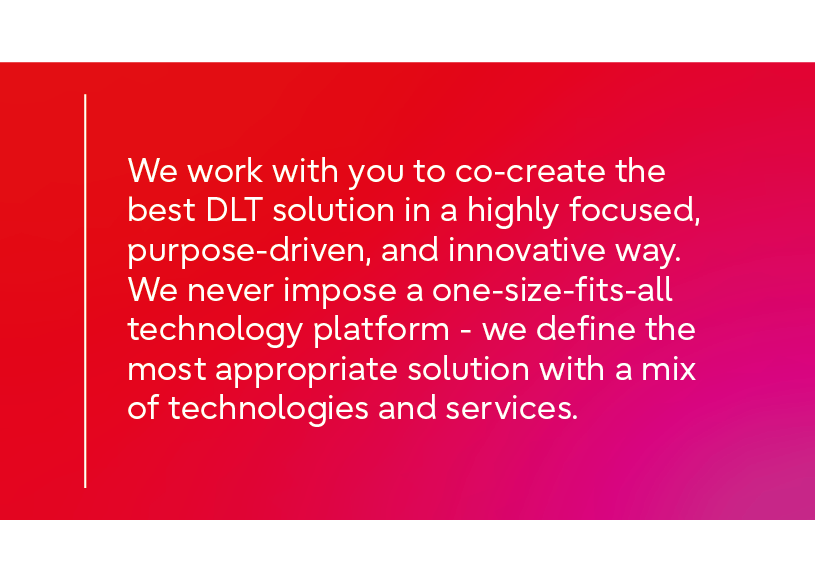 Fujitsu DLT Solution Use Cases
Our distributed ledger technology solutions and services enable our customers to increase the speed, accuracy and quality of their decision-making based on near real-time data to tackle fraud, rethink processes and disrupt markets in a way that cannot be done using traditional data platform technology.
Fujitsu Track and Trust – DLT Supply Chain Transparency and Validation
Sophisticated global supply chains have facilitated the rapid rise of complex markets and ecosystems that involve multiple agreements. Where there is a lack of shared data and an overreliance on micro-agreements, it is too easy for the links of the chain to be broken or corrupted. Our Fujitsu Track and Trust digital ledger technology helps organizations to reimagine security, traceability and finality in their everyday operations. It brings a trusted point of validation across production, supply, distribution, and sales networks. It delivers a transparent and tamper-proof way of tracing, tracking, and verifying an item's credentials throughout its journey and lifespan. A seal of authenticity can be quickly and simply illustrated as well as evidenced. DLT within the supply chain enables:
increased transparency
increased simplicity
tamper proof validation
fraud and error prevention
increased efficiency
finality
Digital Identity – Empowering Citizens
With increased calls for efficiency, accessibility, personalization, transparency and accuracy, the digitalization of public sector services is rapidly becoming part of citizens' expectations. Digital identity provided by distributed ledger technology offers citizens control over their data, held within a personal digital wallet. Trust with citizens is strengthened. Each wallet holds a range of records – including personal details, financial history, transaction accounts, academic records and medical records. Citizen users can interact with a range of government and also commercial services with the flexible use of their identity. DLT enables government service providers to:
enhance operational efficiencies
empower citizens
strengthen trust
tackle revenue leakage
deliver faster services
reduce administration efforts
promote the integrity of processes and data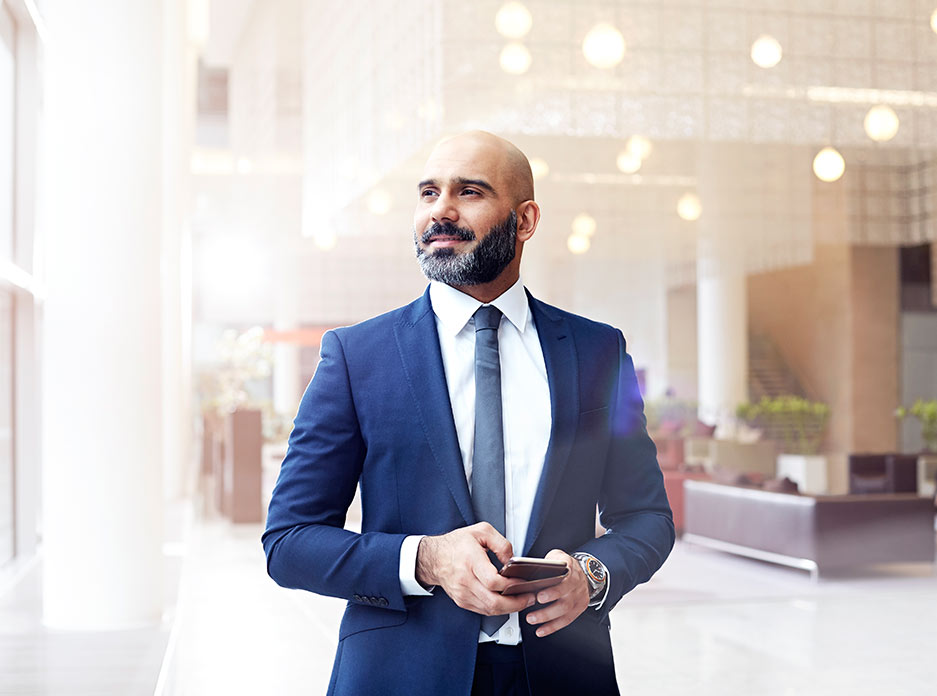 Smart Document Management Solutions
Reduce risks, delays and costs with simple to use smart document management solutions from Fujitsu. Exploit digital ledger technology to increase the speed, accuracy and quality of decision making based on real-time and trusted data, allowing you to manage and verify documentation and invoices, tackle fraud, and rethink processes.
tamper-proof asset track & trust increases data security
reduce the cost of managing document and invoice flows
reduce risks associated with late, part or non-payments
enable an efficient audit, regulatory and compliance approach
driven by user experience; simple to use with rapid results
Enterprise Blockchain – Fujitsu Track and Trust Solution Center
In 2018 Fujitsu opened the international Enterprise Blockchain – Fujitsu Track and Trust Solution Center in Brussels, Belgium. Located in the heart of Europe, the Solution Center underscores our commitment to blockchain and distributed ledger technology as a means to revolutionize the way consumers and enterprises buy, sell and exchange goods and services and for organizations to transform their commercial and operational models. The Solution Center undertakes research with external partners, collaborating on specific projects to explore the technology's potential beyond financial services – where it has already created widespread disruption to business models – as a new architect of information systems for all sectors.
Fujitsu Digital Incubation Team for Blockchain
At Fujitsu, our mission is to drive blockchain solutions meant for your organization's needs and regional characteristics to achieve an optimal business solution. We drive the go-to-market for DLT in Fujitsu's Central and Eastern Europe region within our Digital Incubation team. We work with you to identify and qualify blockchain use cases with a clear focus on business benefits. Using an agile, consultative and structured approach, we analyze your ecosystems and ​all relevant processes. For practical testing of use cases, in co-creation our technical team works closely with you to design ​​and implement Proof of Concepts and Minimum Viable Products and to evaluate if and how to scale the developed solution.
Beyond Compliance: How Your ESG Strategy Can Supercharge Your Business
Reshaping a sustainability strategy can be a powerful engine of growth
In this white paper, co-written by analyst firm PAC and Fujitsu, you will get to know how companies seeing sustainability investments as an opportunity and not as an obligation can grow their businesses by:
Having a clear vision
Starting small, scaling fast
Finding the right tools
Having a plan beyond compliance for the data
Download this white paper and find out how to drive your ESG strategy and add value to your business.
Videos
Data Driven revolutionizes global trading
Fujitsu at Innovate. Accelerate. Collaborate
Fujitsu at Hyperledger Global Forum