<!-Subtext (optional)->
Working with Customers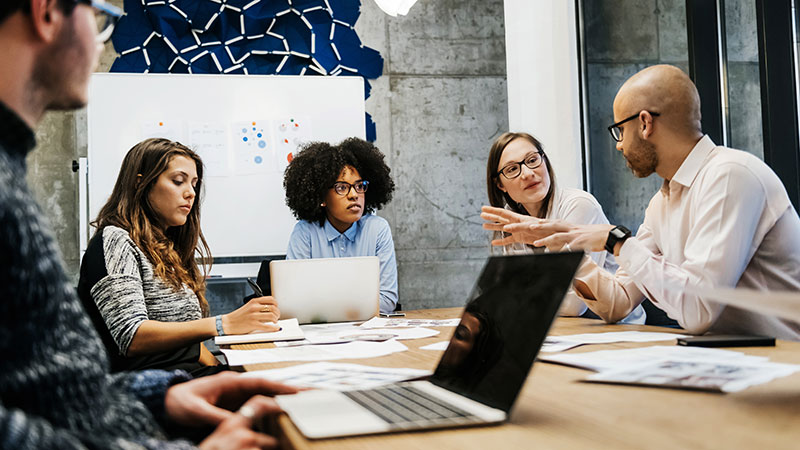 A trusted sustainability transformation partner for our customers
Fujitsu is taking a leadership role, proactively pursuing our goals across our entire global value chain, with customers, partners, and suppliers. We want to work with organisations who share our values and collaborate to make positive change. We continue to respond to social and environmental challenges by increasing sustainable ICT (Information and Communication Technologies) products and solutions and developing innovative technologies which reduce the environmental impact of our customers' businesses.

In the UK we work to transform our customers' businesses across both the private and public sector. Our Responsible Business report covers our work with customers in supporting them as well as the work we do internally with and for our employees and externally to support society and the communities we reach.

Our Sustainability Engagement Team aims to increase the value of both Fujitsu and our customer's brands with consumers and stakeholders, to meet legislation targets, and deliver solutions which reduce power consumption and emissions. We can quantify the environmental benefits of activities carried out across the business. Through the carbon foot printing tool, the team has created, a wide range of analyses can be carried out, and "next steps" consultancy services can be applied. This is further detailed in our report.
Transforming PICU care with digital diaries
Evelina London Children's Hospital used paper diaries to keep a record of patients' stays in the Paediatric Intensive Care Unit (PICU). However, when the COVID-19 pandemic struck, visiting and family access was severely restricted.

It wanted to upgrade to a remotely accessible, child-friendly digital diary. The hospital co-created an app using Fujitsu's HXD approach, connecting families to their sick children and providing a means for patients to remember their hospital journey.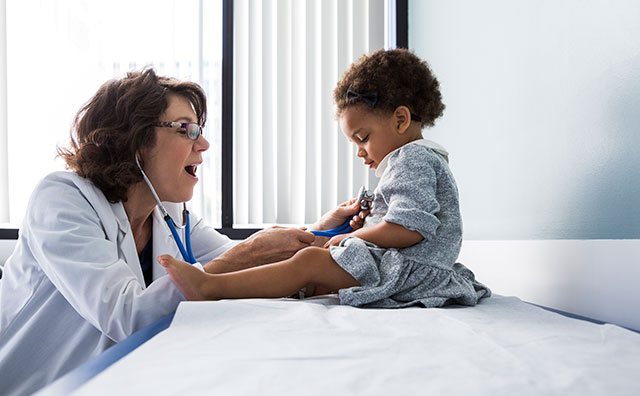 Tackling domestic abuse with innovation
In the UK, 2.3 million adults experience domestic abuse every year. Employers' Initiative on Domestic Abuse's (EIDA) mission is to enable all employers to support their employees, and working with Fujitsu it has transformed its digital capabilities, enabling growth and connecting its members.

Fujitsu's Novo innovation team delivered four new systems including CRM, CIA, CIS and CMS, which is a next generation website with extensive, easy-to-use content management capabilities.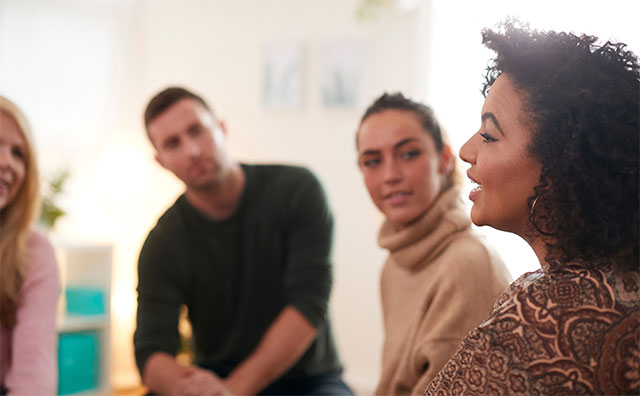 Innovating to make space more sustainable
The UK Space Agency set out on a mission committing funding to combat space debris.

To tackle this challenge, Fujitsu is working with Astroscale, University of Glasgow and AWS to successfully combine quantum-inspired computing and Artificial Intelligence to transform space debris removal.