<!-Subtext (optional)->
Our research vision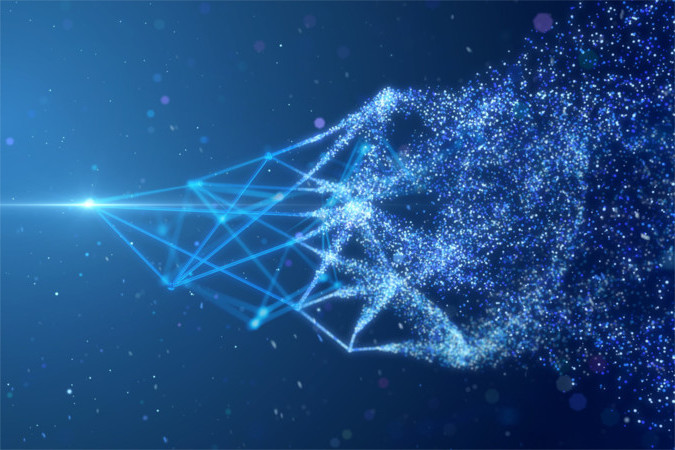 Fujitsu's research activities play a crucial role in enabling Fujitsu's digital transformation strategy, developing cutting-edge technologies that are helping to solve social challenges through innovation. 
Our R&D focus is wide-ranging - from Artificial Intelligence (AI) Quantum-inspired computing and Cyber Security, to Social Digital Twin, Genomics and Ethical AI – realising the mission to conduct leading-edge technology research that contributes to Fujitsu's purpose: "to make the world more sustainable by building trust in society through innovation." Our trusted technologies are ethical, reliable, explainable and sustainable, aligned to the UN's goals of "promoting prosperity while protecting the planet".
Through open innovation, co-creation and collaboration, Fujitsu's trailblazing technologies underpin the digital transformation process – working with customers and Fujitsu businesses to solve real-world problems in today's digital society.
Fujitsu Research of Europe
General Enquiry E-mail: research.europe@fujitsu.com


Address: 
2nd Floor (West),
The Urban Building,
3-9 Albert Street,
Slough,
SL1 2BE,
England,
UK
Registered No. 4153469
VAT No. 777 9094 64