Community Involvement & Development
Mission
We will build collaborative partnerships to engage and empower communities to help create positive social impact.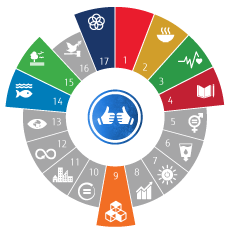 As an organisation that touches millions of lives throughout the UK and Ireland every day, Fujitsu has a significant responsibility to help address social issues affecting the communities in which we operate. We regard this engagement with community stakeholders as a key part of securing long term sustainability for our organisation. The work we do in the community is guided not only by the needs of communities, but by issues that are important to Fujitsu.
Fujitsu is keen to use the skills of its employees in supporting local community and charitable activities. The company encourages active participation in both company and locally initiated programmes and offers one day volunteering per year for such activities.
Our key focus areas
Through a process that involved process mapping key issues, consultation with key stakeholders (employees, external sustainability advisors, customers, etc.), and analysis by the Responsible Business Board we have identified the following key impact areas, where we can make the most difference: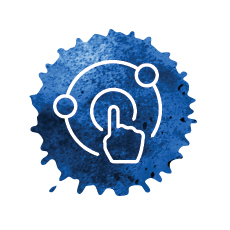 Digital Inclusion
Bridge the digital divide by ensuring more people have access to and knowledge of technology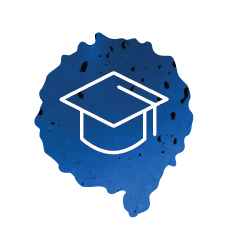 Universities and Research Establishments
Partner with universities and research establishments to create solutions that address challenges to society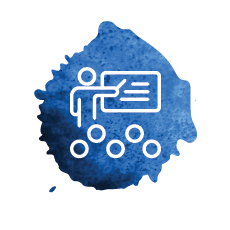 STEM
Encourage student's engagement with STEM subjects at all levels of education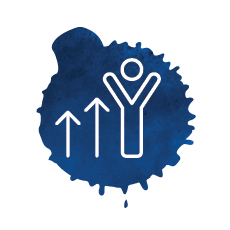 Youth Employment
Respond to this pressing economic and social issue by creating opportunities for young people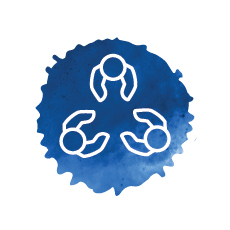 Volunteering
Volunteer time, practical skills and energy to support local communities, education centres and charities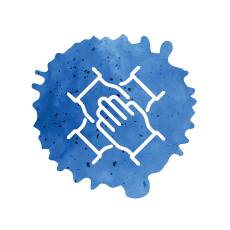 Charities
Promote, support and fundraise for local charities
Community Action Strategy
For a full list of our objectives and targets against each of these topics, and background as to why we believe they are the social issues where Fujitsu UK & Ireland can really make a difference, please download our full Community Action Strategy.
Partnerships
We have a number of key, ongoing partnerships that support our local strategy.
Business in the Community
Responsible Business Awards
RB Tracker Forerunner
Business Class
Seeing is Believing
The Prince's Trust
CV and Interview Skills Workshops
Get into Tech
National Charity Partner
Our current charity partner is Autistica
Children in Need
Fujitsu volunteers fundraise for Children In Need every year and take calls on the night to process donations.
Employee Led Activities
As well as partnerships, we have our own regionally Impact on Society (IOS) groups, which manage requests for funding and sponsorship and coordinate local volunteering activities on behalf of the Company. These groups are employee led and work closely with organisations in the communities in which we are based. Through IOS, employees are encouraged to contribute their time and knowledge to worthy causes. IOS groups also provide financial support for events such as sponsored runs and bike rides and engages with charities and CASC-registered organisations at the request of employees.
Impact on Society aim is to support employees who wish to volunteer their time or fundraise for charitable / community organisations to make a difference in our local communities. 
Engagement with schools and colleges to promote ICT careers 
Delivery of events with partner organisations including BITC, Prince's Trust, and regional Education Business Partners 
Offering a variety of volunteering opportunities, at a corporate level and via regional IOS groups, which will allow employees to realise their personal and professional development needs by participating fully in events that support our strategic objectives 
Providing financial support for staff fundraising and supporting volunteering requests where possible