<!-Subtext (optional)->
Dynamics D365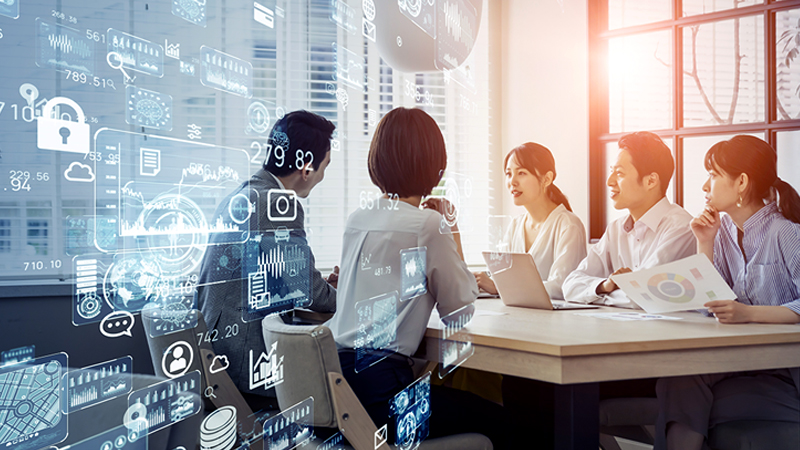 Dynamics D365
What is Dynamics 365?
It's how you become more agile to delight your customers. With Dynamics 365, you'll have the only portfolio of intelligent business applications that empowers everyone to deliver operational excellence and create more engaging customer experiences.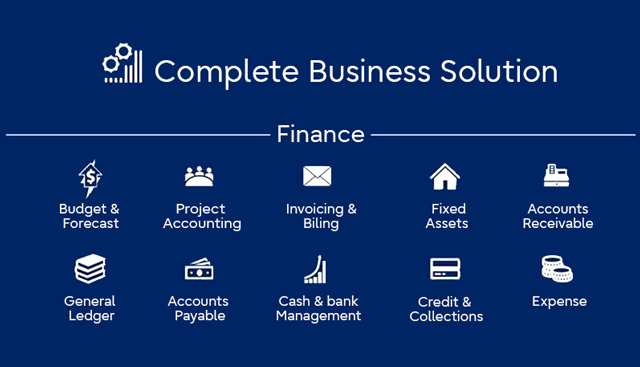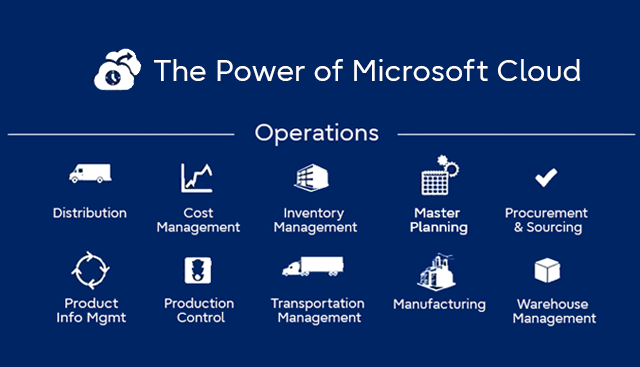 Drive digital transformation with Dynamics D365 and Fujitsu solutions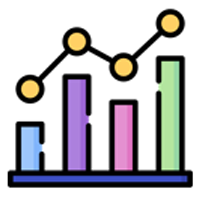 Financial management
- General Ledger
- Account Receivables
- Account Payables
- Budgets
- Account Schedules
- Bank Reconciliation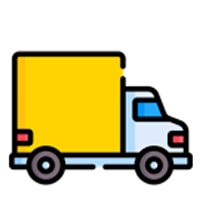 Inventory Management
- Inventory
- Item Substitutions
- Return and Cancellations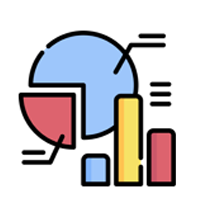 Sales
- Sales Invoicing
- Sales Order Management
- Pricing and Discounting
- Contract Management
- Opportunity Management
- Interaction Management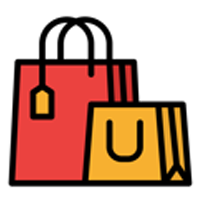 Purchasing
- Purchase Order
- Vendor Management
- Vendor Item Catalog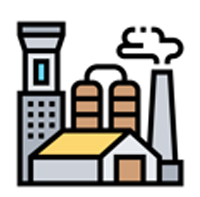 Production control
- Mixed mode manufacturing
- Manufacturing principles
- Overview of the production life cycle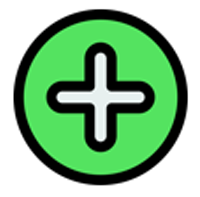 Additional Capabilities
- Multiple Currencies
- Dimensions
- Document Reporting
- Workflow
- Import Online Currency
Dynamics 365 F&O Upgrade Strategy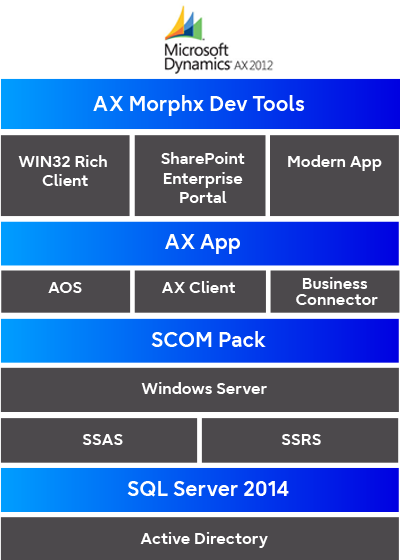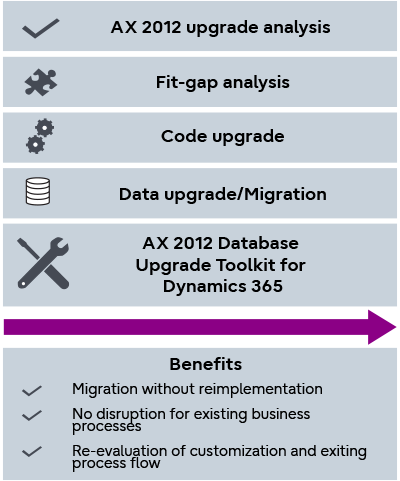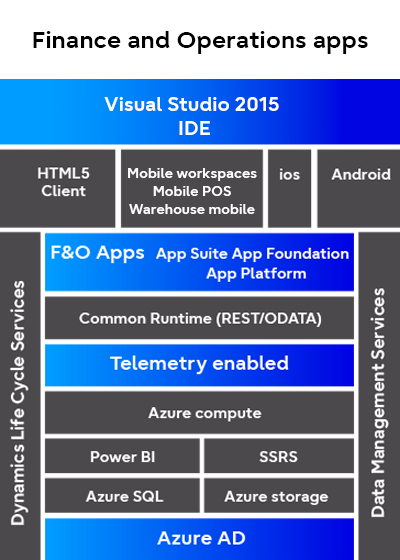 Business Apps Ecosystem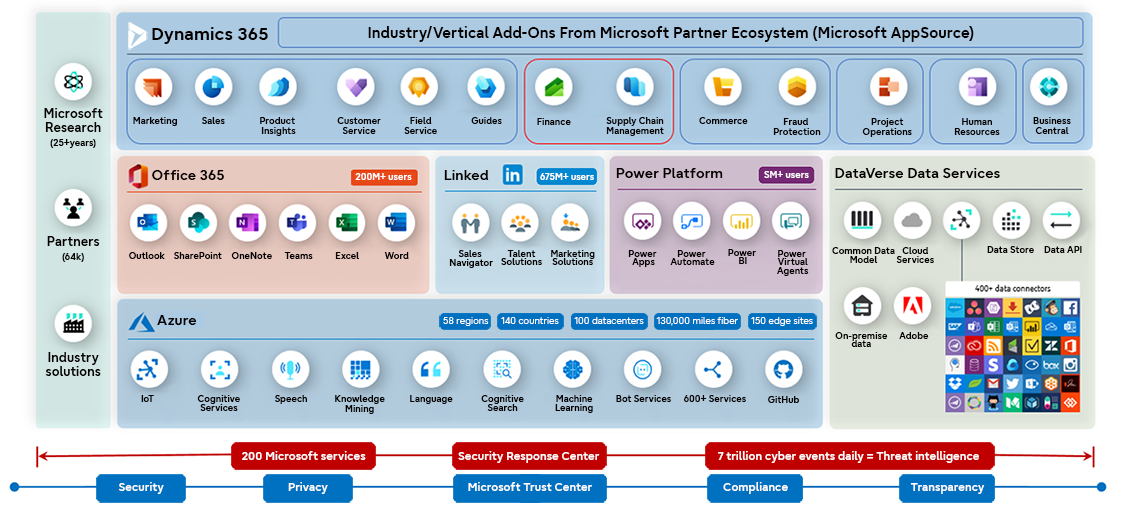 Dynamics 365 on cloud solution
Dynamics 365 is the only business platform that natively integrates with Microsoft 365, Microsoft Azure, Azure Cloud Services, and Microsoft Power Platform—a hub for work, productivity
Dynamics 365 + Azure: Built the Azure Cloud, allow you to securely manage all of that information.so D365 hosted on Azure gives you all of its benefits, from security and encryption to machine learning and artificial intelligence.
Dynamics 365 + Power Platform: are built together and workflows across the organization by delivering the most powerful set of automation, intelligence and analytics solutions.
Dynamics 365 + LinkedIn Sellers can harness the power of LinkedIn Sales Navigator with D365 for Sales. empowers sales reps to build meaningful relationships, sell smarter
Dynamics 365 + Microsoft 365 (Teams, Office 365) D365 and M365 are tightly integrated - unified on the intelligent Microsoft cloud - bridging business processes, productivity and intelligent insights that power modern business.
Dynamics 365 Thailand Localization Pack
We provide ready made localized reports and forms to help our Thai customers to fulfill requirements of Thai business operation norm and Thai regulators such as Revenue Department and Thai Custom
Example Localized reports with Fujitsu format
- Journal Voucher (Pre & Posted)
- PO & SO voucher
- Cheque reuse
- ETC.
Example Customize forms
- Sales Invoice form
- Sales Credit Note form
- Sales Debit Note form
- ETC.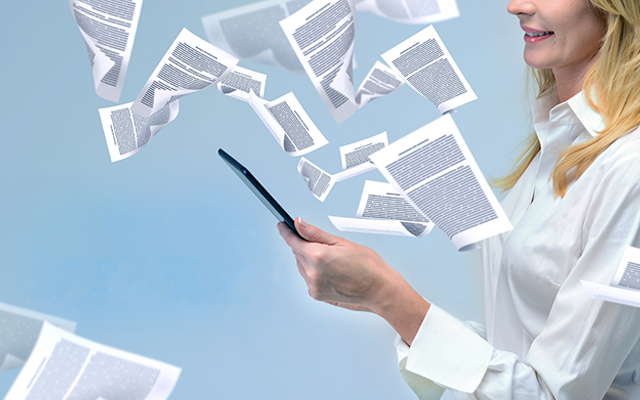 Why Fujitsu?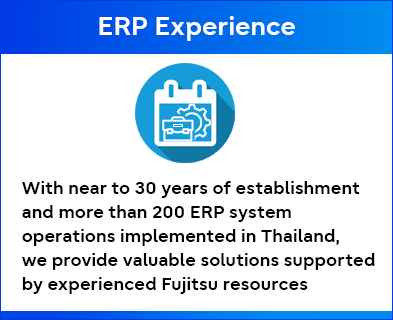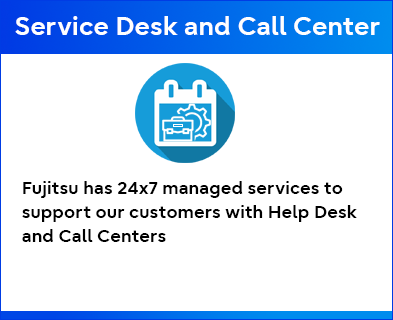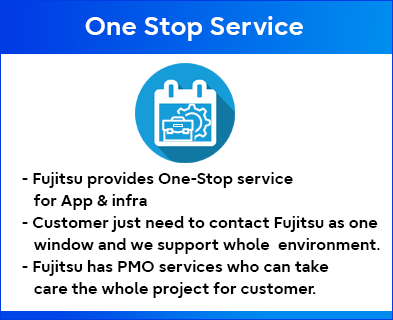 Success Stories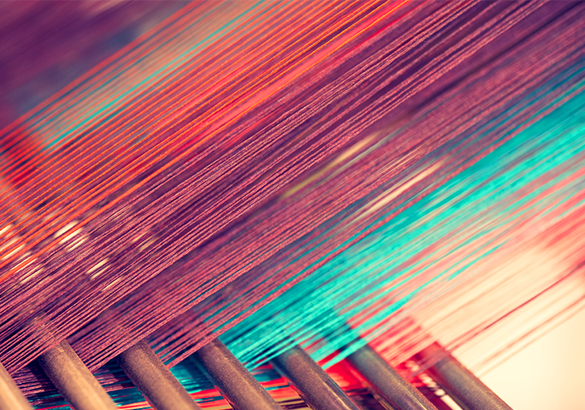 Textile Industry
The customer has been applied unintegrated systems which many transaction need interface to another system (e.g Purchase system to accounting system).

And they need some integrated systems to leveraging their operation effectively. Fujitsu solution Hence, Fujitsu Thailand provide solution to implement Dynamics 365 Finance and operation in order to support the customer operation and be able to review transaction realtime, as well as enchanting to leverage Power BI capabilities.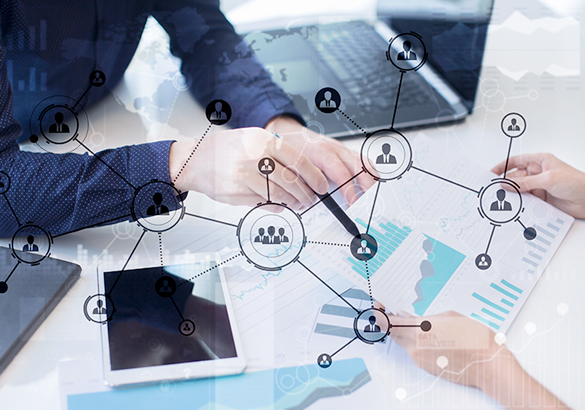 Packaging Industry
The customer has been applied unintegrated legacy systems over the year, several transactions can not be analyzed real-time.

Fujitsu solution Fujitsu Thailand provide Dynamics 365 Finance and Operation implementation, This solution will be able to help customer maximize financial visibility, profitability as well as increasing workforce productivity. Moreover, we included our "Localization package" for implementation that it practically supports Thailand regulatory.

Find out more about Dynamics D365
Phone +66 (0) 2302 1500 or
contact us via an online form