<!-Subtext (optional)->
Infrastructure Solution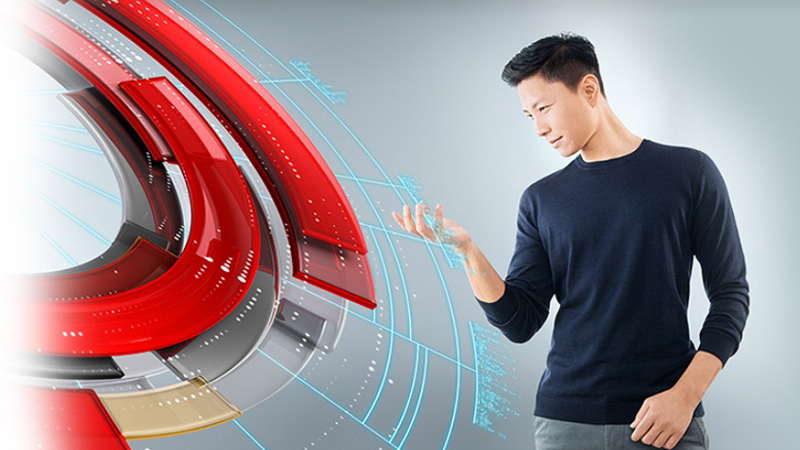 Infrastructure Solutions for SAP environments
Today, businesses are operating in uncertain times. Enterprises require data-driven, well-integrated infrastructure across edge-core-cloud, for faster response times and speed to market for new solutions and service changes to guarantee customer satisfaction. Now more than ever, enterprise modernization is proving critical to business success, but with research from SAPinsider showing a third of SAP customers don't have the right infrastructure to execute their SAP S/4HANA plans, many with complex SAP landscapes and data distribution will find transformation a major challenge.
At Fujitsu, we offer our customers a consultative approach to data-driven business transformation, enabling them to become data-driven enterprises across infrastructure, data and SAP application landscapes. We understand the impact data has on the adoption of the latest technology from advanced analytics to AI, and use our expertise to maximize ROI and Net Present Value (NPV) by ensuring timely, intelligent data integration across edge-core-cloud and transition to SAP S/4HANA.
Rethink. Re-evaluate. Reprioritize.
Our approach mirrors the SAP motto 'Intelligent Enterprise'. We understand that real-time data and advanced data analytics are central to an intelligent enterprise. With our data-driven transformation strategy for SAP business environments, we provide a proven and holistic approach for creating data-driven intelligence and infrastructure solutions regardless of your data landscape complexity. Working with best-of-breed consultants and partners, we deliver an end-to-end approach to building a data-driven foundation for your SAP environment across edge-core-cloud, empowering you to realize your data-driven business vision.
Working in partnership with you, we implement a SAP solution to help you overcome the challenges you face, such as:
transforming complex data landscapes
data management with a lack of visibility into key data and inefficient data integration
fragmentation in the adoption and deployment of the latest technologies
outdated core technology limiting application upgrades
cross-organizational application integration
cross-organizational challenges across edge-core-cloud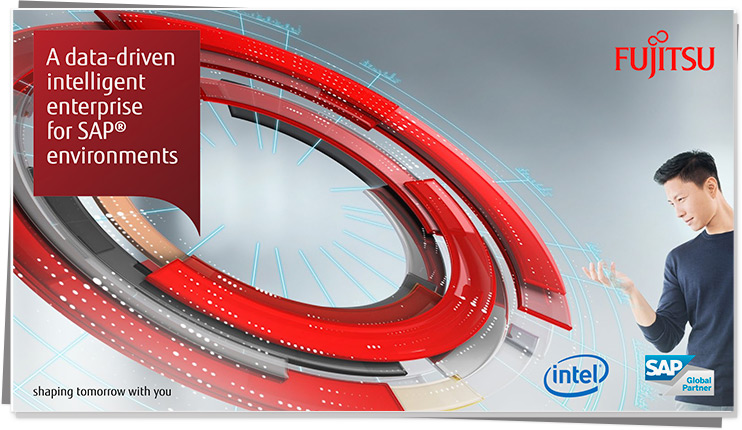 For more information read our report:
A data-driven intelligent enterprise for SAP® environments - managing the new "digital normal" with resilience
Fujitsu's approach to data-driven intelligent enterprise
We begin by defining the data transformation baseline by understanding your IT, data and application landscape to identify any gaps using hardware agnostic Fujitsu IP tools to ensure unbiased assessment. Then, based on your company's short term and long-term vision, we design and build a data architecture foundation capable of delivering maximized benefits. This is a very critical step in ensuring that the adoption of cutting-edge technologies such as AI and IoT results in the best outcome and are worth the investment, because the value delivered is highly dependent on the underlying data. We ensure efficient data management – from the network edge to the core to the Cloud.


Our modular SAP services portfolio focuses on technical consulting as well as the entire transformation process. We help you evaluate your organizational landscapes across SAP and non-SAP environments, identifying any gaps that hinder real-time response and the customer experience before planning and executing a smooth transition to SAP S/4 HANA and SAP C/4 HANA - all while mitigating any disruptive impact on your existing business. We have proven experience modernizing customer operations running on SAP, working with us, our customers have achieved:

Forrester report: "The total economic impact to SAP S/4 transition"
Fujitsu offerings for SAP Infrastructure solutions
Fujitsu SystemInspection Service for SAP solutions: Collect – Analyze – Optimize
An effective, fast and true power in the digital transformation age
Our Fujitsu SystemInspection Service for SAP solutions offers analysis and comprehensive consultation for your existing infrastructure landscape across edge-core cloud, hardware agnostically. With a strong focus on SAP technology such as SAP NetWeaver and SAP HANA, it delivers a complete understanding of the current workload, performance and related resource consumption and distribution to provide clear recommendations for optimizing IT infrastructure for SAP application landscapes. It enables you to:
avoid over-provisioning
reduce unnecessary investment in equipment
increase the service quality by eliminating performance bottlenecks
plan for new requirements and to make strategic decisions
This helps us to help you with an unbiased view of your infrastructure needs and provide the right solution.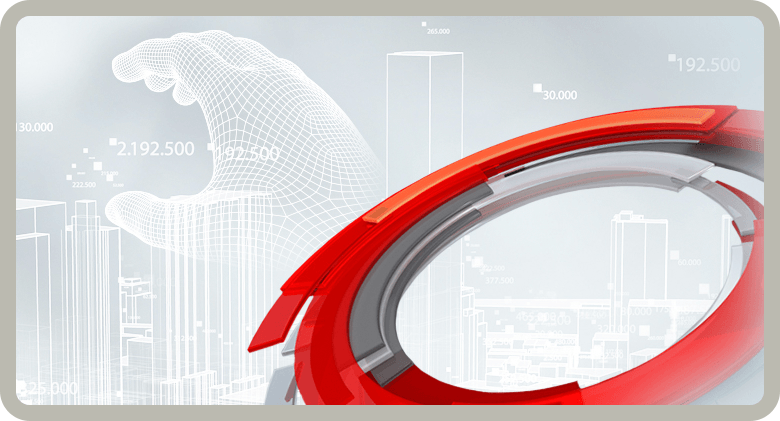 FUJITSU Integrated System PRIMEFLEX for SAP HANA simplifies business operations. It's an integrated systems offering that leverages flexible hyper-converged infrastructure options that encompasses pre-tested, pre-installed, scale-up systems that are equipped to run across edge-core-cloud.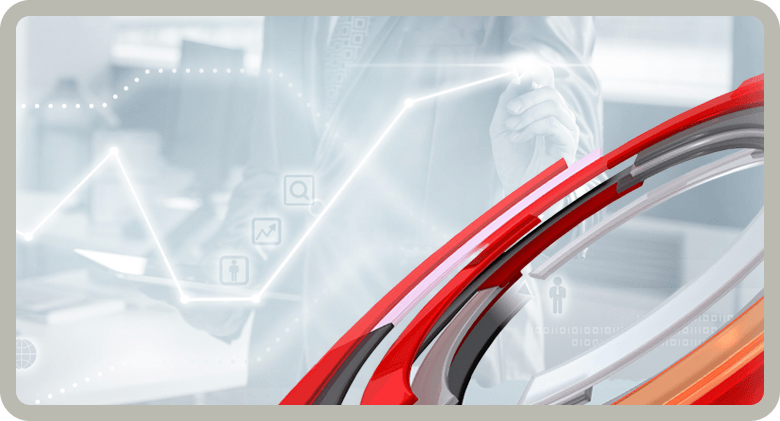 FUJITSU Integrated System PRIMEFLEX for SAP Landscapes optimizes entire SAP landscapes to enable flexibility and scalability for future business growth. Powered by Fujitsu FlexFrame® Orchestrator management software, PRIMEFLEX for SAP Landscapes facilitates the management of complex SAP environments that run on heterogeneous database environments including SAP HANA® to minimize admin effort and cost.
HCI-ready Infrastructure stack certified for SAP HANA
Hyper-Converged Infrastructure (HCI) has become very popular architecture as a vehicle for operating private clouds or running multiple applications in a virtualized environment. At Fujitsu, we support this with pre-tested and certified configurations specifically for SAP application workloads with SAP HANA certified on VMware and Nutanix.
PRIMEFLEX for VMware vSAN for SAP HANA
PRIMEFLEX for VMware vSAN, provides a SAP HANA certified hyper-converged platform that helps customers drive:
performance
scalability
operational efficiency
TCO reduction of SAP HANA production deployments
PRIMEFLEX for Nutanix Enterprise Cloud for SAP HANA
PRIMEFLEX for Nutanix Enterprise Cloud, a multi-cloud, multi-hypervisor platform that also provides SAP HANA certified HCI ready configurations with:
common management of SAP
virtualized SAP HANA Scale-Up
large range of nodes in one cluster
consolidation of SSDs of all Nutanix cluster nodes into a shared datastore
SAP Operations and Automations
End-to-end deployment of automation in SAP operations enables businesses to improve operational efficiency and excellence. It allows them to improve processes, scale faster, increase service availability and quality, reduce errors, and increase agility to deliver a better response to changing business needs. Read our How to Benefit from Automation in SAP Operations. With SAP Process automation you can expect:
efficient infrastructure scaling
optimization of resource utilization
faster deployment of systems and services
improved service levels
increased business agility
faster response in critical situations
Five reasons to choose Fujitsu consulting for your SAP infrastructure solution
At Fujitsu, we have a comprehensive global and regional SAP portfolio and are in the top 3 for SAP HANA deployments worldwide. Our end-to-end infrastructure solutions help to accelerate the roll-out of new SAP infrastructure services in any environment, and our capabilities include:
SAP-certified, reliable product portfolio with flexible deployment options
hybrid enabled SAP HANA certified infrastructure solutions
data consolidation across workload infrastructure environments
in-built resource pooling and automation expertise
co-creation methodology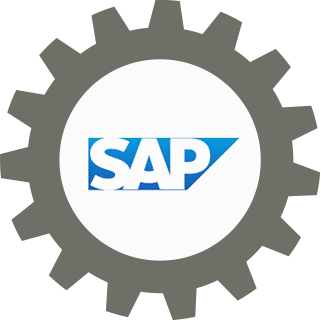 48+ years partnership with SAP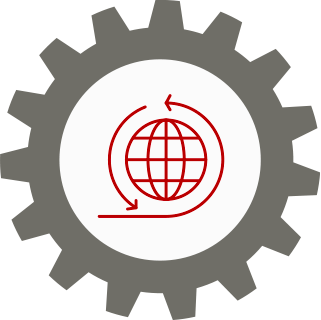 Global SAP partner for technology, services and cloud
10,000+ SAP customers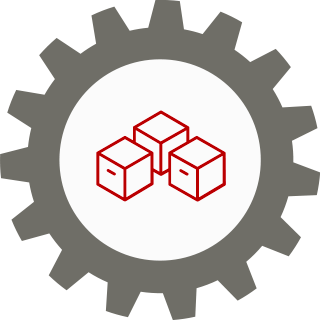 End-to-end SAP project delivery in collaboration with technology and service partners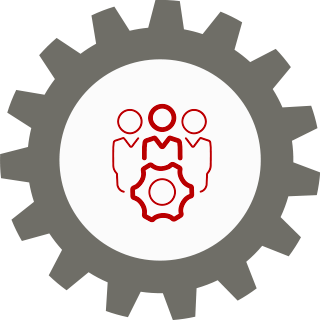 3,500+ SAP specialists world-wide for high-quality SAP projects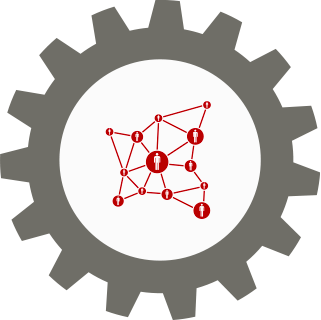 Collaboration with 30000+ partners and list of qualified service-centric partners

Find out more about our SAP Infrastructure Solutions and Consulting Services.
Phone +66 (0) 2302 1500 or
contact us via an online form