Fujitsu Cyber Security Service Offerings
Comprehensive cyber threat protection across your entire enterprise
As digital technologies evolve, so too does cyber crime. Protecting your organisation from threats, compliance violations and operational issues is an ongoing process. It requires broad visibility, continuous monitoring, automated behavioural analytics, intelligent countermeasure capabilities as well as ongoing adaptation to new and evolving issues and threats.
Cyber threats are growing more advanced and strategic, and pose ever-greater risks to your business. Mitigate them with Fujitsu's Security Service Offerings. Operations are more efficient, and available 24/7. Employees and customers alike can interact and share information confidently, while business leaders can focus on the other critical core areas of their business, without worrying about its safety.
This is even more important in today's world of digitization, cloud, hybrid IT, IoT and other technologies which must be managed as they evolve. What's more, because the risk of cyber attack is minimized thanks to an effective and intuitive security strategy, any resulting impact on revenues or reputation is also minimized: meaning that brand wellbeing is protected.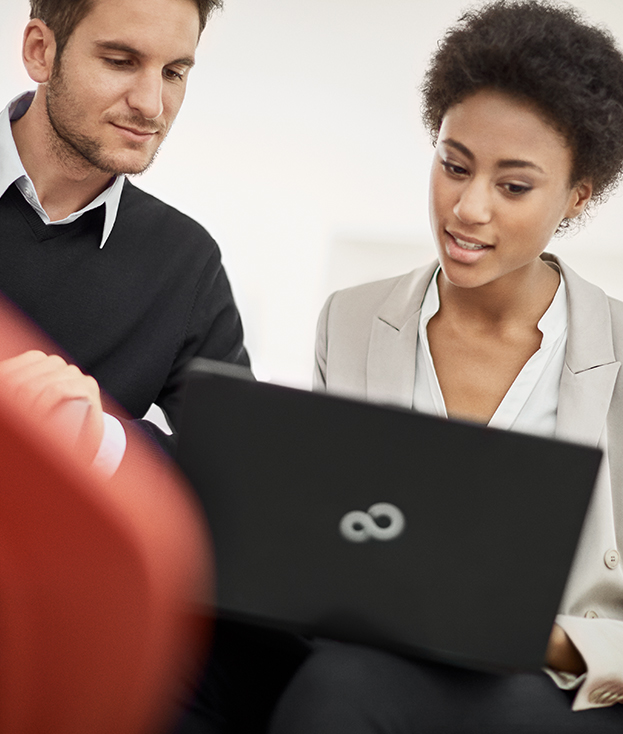 Comprehensive security, in one place
Fujitsu can ensure you stay one step ahead. Fujitsu delivers a comprehensive suite of Security Service Offerings including:
Managed Threat Detection & Response – real time monitoring and response services delivered by our Cyber Resilience Centre and 24x7 security experts, leveraging Fujitsu global threat intelligence and industry leading security technology partnerships; to detect and mitigate threats, triage security operations and incident response to defend and maintain business continuity.
Vulnerability Management – probing of assets and configurations to identify weaknesses. This information can then be used to drive the remediation activity and enhance the protection of critical information assets.
Cyber Security Consulting Services – providing invaluable security and risk insight through a wide range of competencies that are tailored to your organisations needs and enable you to better protect, improve and optimise your business cyber resilience.
Threat Intelligence & Cyber Security Advisory Services – proactive threat advisories and Information Security Manager services that enable your target Cyber Security posture aligned to your business objectives and ICT strategy.
Secured Applications and Data – Gain visibility and control over application use and sensitive data in the cloud.
Mark Trumble - Head of Portfolio, Cyber Security
"Fujitsu Oceania is well placed to deliver on our expert capabilities and platforms with "security integrated" offerings for its customers, promoting next generation and innovative cybersecurity solutions that complement and better enable our clients' business operating models."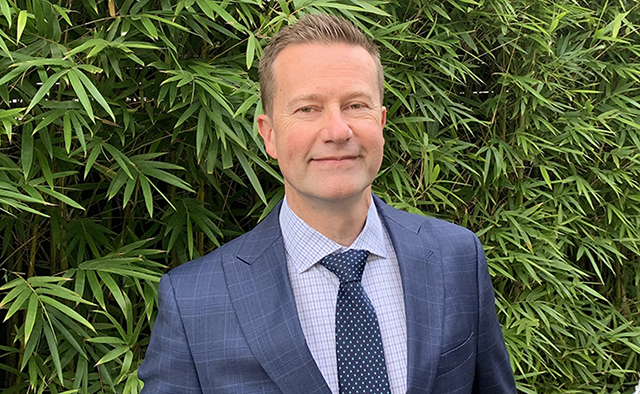 Get in touch
Let us assist you in solving your business challenges.
Thank you. We have received your request and will get back to you shortly.