Fujitsu is helping organizations around the world accelerate their digital journey with confidence and less risk – helping them reap the benefits of end-to-end digital transformation
Over the past years Fujitsu has been an Elite Partner for ServiceNow, Fujitsu has performed many successful implementations of the ServiceNow platform. As a managed service provider Fujitsu delivers end-to-end ServiceNow solutions, from consultancy, implementation, integration, service orchestration and stakeholder communication, through to training and support. We are proud to be able to provide this full lifecycle support for our customer's ServiceNow implementations.

We all do this by the use of the SOSA process model, by which the customer experiences a more flexible and stable service and conversations with the IT organization are more about the future than about the past.
Why choose Fujitsu's ServiceNow management solutions?
Recognized as a world-leading expert in digital transformation, we have extensive experience enabling organizations around the globe to accelerate their digital journey and digitalize with confidence. Our offering delivers proven benefits such as an average ROI of 449%, with an average payback period of 7.4 months.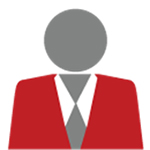 400+ ServiceNow specialists in 16 countries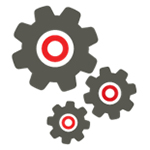 800+ project implementations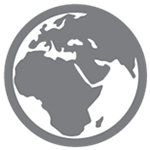 SaaS expertise in delivering global implementations
Together with ServiceNow we streamline service management processes across the enterprise. So your people are free to focus on doing more of what they do best.