Are you using your Microsoft platform to its full extent to gain business agility in a secure way?
As Global Gold Partner of Microsoft, Fujitsu is guiding and helping our customers with their journey to Azure and Office 365. The goal in the engagement with our customers which make use of the Microsoft platform, is to exploit the full potential of Azure and Office 365 so that our customers can gain many business benefits.
These flexible cutting edge cloud solutions are implemented so that business agility is brought into being in a secure way to ensure that business value is protected. Fujitsu has the experts to give guidance in this journey and implement the best solutions in Azure so that our customers can accelerate in their business.
We are proud that we have happy customers and that we empower our customers to survive, compete and thrive in their business making use of cutting-edge technologies for innovation.
Fujitsu Technology and Service Vision
Human Centric Innovation – Driving a Trusted Future

At the beginning of each financial year, we set out our Fujitsu Technology and Service Vision: a collection of ideas, principles and foresight that guides our actions for the next twelve months and beyond.

In 2019 and 2020, our vision revolves around trust. How can we use ICT to rebuild trust in people's livelihoods, business, and society? Because without it, we won't be able to achieve our vision of the future: a world that is sustainable and inclusive – and ultimately, trustworthy.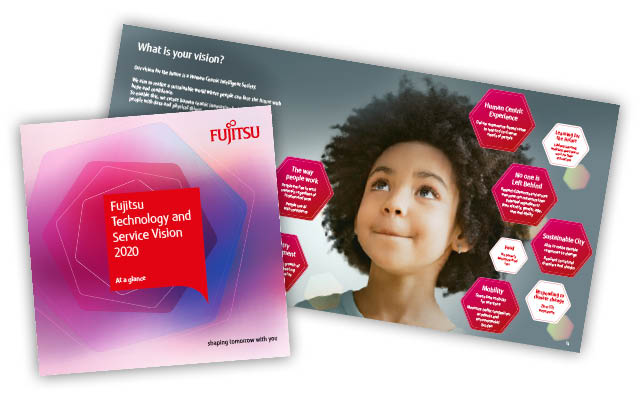 Azure Expert MSP
Public cloud and multi-cloud capabilities

Fujitsu continues to take major strides forward in its ability to deliver optimal quality cloud and multi-cloud solutions for customers worldwide. This is recognized by our strategic partners such as Microsoft, for whom we are an Azure Expert Managed Services Provider (Azure Expert MSP) – the first company headquartered in Japan to reach this highest possible level within the Microsoft partner accreditation program.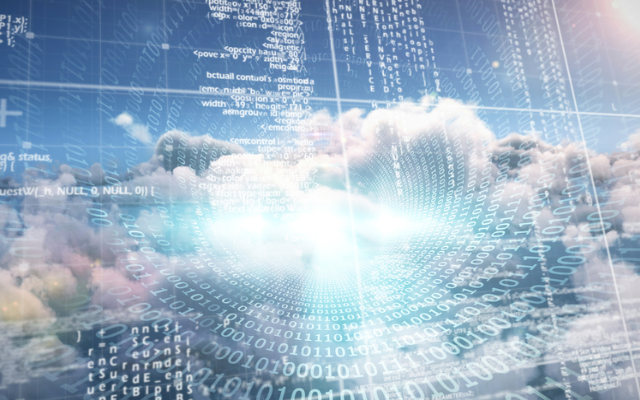 Use case Imaging Anywhere
Enabling collaborative diagnostic imaging

UK has a shortage of radiologists. Fujitsu and Citrix, together with Microsoft and other partners, have found a solution for radiologists to enable flexible working, including working from home.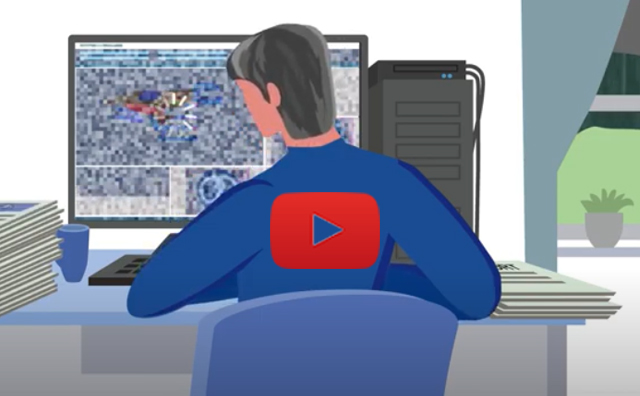 Microsoft 365
Microsoft 365 Online round tables

Are you suffering from webinar-fatigue, but still interested in sharing your experience with the rollout of M365, and Teams in particular, with your peers and exchanging best practices with one another? Fujitsu regularly facilitates M365 online round tables for product owners of the M365 platform, for this reason.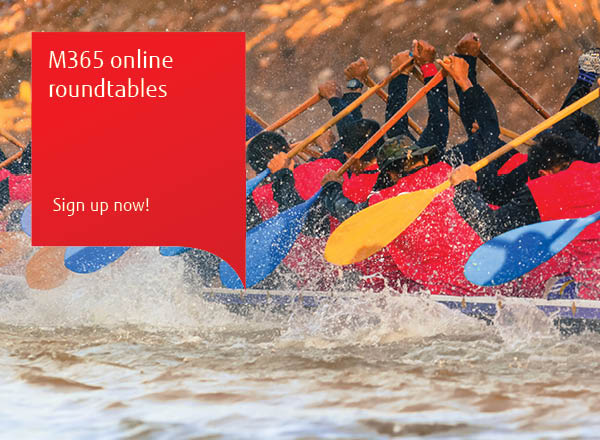 A selection of our Microsoft projects
Market Recognition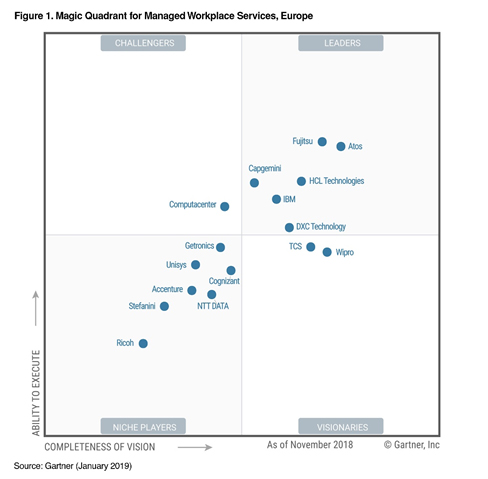 Fujitsu Leading for Managed Workplace Services, Europe
Gartner Magic Quadrant
Fujitsu has once again been positioned as a Leader in Gartner's Magic Quadrant for Managed Workplace Services, Europe. Fujitsu achieves the highest placement for its ability to execute and one of the highest placements for its strategic vision.
We believe one of the key drivers behind this positioning in the Leaders Quadrant is our power in Human Centric Innovation and also our clear vision of consumer-led solution that integrate both work and personal life. We are confident that Gartner acknowledged our application suite which provides users with simplified, automated digital experience.
Read the full Gartner report or click here for other evaluations in End-to-End Hybrid IT Offerings.
×
New Joiner's Experience
Watch this video about how a first working day can be perfectly arranged. Your new employees can start working motivated and productive from the very first minute.
Fujitsu's Digital Workplace Services enable you to keep pace and evolve your enterprise in concert with technology change and the transformational needs of your business and diverse end users.
A selection of our Innovations
Our Key Figures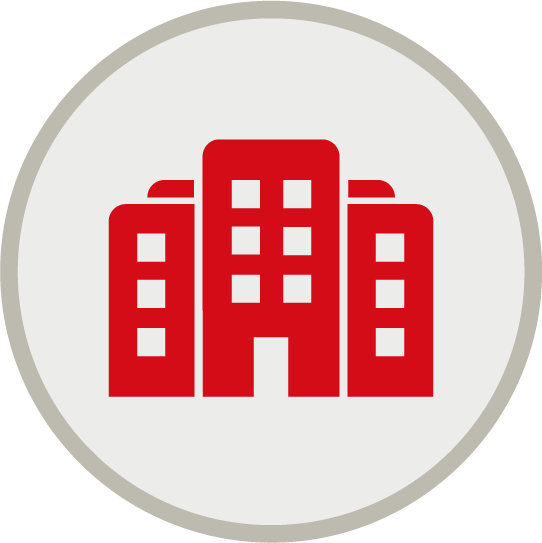 More than 80 years experience in innovation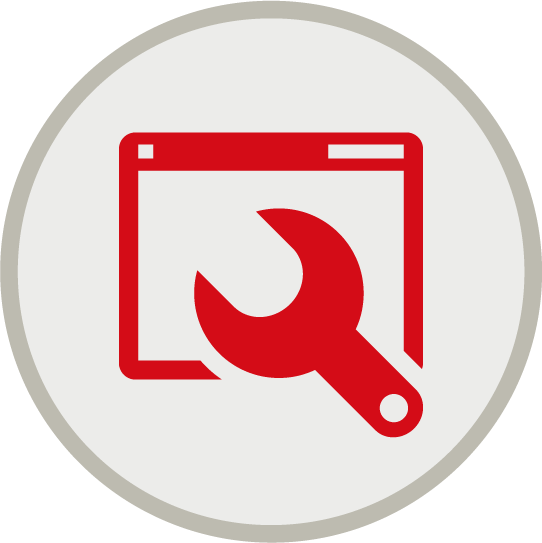 Biggest IT service provider in Japan,worldwide number 5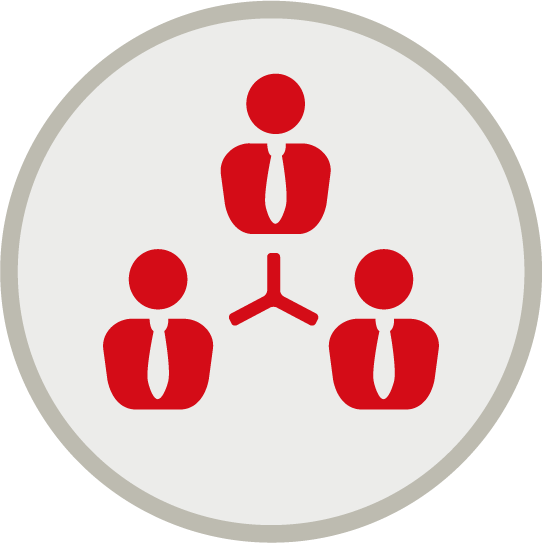 140.000 employees, involved and reliable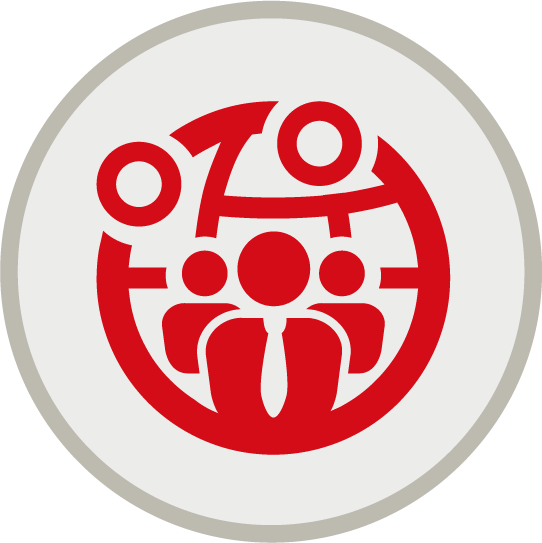 Servicedesk in more than
30 languages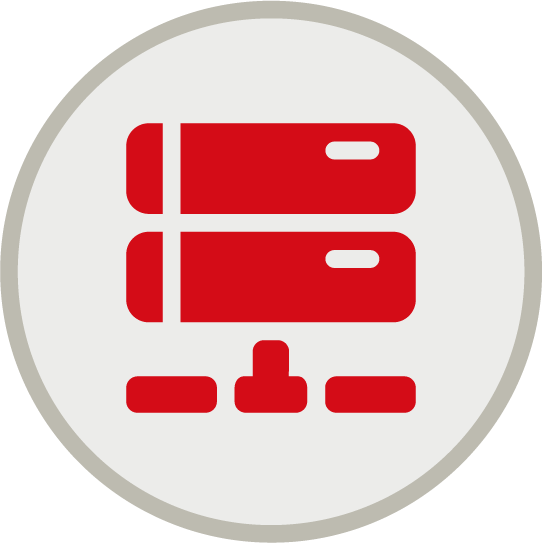 Worldwide more than 100 datacenters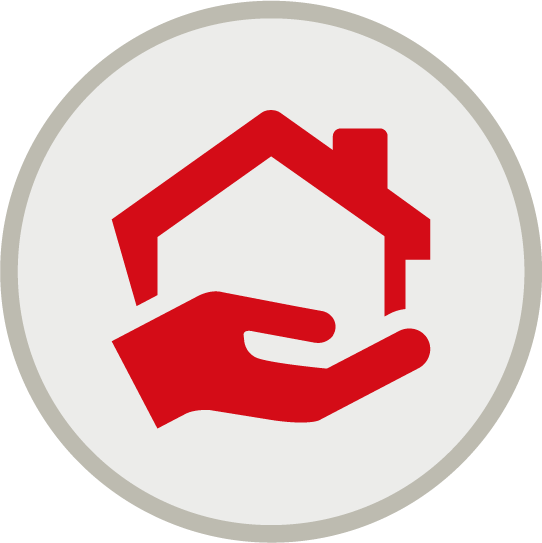 On-site services in more than180 countries