Multi-Cloud Resource Center
In the rapidly changing world of today it is necessary to become agile as an organization, as to be better able to respond to events and trends. Having a successful cloud strategy is one of the key factors for this. However, complex operations running on multiple clouds are no easy tasks. Ensuring that you are able to navigate such complex infrastructures, as well as ensuring that they are part of your Hybrid IT estate, is of great importance. On this page you can find some of the latest ideas and developments specifically for the Dutch market, and blogs written by our local experts.
Blogs
Videos
Transforming the future of Financial Services with Multi-Cloud
A holistic security strategy for protecting your multi-cloud systems, applications and data throughout your evolution is highly important.
With Fujitsu and our trusted partners, you can accelerate your transformation with complete confidence and control.
How to avoid a Multi-Cloud Monster
Cloud-Computing is nothing short of phenomenal. Adoption is through the roof. But increasingly businesses are encountering a cloud monster. At Fujitsu Forum 2019 we had an interview with two of Fujitsu's thought leaders to explore how to avoid this from happening.
Multi-Cloud is a game changer
Cloud adoption is at an all-time high. Choosing a multi-cloud solution has great benefits for businesses.
With Fujitsu, you can take full advantage of the leading cloud technologies to power your Connected, Intelligent and Transformed future.
Meet our Experts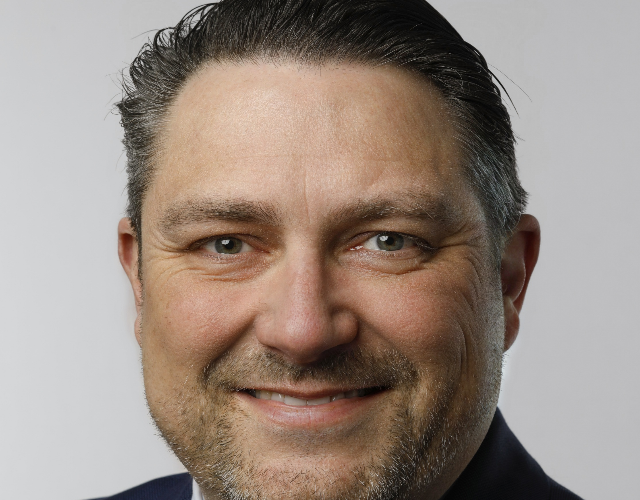 Jeroen Mulder
Certified Enterprise Architect, Lead Architect Multi-Cloud
Jeroen Mulder is specialized in cloud environments and cloud native technology, with a strong focus on Microsoft Azure technology stack. With his motto "Go native, or don't go" he believes in using as many tools as a platform can offer, instead of using additional tools. Jeroen frequently writes blogs about cloud development and his vision, and is frequently invited as a speaker at tech events.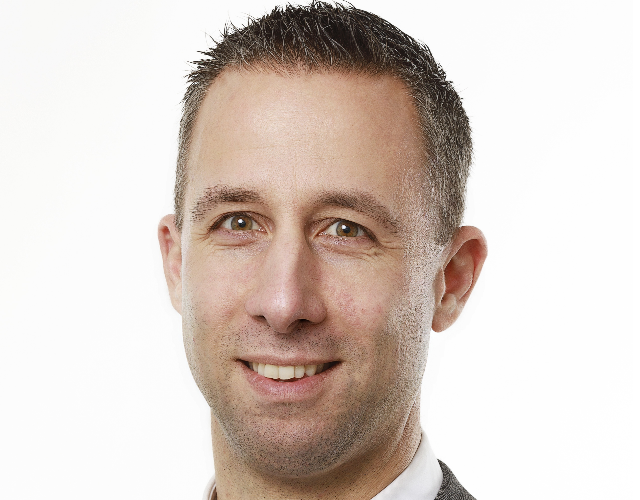 Pascal Huijbers
CTO Western Europe
In his role as CTO for Western Europe, Pascal Huijbers is driving the Fujitsu capabilities, thought leadership and digital transformation approaches together with our customers. Pascal is one of Fujitsu main thought leaders and is a frequent keynote speaker on C-level and Innovation Events. Think Big – Act Small – Realize fast!
Let's co-create your Multi-Cloud transformation
Contact us to discover how Hybrid IT &
Multi-Cloud could transform your organization