IT has become critical for the Energy and Utilities sector
Do you ever think about the source of the water that comes from our tap? Or how electricity is generated and transported to you? And the logistics behind gas supply? Probably not that often… And that is very understandable, as these products are continuously available in our country. But these products belong to the critical infrastructure of the Netherlands. Energy and utilities providers face an ever increasing challenge to guarantee both the availability and quality of their projects in a time when customers are becoming more assertive and empowered. Without IT, this would be an impossible task.
The digitization of the energy and utilities industry is in full-speed. Everywhere you look, IT plays an important – if not essential – role. From sensors in production plants and transport facilities to customer databases for sending invoices. For energy and utilities providers, digital transformation offers new ways to connect customers, assets, employees and to derive actionable intelligence from IT. It provides a means to keep pace with the commercial, regulatory and technology changes affecting your industry, and enables better interaction with customers living in a connected world. Improving the reliability of core processes, but also protecting critical infrastructure and data while working towards sustainable energy goals are probably high on your agenda.
Another big challenge, and for the energy and utilities sector in particular, is the transition towards a sustainable energy model. There needs to be a balance between delivery, balancing and distribution. For example, windmills and solar power plants have a particular effect on the energy network, where loads need to be balanced. Further up in the chain, companies and households need a stable delivery of electricity which is always available. Digital transformation plays a decisive role in solving this puzzle.
Fujitsu Digital IT Solutions – Transform with confidence
Fujitsu is one of the top 5 digital IT service and solutions providers in the world. We work with energy and utilities providers from around the globe supporting the journey to digital transformation. On this webpage we share a small selection of our (customer) experience. We hope you will be inspired by new possibilities that arise as a result of technological innovation.
Fujitsu Technology and Service Vision
Our experience and expertise in your market

Keeping the lights on for over 100m people worldwide

Supporting the flow of water to over 65m people globally

Helping to deploy 12m Smart Meters by 2022

Authenticating 18.000 people per hour using our PalmSecure biometric ID

Co-creation with customers for an AI solution
A selection of our Energy and Utilities customers
An industry with an identity crisis
From changes in public attitudes and regulation, major shifts in workforce demographics to organizational restructuring and new technologies, the energy and utilities sector is undergoing intense and serious change.

Research shows how your sector can embrace innovation in order not to lose the employee and his productivity.

Read more on our End User Experience website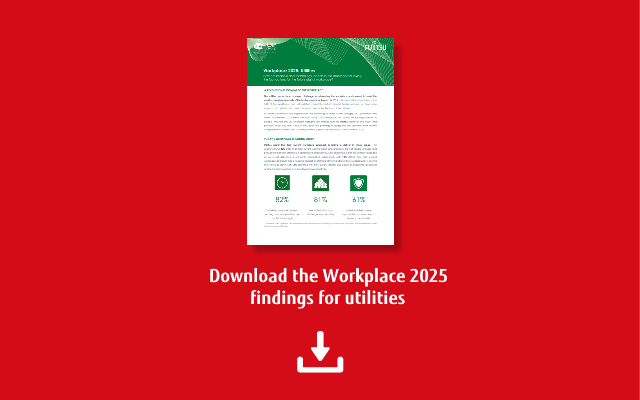 Webinar
In 2025 millennials represent more than half of the employees. Many utilities companies struggling to adapt. Is your business ready for how the world of work will dramatically change over the next decade?

Listen to experts from Fujitsu and industry analyst group CXP discuss tackling the shifting sands of the future workplace in Utilities.

Playback webinar 'The Essential Guide to Building a Future-Proof Workplace'
Gartner Magic Quadrant
We have been investing in our workplace services for years and have received broad recognition from customers, partners and market followers.
Fujitsu is named as a Leader in the last three editions of the Gartner Magic Quadrant for Managed Workplace Services (MWS), with high scores for vision and execution.
Read the full Gartner report or click here for other evaluations in End-to-End Hybrid IT Offerings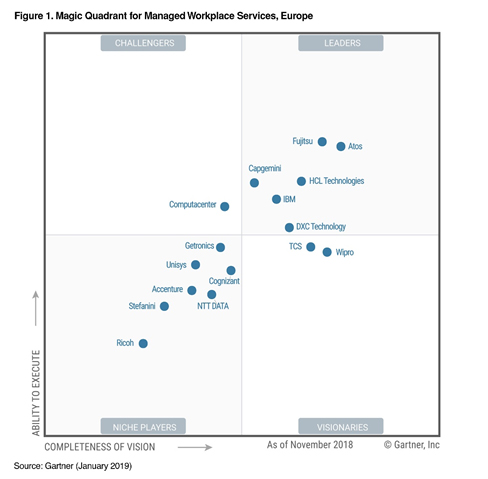 Fujitsu Leading for Managed Workplace Services, Europe
×
Building a human centric future
We believe Digital Co-creation together with our partners and customers is the fastest and most effective route to innovation and growth.
Operational excellence through a connected workforce
Where your infrastructure is connected, your assets are intelligent and information is available to employees anywhere, anytime.
New Joiner's Experience
Watch this video about how a first working day can be perfectly arranged. Your new employees can start working motivated and productive from the very first minute.
Servicedesk of the Future
24/7 support in a personal way: it is possible thanks to new technologies including Artificial Intelligence and virtual assistants.
Responsible Business initiatieven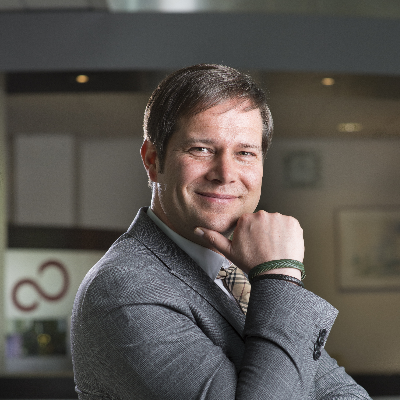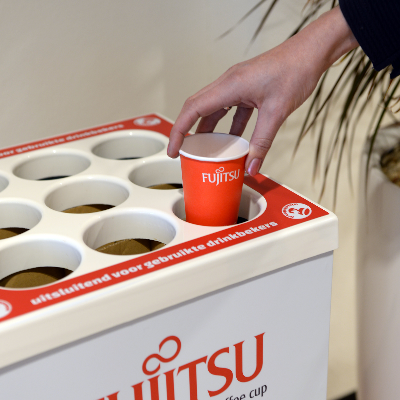 'Circular Cup' principle to make the use of coffee and water cups more sustainable.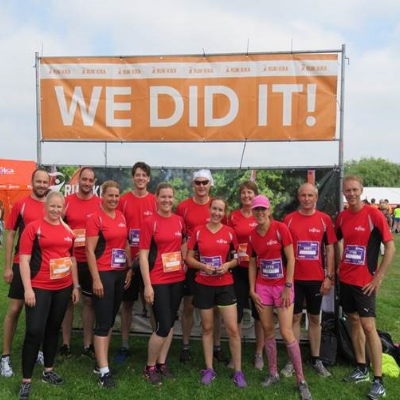 Supporting Children Cancer Free (KiKa) with an auction and participating in the Run for KiKa.
Discover more about our solutions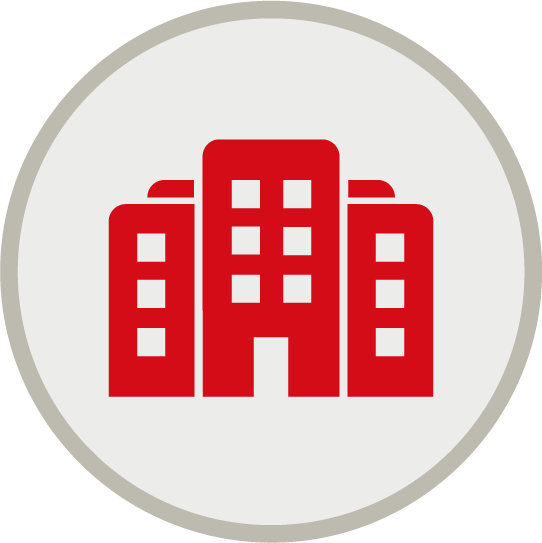 More than 80 years experience in innovation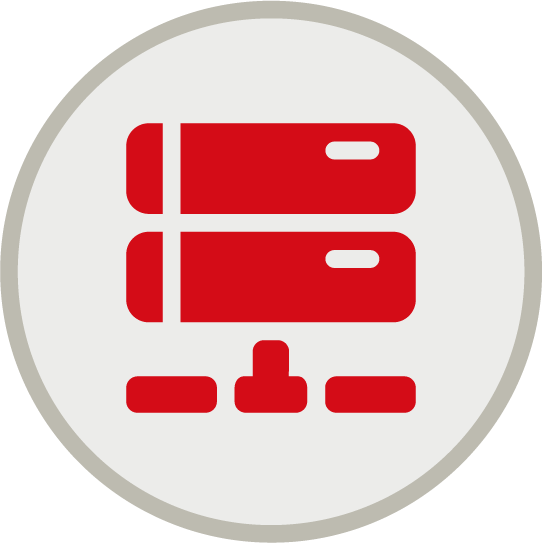 Biggest IT service provider in Japan, worldwide number 5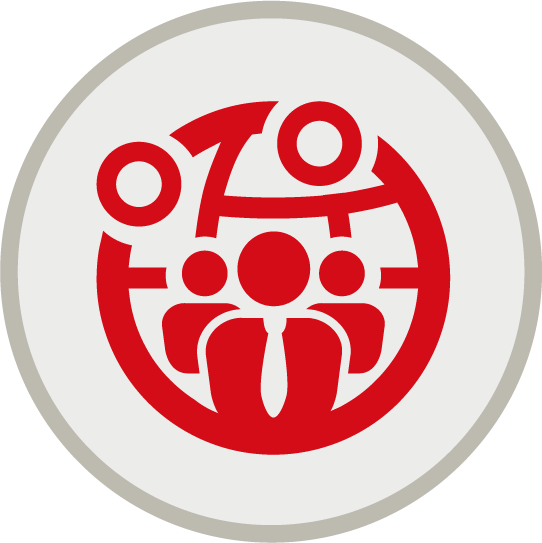 140.000 employees, involved and reliable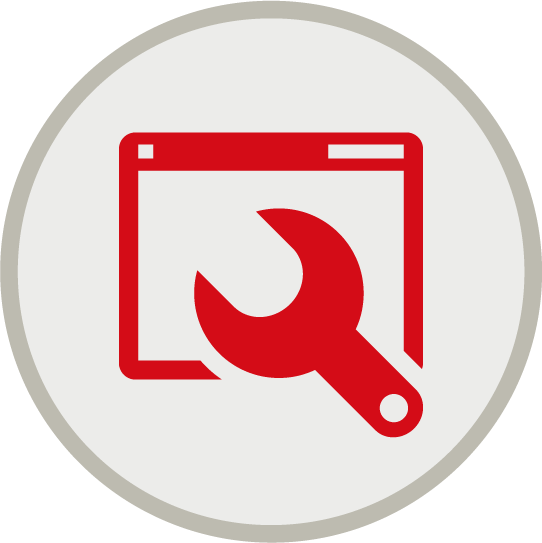 Servicedesk in more than
30 languages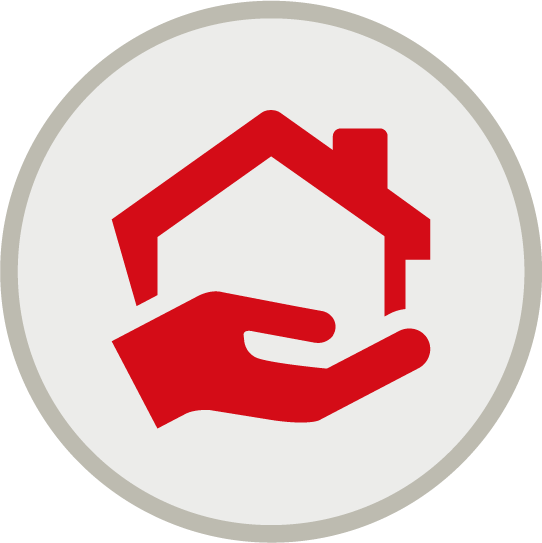 Worldwide more than 100 datacenters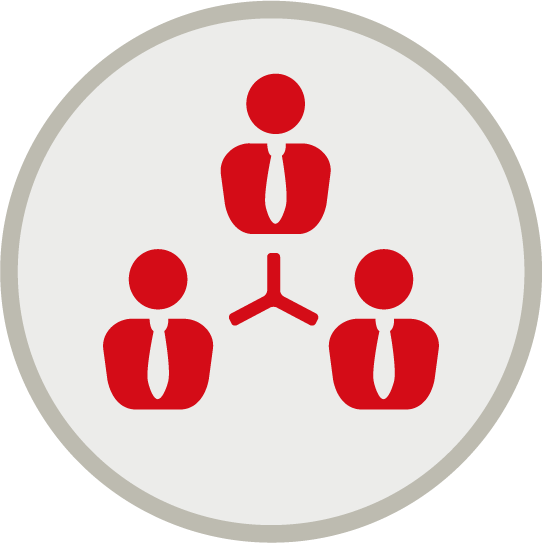 On-site services in more than 180 countries