Fujitsu's connected assets – IT solutions that deliver performance improvements
Today the energy and utilities landscape is changing. Service providers face increased regulation, intense market competition, and rising customer demands for digitally connected services, innovative new products and lower prices. While digitalisation is presenting opportunities within the industry, it's a challenge for those working with ageing legacy systems to fully realise these opportunities and deliver on productivity improvements and customer promises.
At Fujitsu, we understand the challenges faced by the energy and utilities sector. We have experience working with providers from around the globe, and have developed a wide range of innovative connected assets and intelligent IT solutions capable of delivering the best operational outcomes.
Fujitsu intelligent assets
Co-creating with our customers has led us to develop new digital services and products that make the most of new business opportunities and improve customer communications. With our help, you can implement smart devices and grids that can turn your organisation into a truly responsive and adaptive enterprise.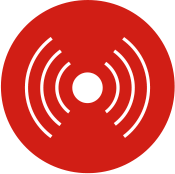 Proactive condition-based measurement
With our data sensors and connected intelligent assets you can proactively monitor the condition and performance of your equipment at all times to enable:
Smarter decision making
Event driven maintenance for better performance and cost efficiency
Asset management with a clear audit trail
Prevention of breakdowns better deployment of employees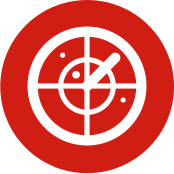 Improved visibility and traceability
Our intelligent assets offer full visibility at all times to deliver:
End-to-end traceability
Tracking across a project's lifecycle
Better control of assets and resources
In addition, remote work sites and field workforces can be quickly assembled. A digital hub connects workers with relevant data and applications to reduce project delays and minimise penalties.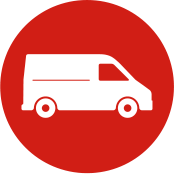 Infrastructure on the move
With our agile, connected infrastructure you can quickly mobilise your work sites, reduce project handover times, and get your teams ahead of schedule.
Our Hyper-Connected Van and 'pop up' sites transform how your field service workers interact. WiFi connectivity, business applications and secure unified communications provide what workers need both on the move or at a new site, including tools, parts and inventory tracking.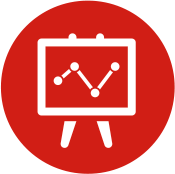 Improved productivity
Our field-force solutions equip your operational staff with intelligence that enables them to work at maximum efficiency anywhere, at any time, and on any device. They can:
instantly order stock
arrange customer appointments
complete jobs in less time
improve first-time resolution rates
use video or augmented reality to get extra support or guidance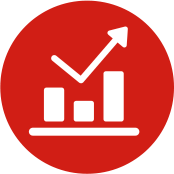 Meet customer expectations
Our solutions can increase your workforce productivity and efficiency to improve project completion times and meet customer expectations. We can help you ensure your workers have full insight on projects to:
arrive pre-prepared with the right equipment
achieve quicker resolution rates
get it right first time, every time
Video – Meet John:
Connected Asset Identification
Imagine a world where assets are intelligent, connected and visible at all times. With Fujitsu's technology, assets are always connected to drive operational excellence throughout the business.
Video – meet Alan:
Connected Worker for the Future
Imagine a world where information is always available. Where your field workers are seamlessly connected with everything they need. Fujitsu can help workforces to remain connected.
Video – Meet Sarah:
Connected Pop up site
Imagine a world where your infrastructure is connected, your assets are intelligent, and information is available to employees anytime, anywhere.
Why Fujitsu? What makes our connected assets offering stand out?
We are a world-leading expert in digitalisation. We are trusted transformation partners to some of the biggest names within the power and water sector across all the major geographies that we operate in. Our credentials are further reinforced by independent analysts like Gartner, where we figure as a leader in their Magic Quadrant for a number of categories including Managed Workplace Services and Infrastructure Utility Services in Europe.
We have extensive experience and expertise managing complex mission critical operations 24/7/365. With our deep understanding of the challenges facing energy and utilities providers, our business consulting capabilities, matured industry solutions within IoT and intelligent assets can help you to overcome the challenges you face in running a smarter more efficient operation.