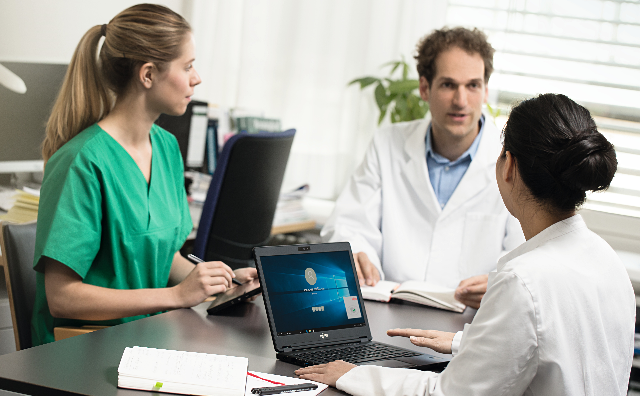 San Carlos Clinical Hospital: AI helps doctors make clinical decisions faster
The doctors and researchers working for the Institute of Sanitary Research at Madrid's San Carlos Clinical Hospital wanted to proactively improve health rather than just managing disease. And they knew that collaboration was the key. So, they worked closely with Fujitsu to co-create am AI solution that takes aggregated anonymized data from both clinical and non-clinical sources and analyze it to improve clinical decisions.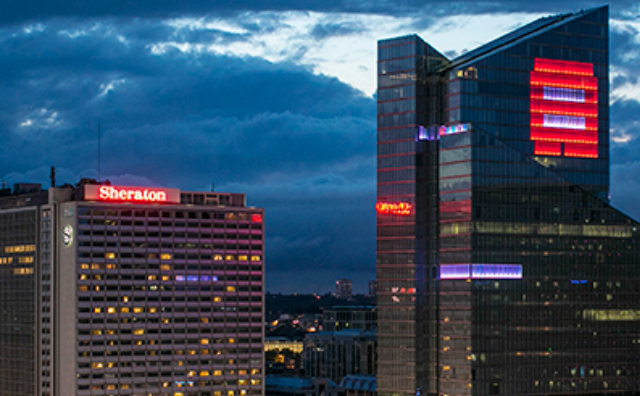 Belfius: Open your bank account in five minutes
Belfius, Belgium's leading banking and insurance provider, signed up for Fujitsu's Co-creating Program to boost their presence in the mobile banking market. The idea was simple: give customers the ability to open a bank account in just five minutes. Easy and secure. With the right talent and experience on the project, we co-created a new solution based on our e-signature technology and rolled it out rapidly to customers.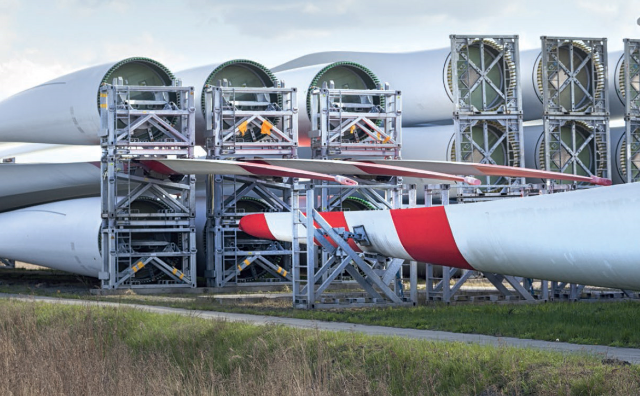 Siemens Windpower: AI helps to accelerate inspection of turbine blades
Siemens Gamesa, aiming for renewable energy, must put each of the 5,000 blades it produces annually through a stringent quality assurance process. However, inspection of the turbine blades manually could take 6 hours. Siemens worked with Fujitsu to co-create a solution that harnessed the power of Artificial Intelligence to get the job down to under 90 mins without compromising on accuracy or safety.