<!-Subtext (optional)->
Accelerate your digital transformation with the unique FUJITSU HXD approach
Co-creating Program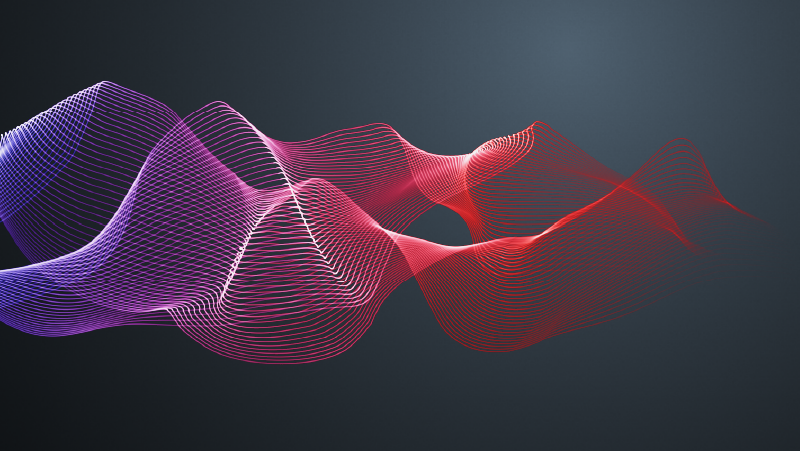 FUJITSU Human Centric Experience Design (HXD)
FUJITSU HXD changes the way we look at things, seeking for opportunities. It is our approach for enabling customers to accelerate their digital journeys.
Working at pace, it enables four important dimensions of digital transformation:
| | | | |
| --- | --- | --- | --- |
| Align with strategy | Consider different perspectives | Leverage expertise | Encourage practical experimentation |
The point is to create a powerful vision from four critical ingredients:
People
Combine the right skills and expertise from diverse backgrounds and take human needs and behaviors into account.

Purpose
Formulate a formal, strong purpose that's understood by all and relentlessly pursued. It must be of strategic importance to your business.

Outcome
Define what you want to achieve. It must relate to the needs of your business, employees, customers and markets and should consider a wider societal context.

Design
Unlock the skills of your people and leverage their creativity in a fun and energizing way, so concepts can be developed and tried out quickly.
The Digital Transformation Workshop
We organize half-day or full-day workshops. The workshops follow a unique methodology, in which creativity is stimulated by various types of people and digital tools.
Your best people and our technology experts work together to spark new ideas about how you can speed your digital transformation journey. View the video to see how this works.
FUJITSU HXD enables four key things:
Understand your business challenge within the context of your strategy
Look at the issues through different lenses
Combine business and technology expertise to develop rapid outline concepts
Develop joint working plan for immediate experimentation