<!-Subtext (optional)->
Enterprise Cyber Security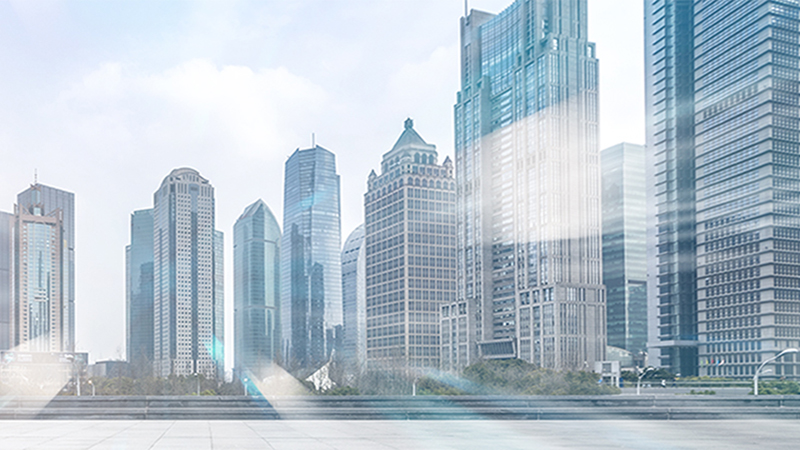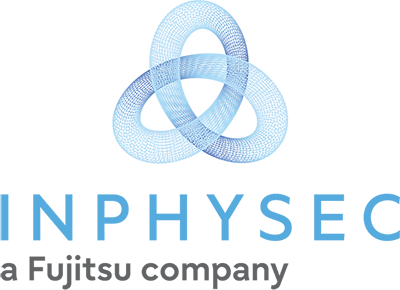 Fujitsu Australia Completes Acquisition of InPhySec Security
On 1 October 2022, Fujitsu Australia Limited acquired InPhySec Security, a specialised Security Consulting and Service Provider.
InPhySec is one of the market-leading and largest privately owned cyber security consulting providers in New Zealand. It is recognised for its Intelligence-led security, providing Managed Security Services, Security Consulting, Technical Security, Physical Security, and Executive Engagement services to the New Zealand government and other regulated industries. Learn more about InPhySec.
Cyber Security Solutions for the Enterprise
Intelligence-led cyber security managed solutions - peace of mind in a digital world
As digital technologies continue to advance rapidly, and cyber crime becomes ever more prevalent and sophisticated, you need to ensure your infrastructure and operations are not compromised.
For a truly effective solution, it's important to examine the individual demands of your organisation and its particular risks
Success lies in mitigating breaches before they happen, and self-learning to prevent future incidents: all while ensuring business continuity across the enterprise. Fujitsu intelligence-led cyber security gives you the tools and technologies you need to robustly manage your cyber security. Enjoy complete visibility of events to identify threats early-on, and routine scanning of systems to detect vulnerabilities before they are exploited. Meanwhile, external intelligence provides an overview of current and emerging risks as well as your overall cyber security posture.
Our full range of professional security services and managed security services are based on best-of-breed security technologies. Fujitsu's local and global Security Operations Centres provide a 24/7 secure service tailored to your requirements, and drawing on more than 40 years of experience in highly secure environments.

How do Fujitsu Cyber Security Services help our Customers?
We have 20 plus years of providing Managed Security Services to organisations across Australia and New Zealand
We are trusted and accredited to deliver cyber resilience up to the most critical requirements for highly protected organisations, including sovereign cyber security services
We serve and operate the full technology and solution stack for our customers, informing our practical view for implementing the right security controls that enable your business to operate in your industries and markets
We work with trusted, market leading technology partners to enable speed and coverage to protect, manage, detect and respond to security threats before they impact your business and your customers
The introduction of InPhySec, oobe, Enable and Versor to the Fujitsu capablity deliver greater expertise, independence and flexibility in how we deliver secured solutions and secure service outcomes to our customer
Discover more about our cyber security portfolio
Discover how Fujitsu's security services ensure business continuity 24/7, while mitigating threats using the latest cyber intelligence.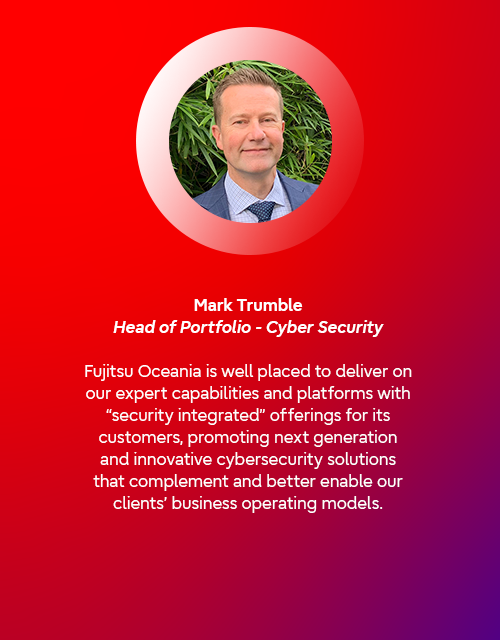 Get in touch
Let us assist you in solving your cyber security challenges and opportunities challenges.
Thank you. We have received your request and will get back to you shortly.
Fujitsu Australia acknowledges all Aboriginal and Torres Strait Islander Traditional Custodians of Country and recognises their continuing connection to land, sea, culture, and community. We pay our respects to Elders past and present.