Fujitsu Cyber Security Services
Intelligence-led cyber security solutions - peace of mind in a digital world
As digital technologies continue to advance rapidly, and cyber crime becomes ever more prevalent and sophisticated, you need to ensure your infrastructure and operations are not compromised.
For a truly effective solution, it's important to examine the individual demands of your organisation and its particular risks
Success lies in mitigating breaches before they happen, and self-learning to prevent future incidents: all while ensuring business continuity across the enterprise. Fujitsu intelligence-led cyber security gives you the tools and technologies you need to robustly manage your cyber security. Enjoy complete visibility of events to identify threats early-on, and routine scanning of systems to detect vulnerabilities before they are exploited. Meanwhile, external intelligence provides an overview of current and emerging risks as well as your overall cyber security posture.
Our full range of professional security services and managed security services are based on best-of-breed security technologies. We develop and provide our own security products and solutions, such as the biometric authentication solution Fujitsu PalmSecure, and Fujitsu Identity as a Service (IDaas). Fujitsu's local and global Security Operations Centres provide a 24/7 secure service tailored to your requirements, and drawing on more than 40 years of experience in highly secure environments.
Explore our latest Security Insights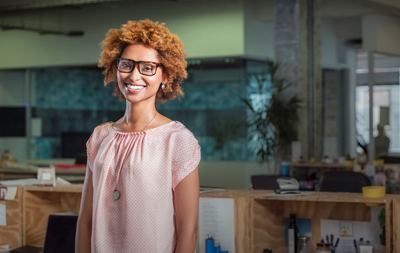 Many of the most worrying cyber security vulnerabilities involve human negligence or ignorance. This Fujitsu research examines the challenges organisations face when trying to build a strong cyber security culture – and gives recommendations that can help you change your employees' cyber security mindset.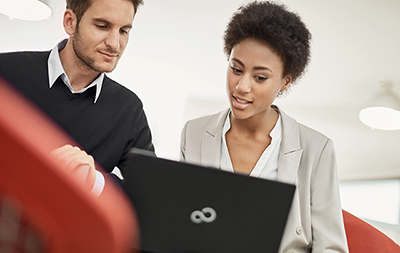 Our Cyber Resilience Centre sits at the heart of Fujitsu's security operations centre, providing full support for security requirements across our offerings including hybrid IT, cloud, digital workplace services, and digital solutions.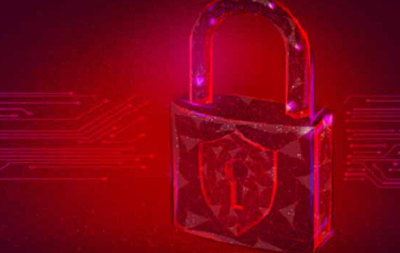 Don't miss our 2021 cyber security predictions. The Fujitsu Cyber Security experts give an outlook on the 2021 security challenges. Find our predictions in the areas of remote working, 5G, digital identities and many more.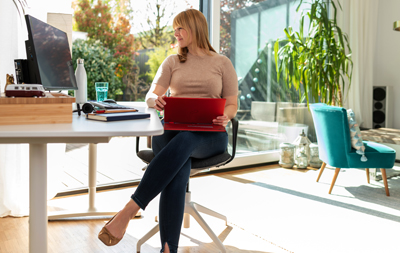 Intelligence-led security solutions and services that empower the adaptive workplace – provided by Fujitsu and Microsoft.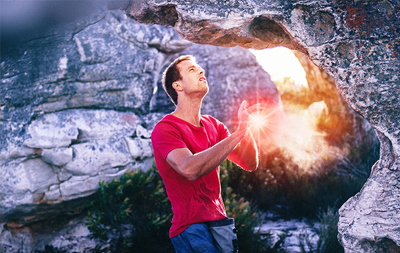 The prerequisite of successful multi-cloud? Security-by-design, right from the start.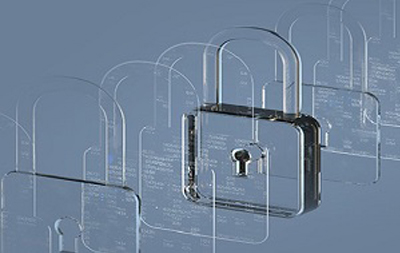 The Fujitsu Cyber Security team provide regular articles on top trending and emerging behaviour patterns.
Discover more about our cyber security portfolio
Mark Trumble - Head of Portfolio, Cyber Security
"Fujitsu Oceania is well placed to deliver on our expert capabilities and platforms with "security integrated" offerings for its customers, promoting next generation and innovative cybersecurity solutions that complement and better enable our clients' business operating models."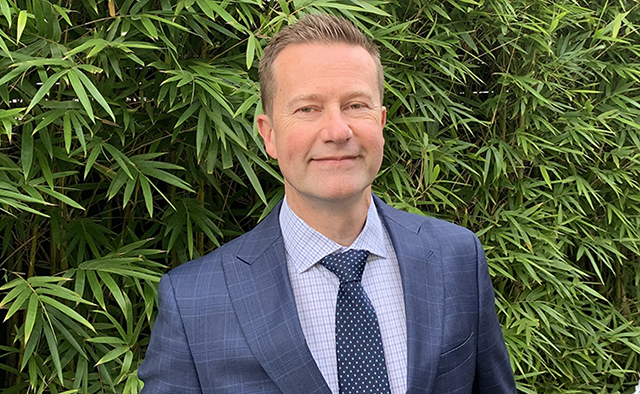 Get in touch
Let us assist you in solving your business challenges.
Thank you. We have received your request and will get back to you shortly.
Fujitsu Australia acknowledges all Aboriginal and Torres Strait Islander Traditional Custodians of Country and recognises their continuing connection to land, sea, culture, and community. We pay our respects to Elders past and present.