<!-Subtext (optional)->
Co-creation Program
Accelerate your digital transformation with the unique Fujitsu HXD approach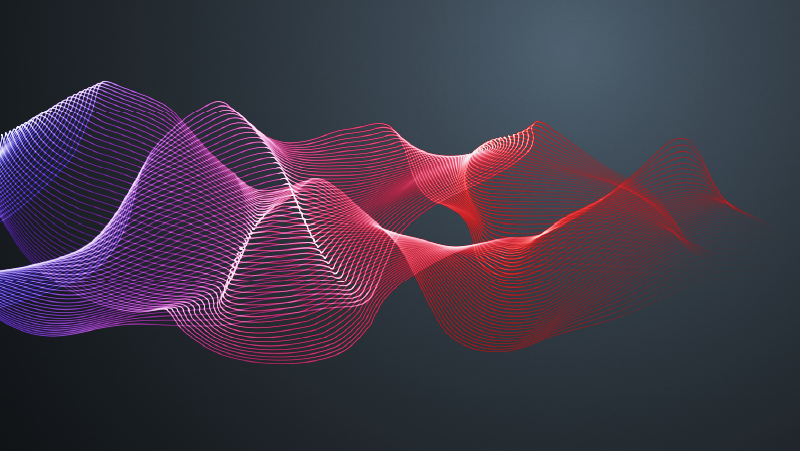 Our unique approach to co-design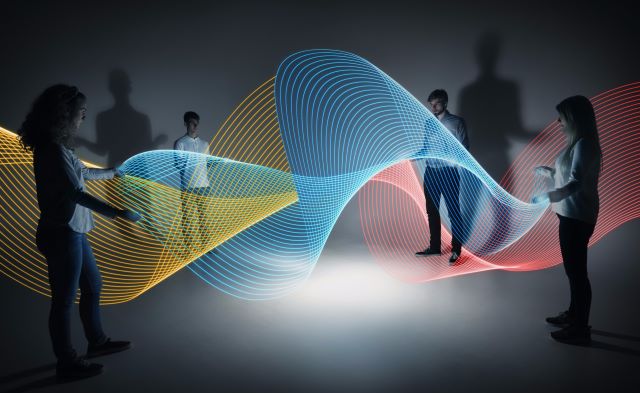 Global challenges are accelerating the pace of many organisations' digitalisation activities. Companies need to make their corporate structures more resilient and sustainable and want to differentiate in the market. Digital transformation enables new business models, improved customer experience, and increased employee engagement.
Our Co-creation Program helps you to harness the power of collaboration to deliver your unique digital transformation. The Co-creation Program has been developed over decades of experience in Japan and around the world; working with customers, exchanging perspectives, ideas, and information in a highly focused, purpose-driven, and innovative way.
With the use of Fujitsu Human Centric Experience Design (HXD) methodology, we change the way we look at things, seeking opportunities and approaches to enable customers to accelerate their digital journey.
Fujitsu Co-creating Program
The approach is based on simple, collaborative engagement. We bring multiple perspectives together using digital technologies. To do that we ask customers to identify their key business and IT decision makers as well as people from across their enterprise who are open to creative thinking as well as have a deep understanding of the strategic needs of the business.
Fujitsu's talented and experienced experts facilitate their collaborative engagement to achieve a dynamic mix of knowledge, creativity, ideation and concept development. Our unique form of 'design thinking' is added to the mix – Fujitsu Human Centric Experience Design (HXD) to create innovative concepts faster than could be achieved if those people worked in isolation.
Partnering with academia
To further increase value for companies, governments, and society, Fujitsu announced their partnership with POLI.design in 2020. POLI.design is a key developer of Milan Polytechnic's highly regarded Design School courses and together with them: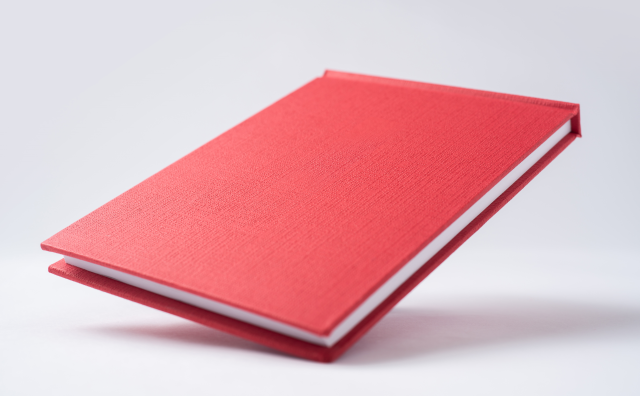 Co-design workshops using our HXD methodology
To remain competitive in our digital world, your organisation requires customised solutions and services that have been uniquely designed and built by your people in collaboration with technical experts, to remove business concerns and complement your current and future ecosystem.
Our workshops inspire your business to embrace the future by developing a strategy and plan for digital transformation. We apply our refined methodology, Fujitsu's Human Centric Experience Design (HXD) to empower customers toward their digital journey. Join a workshop environment that is a true answer to dynamic partnership and design that encourages new and innovative methods of developing and building solutions that produce outcomes yet to be explored.
What to expect in our workshops?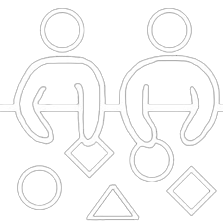 Hands-on workshops to empower you to innovate and advance your digital transformation journey.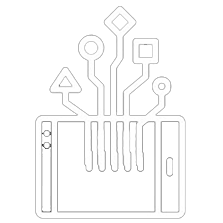 Cutting-edge technology to excite; ideas and workshop materials are immediately digitised and ready for your use. A team of experts, focused on collaboration, to define your team's vision, discover innovative ideas and develop customised solutions.
Fujitsu Human Centric Experience Design (HXD)
Fujitsu HXD changes the way we look at things, seeking for opportunities. It is our approach for enabling customers to accelerate their digital journeys.
Working at pace, it enables four important dimensions of digital transformation:
| | | | |
| --- | --- | --- | --- |
| Align with strategy | Consider different perspectives | Leverage expertise | Encourage practical experimentation |
The point is to create a powerful vision from four critical ingredients:
People
Combine the right skills and expertise from diverse backgrounds and take human needs and behaviors into account.

Purpose
Formulate a formal, strong purpose that's understood by all and relentlessly pursued. It must be of strategic importance to your business.

Outcome
Define what you want to achieve. It must relate to the needs of your business, employees, customers and markets and should consider a wider societal context.

Design
Unlock the skills of your people and leverage their creativity in a fun and energizing way, so concepts can be developed and tried out quickly.
How do we provide these Co-design workshops?
We provide different workshop experiences to suit you and your customer's needs. Want a combination of workshop delivery options? We can provide hybrid experiences as well! Get in contact with us to learn more about what we can do for you.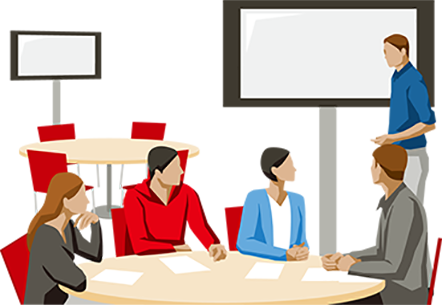 Onsite at our Digital Transformation Centre (DTC) Sydney
Our DTC is a dedicated, collaborative space with cutting-edge technologies, which inspires you to embrace the future.
Fujitsu has partnered with Macquarie University to bring this space, allowing us to utilise their extensive network of expertise and innovate together.
Address: Room 274, Level 2, Becton-Dickinson Building, 4 Research Park Drive, Macquarie University, NSW 2113, Australia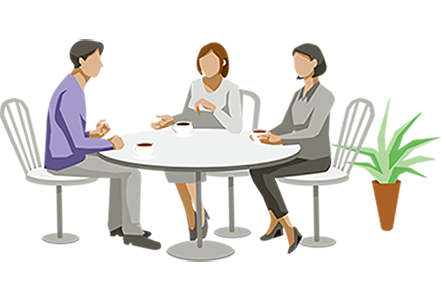 Onsite at our Digital Transformation Centre (DTC) Canberra
Our Zone 2 security-cleared DTC provides a safe space to allow our customers to come in and have protected conversations whilst exploring the art of the possible.
Address: Fujitsu Canberra, Level 3, 4 National Circuit, Barton, ACT 2600, Australia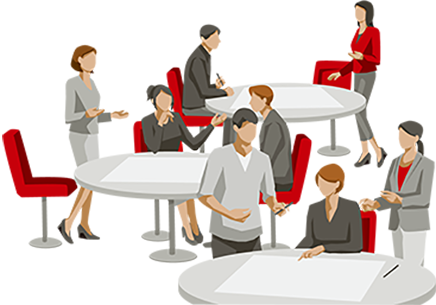 Mobile
Maybe you or your customer are not based in Sydney?
Our Mobile HXD workshops allow us to co-create with customers across Australia while still using the same HXD approach. With our portable technology, our DTC can be delivered to any customer premise for workshops and events.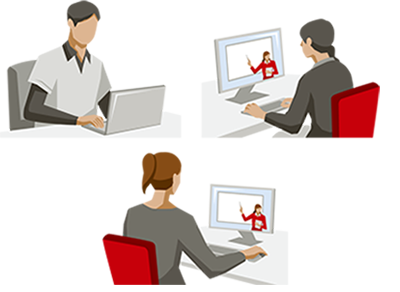 Virtual
Maybe you would prefer a virtual experience instead? Or would want to take advantage of expertise outside of Australia?
Participants are now able join our workshops remotely anytime, anywhere and take part in the same HXD methodology.
Watch a hybrid workshop in action
with our Camp Quality workshop
Workshop Themes
Choose from the following workshop themes that we can tailor to your business needs. Contact us to find out more about the workshops we have available.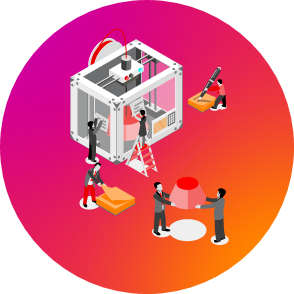 Define
The workshop aim is to define and design a solution or concept that helps solve a focused business challenge.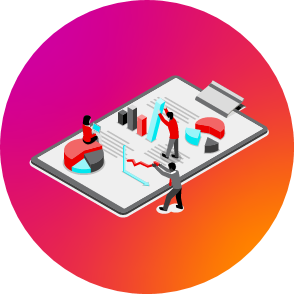 Strategy
Fujitsu works together with you to co-design a proactive partnership exploring future-focused initiatives to achieve a joint vision.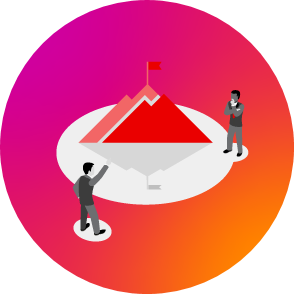 Partnering
The focus of this workshop is to agree on a joint set of values to build a partnering charter, focusing on the business relationship beyond contract deliverables.
Digital Transformation Stuck?
Fujitsu's talented and experienced experts help to bring ideas to life through collaborative engagement and a dynamic mix of knowledge, creativity, ideation and concept development.
Watch our video to see what true innovation looks like during a Digital Transformation Workshop.
Discover how our workshops have helped others
Swarthi Golani – Senior DTC Lead, Innovation Team
"Through Co-design we support our customers to transform their business challenges to joint solutions for operating in the new digital era. By using our HXD methodology we follow a clearly defined process using creativity and collaboration to understand what our customers' needs are and enabling them to accelerate their digital journey."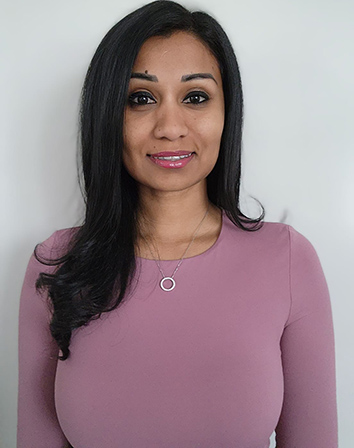 Get in touch
Let us assist you in solving your business challenges.
Thank you. We have received your request and will get back to you shortly.
Fujitsu Australia acknowledges all Aboriginal and Torres Strait Islander Traditional Custodians of Country and recognises their continuing connection to land, sea, culture, and community. We pay our respects to Elders past and present.