<!-Subtext (optional)->
Advance the retail experience with video analytics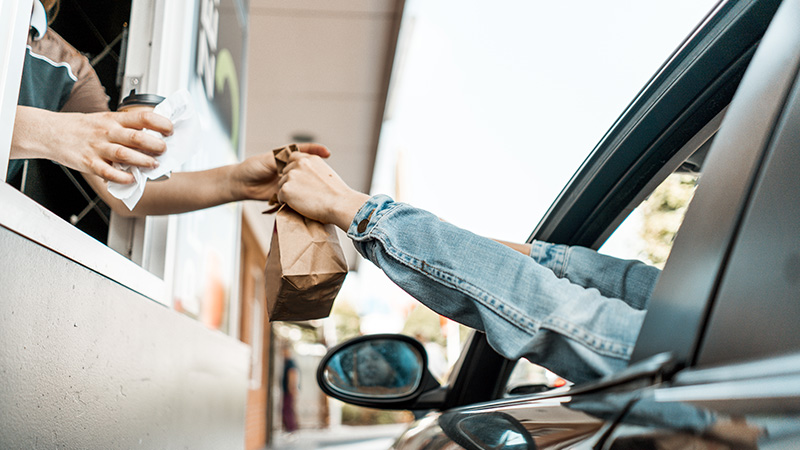 Capture – A Customer Journey Solution
Video surveillance has been used far and wide, capturing enormous amounts of footage in retail areas every single day. However, unless footage is needed for review at a specific point in time, this vast amount of data is rarely watched or even processed, meaning large amounts of video is often not utilised to its full potential.
Now, by integrating the capabilities of statistical analysis, algorithms, machine learning, and artificial intelligence, video analytics technology enables retailers to extract much more information from their footage than ever before.
With Capture by Fujitsu, retailers are empowered to analyse, organise, and gain insights from their video footage, to make smarter and better business decisions.
The retail world will never be the same again. Ensure your business has full visibility of your customer journeys by receiving real time and predictive analytics on your video data.
Retail Video Analytics in Operation
We provide different workshop experiences to suit you and your customer's needs. Want a combination of workshop delivery options? We can provide hybrid experiences as well! Get in contact with us to learn more about what we can do for you.

Drive-Thru
Capture by Fujitsu is changing the drive-thru experience, by utilising license plate recognition and vehicle tracking technology, fast-food restaurants can accurately time customer vehicles throughout their entire experience. Data is shown live on an in-restaurant dashboard, helping your business optimise speed and queue management right at that very second.

Click and Collect
Take our video analytics solution into the click and collect environment. Instead of customers notifying the retailer when they arrive, Capture by Fujitsu will automatically detect which customer has arrived and alert staff immediately.

Fuel
Capture by Fujitsu can also be utilised in the fuel environment, where demand forecasting is used to see where and when peak times are, and enable your business to know how to respond to accordingly. Our solution examines the type of vehicles and the clientele present at each store, tailoring products accordingly.
Discover the benefits of Capture – A Customer Journey System

License Plate Recognition & Vehicle Tracking Technology
Enabling you to track customers with high precision

Visualisation of the customer journey
Generate real-time metrics and assist decision making to keep customers coming back

Live, customisable dashboard
Enhance queue management and monitor multi-store performance with real-time reporting

Prepare for the future with analytics
Engage with our analytics experts and apply tailored data science, unlocked by rich customer data and insights captured every day

Fast installation and light costs
Capture by Fujitsu employs a subscription service model with lightweight installation, minimal downtime and low maintenance

Versor, our data and AI consulting partners
As a Fujitsu company, Versor offers full breadth, end-to-end advanced analytics, business intelligence and artificial intelligence capabilities to accelerate data-driven business performance for enterprise and medium sized organisations. It has expertise across a range of industries, including Public Sector, Energy, Water Utilities, Entertainment and Retail. Underpinning its growth and customer success is its unique ability to accelerate the delivery of Data Analytics & AI solutions using its ResultsNow® Accelerators and Methodology. Versor is a Databricks Strategic Partner, Microsoft GOLD partner, and AWS Advanced consulting partner.
Sohan Domingo – Principal Architect
"Through co-creation we work with our clients to transform their business leveraging data, AI and new technology to provide human centric needs and goals. We support our customers by focusing on their business challenge then looking at the art of the possible to fundamentally change how our customers operate in this digital era."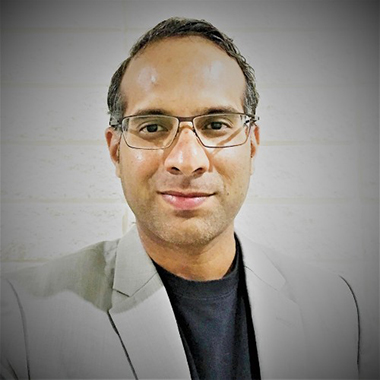 Get in touch
Let us assist you in solving your business challenges.
Thank you. We have received your request and will get back to you shortly.
Fujitsu Australia acknowledges all Aboriginal and Torres Strait Islander Traditional Custodians of Country and recognises their continuing connection to land, sea, culture, and community. We pay our respects to Elders past and present.