<!-Subtext (optional)->
Product Takeback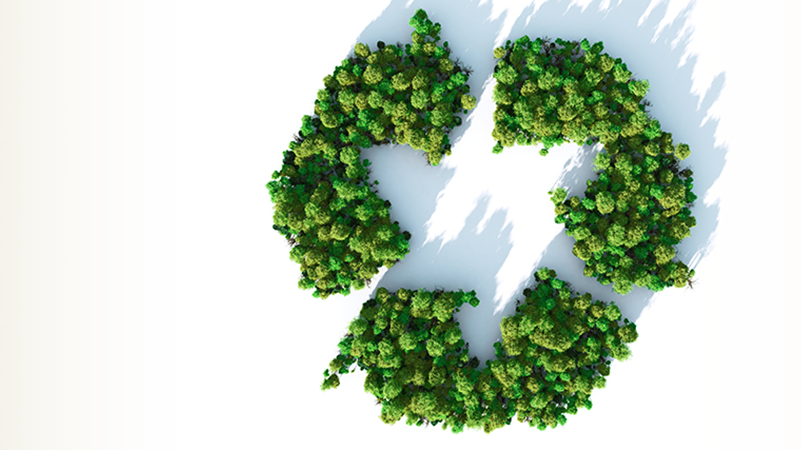 Product Takeback
Fujitsu provides complimentary recycling of old Fujitsu branded hardware when it has reached the end of its useful life. Our eWaste recycling partner is located onshore in Australia, so you can be sure any devices are processed in a facility that protects human health and the environment, where over 95% of the product by weight is recycled. A certificate of recycling can also be provided so you can track your disposals. All Fujitsu branded products, including accessories, are accepted for free recycling.
This offer also extends to our enterprise customers purchasing Fujitsu product to replace old ICT equipment, even if they are not Fujitsu branded products.
All you have to pay for is the freight to our partner's certified processing centres. Contact us for the address of the centre nearest you. Services such as serial number capture, secure hard disk destruction and onsite Smart IoT eWaste bins are available at additional cost.
Consumer Takeback Program
The Product Stewardship Act 2011 was entered into force on 8 August with the Product Stewardship (Television and Computers) Regulations 2011 on 3 November 2011. Fujitsu is a member of Sustainable Product Stewards (SPS).
For more information about how you can drop off your Fujitsu branded used electronic and electrical equipment, please visit the SPS website.
Sonia Harvey – Head of Office of Purpose
In February 2021, Fujitsu Australia and New Zealand launched its Office of Purpose to make a real difference through championing and driving transformative change across sustainability, diversity, equity and inclusion, and social impact. Fujitsu's purpose is to make the world more sustainable by building trust in society through innovation. The Office of Purpose team is pivotal in fulfilling its ambitions and creating shared values to support our customers to achieve theirs.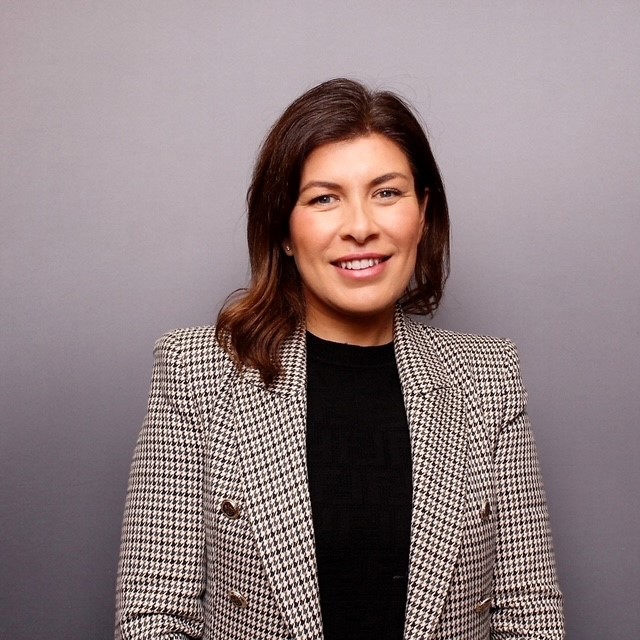 Get in touch
Let us assist you in solving your business challenges.
Thank you. We have received your request and will get back to you shortly.
Fujitsu Australia acknowledges all Aboriginal and Torres Strait Islander Traditional Custodians of Country and recognises their continuing connection to land, sea, culture, and community. We pay our respects to Elders past and present.