The Digital Owl
Our multi-award winning solution, co-created with the NSW government's Saving our Species program.
Working with the NSW Government's 'Saving our Species' program, the 'Digital Owl' project uses Fujitsu's high-performance computing, video analytics and drone technology to capture and analyse video information over a broad geographic area. The information can then be used to help locate endangered species for management, and invasive plant species for eradication purposes. Digital Owl provides conservation teams with better quality data than ever before, obtained faster, at lower cost, and with fewer carbon emissions; harnessing the power of technology to provide a ground breaking solution for on-the-ground conservationists to protect precious biodiversity under threat from climate change. We're now working with the NSW government to commercialise this solution. 
Awards
The Digital Owl has won awards in both technology and sustainability domains: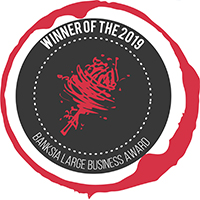 WINNER 2019
Banksia Award
Large Business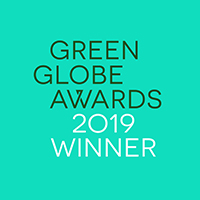 WINNER 2019
NSW Green Globe
Natural Environment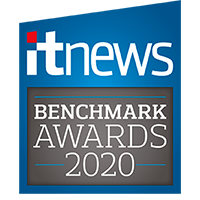 FINALIST 2020
Itnews Benchmark Awards
Sustainability Category

WINNER 2019
CRN Impact Awards
Digital Transformation

FINALIST 2019
Paragon Awards
Imagination award

WINNER 2018
ARN Awards
Emerging Technology

WINNER 2018
CitySwitch Awards
NSW Partnership of the Year
Nicole Forrester - VP of Purpose, People & Culture (Asia Pacific)
"In February 2021, Fujitsu Australia and New Zealand launched its Office of Purpose to make a real difference through championing and driving transformative change across sustainability, diversity, equity and inclusion, and social impact. Fujitsu's purpose is to make the world more sustainable by building trust in society through innovation. The Office of Purpose team is pivotal in fulfilling its ambitions and creating shared values to support our customers to achieve theirs."
Get in touch
Let us assist you in solving your business challenges.
Thank you. We have received your request and will get back to you shortly.
Fujitsu Australia acknowledges all Aboriginal and Torres Strait Islander Traditional Custodians of Country and recognises their continuing connection to land, sea, culture, and community. We pay our respects to Elders past and present.