Fujitsu Banking Transformation
Fujitsu has been a trusted banking IT services and solutions provider for more than 40 years, helping to serve more than 40 million banking customers each year. We have vast experience of working in close collaboration with banking customers co-creating solutions that:
drive profitable growth
improve the customer experience
deliver operational excellence
reduce risk and ensure compliance
Open Banking – are you prepared?
As a world-leader in banking digitization, we are the right partner to enable you to digitally transform and prepare for the open banking era. With our help, you can change the way you work, securely share data with third parties, save costs by simplifying processes, modernize legacy systems, and increase your data protection.
Protecting your organization and enabling future-ready financial services is a balancing act: Hybrid IT is the answer
New technologies in banking, investing and other areas have dramatically changed the financial services sector in recent years. From online trading to mobile banking to digital currencies such as bitcoin and new models such as open banking, the business of money today is faster, bigger and more complex than ever before, with innovative new players and offerings ushering in one wave of digital disruption after another.
Explore our latest thinking around how Hybrid IT is the answer to helping traditional financial services organizations thrive in the digital age.
Find out more about Hybrid IT
Find out more about our solutions and services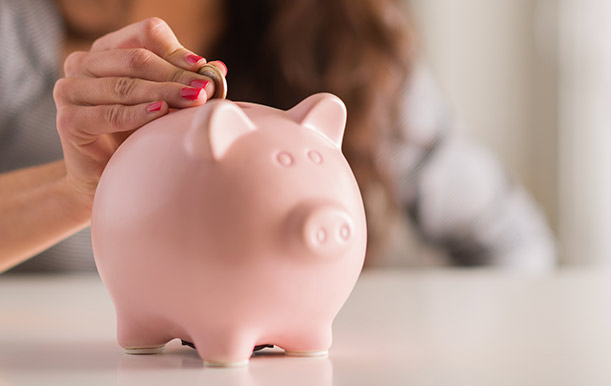 Fujitsu Hybrid IT, Enterprise Service Management solution – ServiceNow, and Workplace transformation offerings, enable you to revitalize your back office processes, reduce your costs and improve your efficiencies.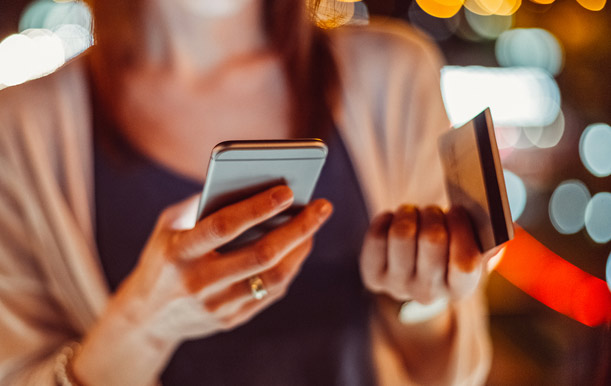 Fujitsu's digital financial services platform Finplex, enables you to rapidly change and deliver innovative services that enhance the customer experience and enable you to thrive in the new open banking world.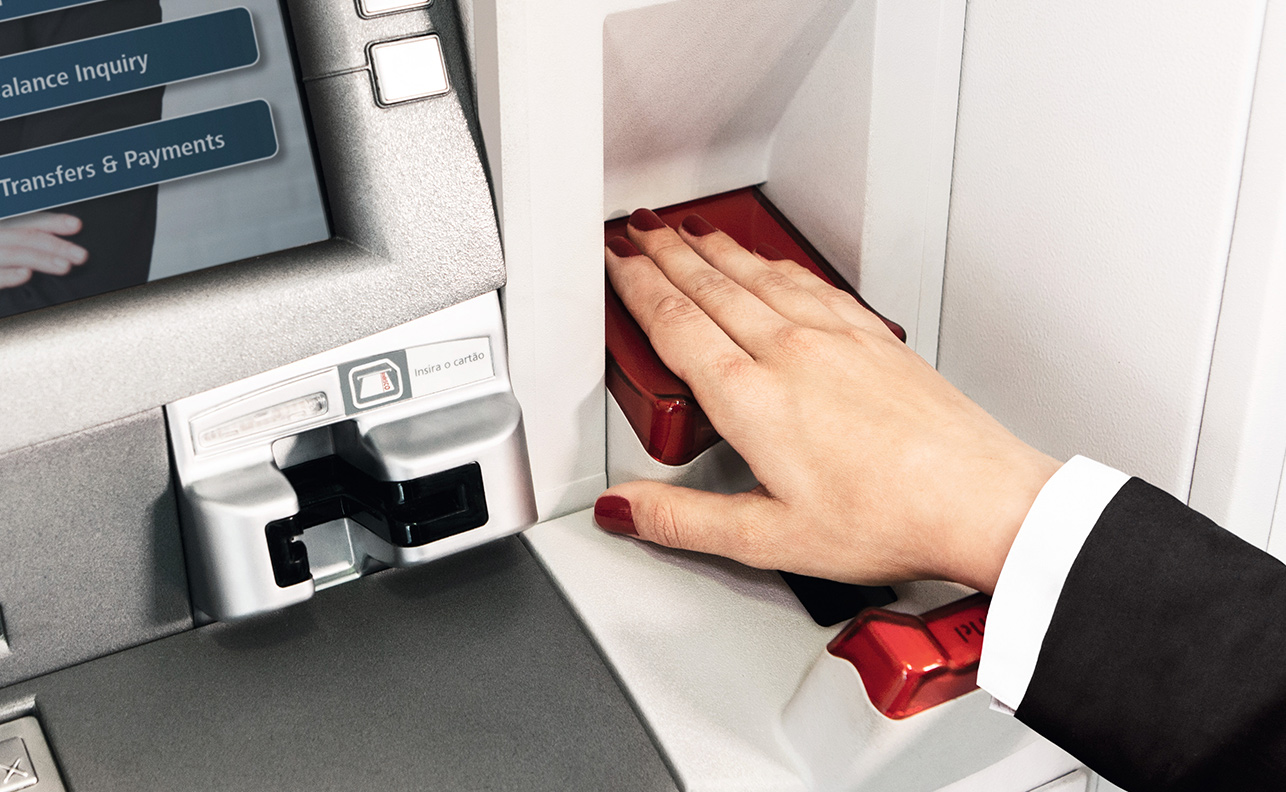 Fujitsu Smart ATMs, retail store solutions, self-service channels and digital solutions such as Sign'it, enable you to transform branch operations and improve your customer experience.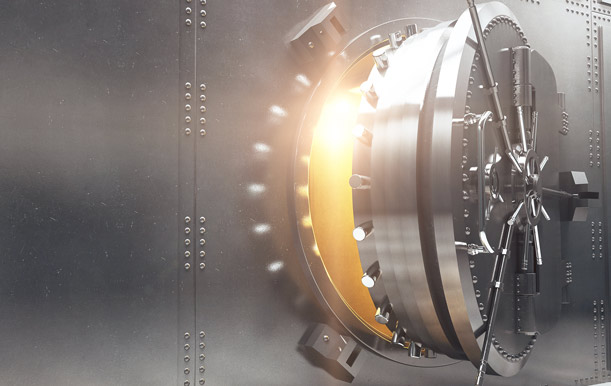 Fujitsu network security solutions, Biometrics, data loss prevention, and ID as a service enable you to remain compliant, reduce fraud and protect against threats posed by cyber-attacks.