Fujitsu IT security solutions - protecting your data and systems from attack
Cloud computing, software-defined networking and IoT have all enabled banks and insurers to rapidly innovate, streamline processes and improve the customer experience. However, while the benefits of digitization and connected services are evident, there are security implications to consider, such as an increased risk of banking trojans, ransomware, malware and hacker attacks.
For banks, there's intense pressure to get security right to meet the challenges of 2018 open banking and regulatory change, and for insurers there's pressure to identify and reduce the risk of claim fraud.
Fujitsu Managed Security Services
Today, huge volumes of customer data is collected and stored, and this must be protected from theft and cyber attack, which makes data security and systems protection one of the highest priorities for banks and insurers alike. At Fujitsu, we have decades of experience delivering secure IT and can help you to; identify the risks you face, rapidly recover from attack, protect your customer data and maintain your customers' trust. Our experience of handling and securing top secret data, means that you can trust us to get your security right. Our offerings include: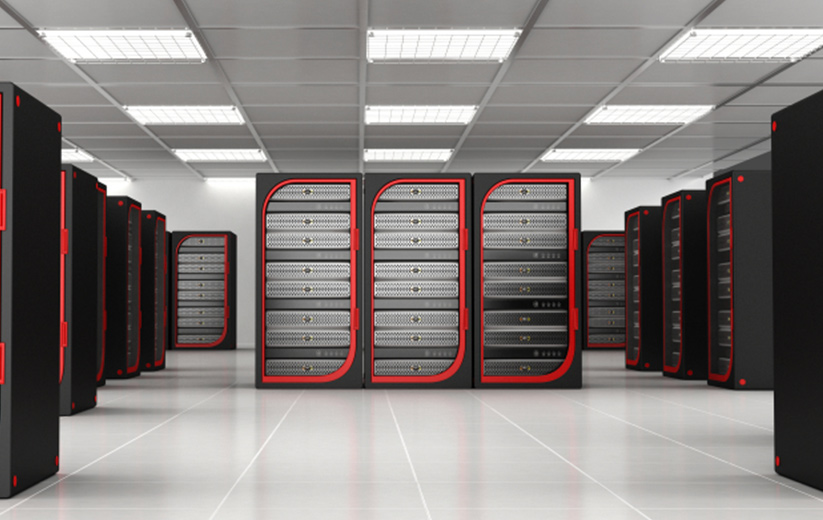 Highly secure datacenter services from Fujitsu deliver high availability, efficiency improvements and cost reductions. You can protect your data, mission critical IT and network infrastructure by choosing us to host your IT environment in our state-of-the-art datacenters. We have over 50 years of datacenter service delivery experience.
our datacenters are certified tier III
we are a Gartner leader in datacenter outsourcing
we were the first in Europe to receive the Uptime Institute's Gold Operational sustainability award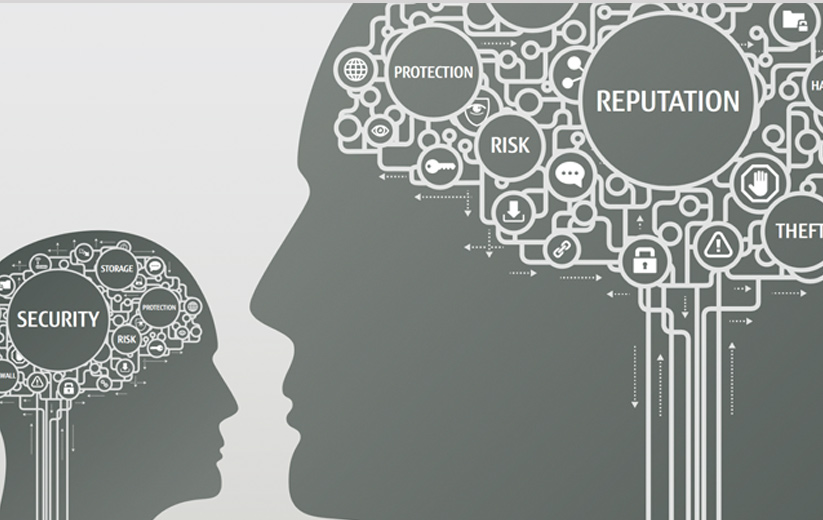 Fujitsu Big Data Protection delivers a flexible, multi-layered and ongoing approach to IT security. We take a look at all infrastructure layers to minimize the risks associated with Big Data, and can enable you to track, analyze and evaluate your customer data to optimise your services. Our offering includes:
security professional services
security tools and services
secure managed service
secure applications services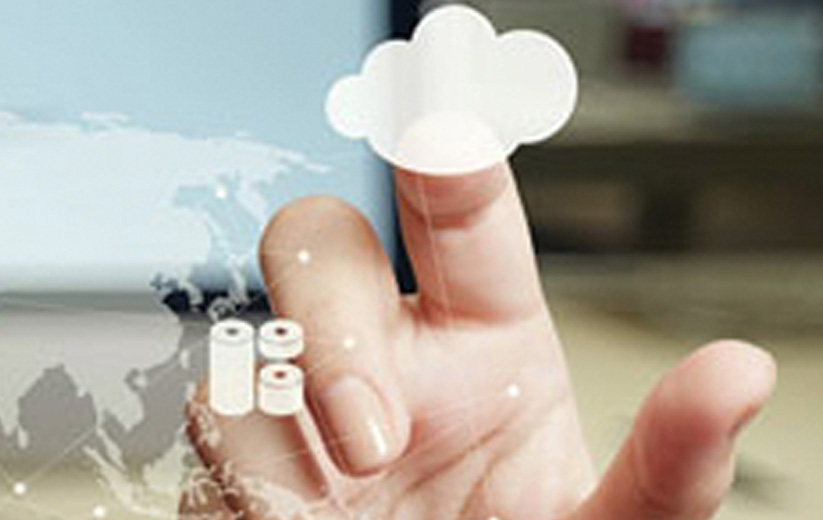 Fujitsu provides a range of managed network security services that includes; audits against regulatory requirements, business and service continuity strategies, security reviews and identity & access management. We can keep your data and IT systems protected and safe from attack and can help you to stay ahead of regulatory requirements, our offering includes:
firewalls
intrusion detection and prevention systems
data loss prevention
email and web security
VPN services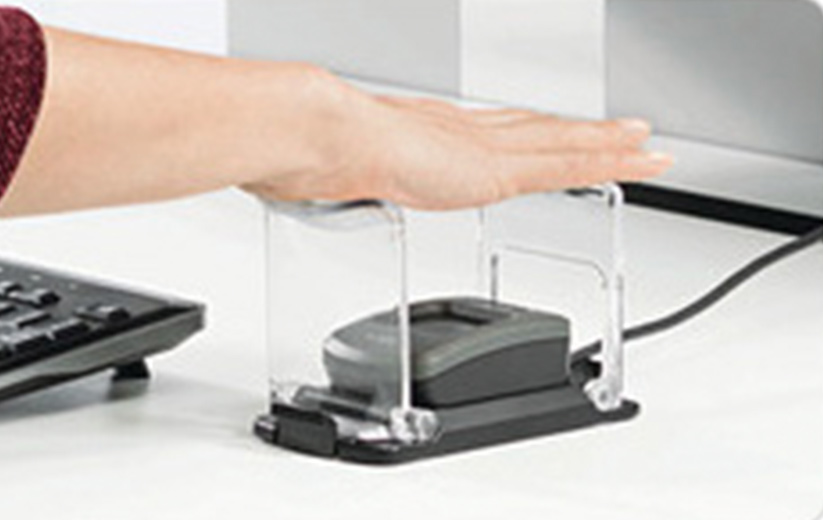 The range of biometric and identity management solutions from Fujitsu include; applications development, systems integration, infrastructure deployment, service management and maintenance services. Using voice, face and palm recognition technology we help you to reduce fraud. Our offerings deliver:
automation of highly secure processes
lower cost regulatory compliance
better control of premises and data
reduction in losses through employee and customer fraud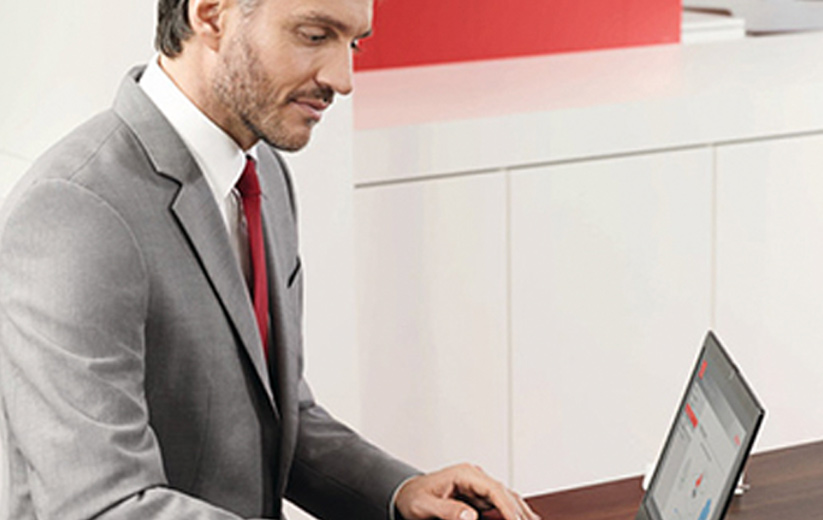 Fujitsu delivers 24/7/365 proactive monitoring and incident response from our Security Operations Centers. We are able to rapidly deploy expert IT security teams to tackle any threat that your organization faces. Benefits include:
responsive and reliable security services
cost reductions through shared services
reduced reliance on in-house security skills
improved security efficiency
Why choose Fujitsu's intelligence led IT security services?
We are one of the world's leading cyber security service providers, and we have one of the largest dedicated IT security practices within the UK. Working in partnership with world leading security vendors including; Symantec, Log Rhythm, McAffee, Proofpoint, becrypt, Juniper, Forcepoint and Check Point, our security experts work closely with you to address the challenge of keeping your systems and data safe from threat and attack.
We turn data into actionable intelligence to protect you against cyber-attack.
We provide 24/7/365 proactive monitoring and incident response.
Our comprehensive range of security services align with regulations ISO 27001/2, ISO22301:2012, SOX and PCI DSS.
Find out more about our solutions and services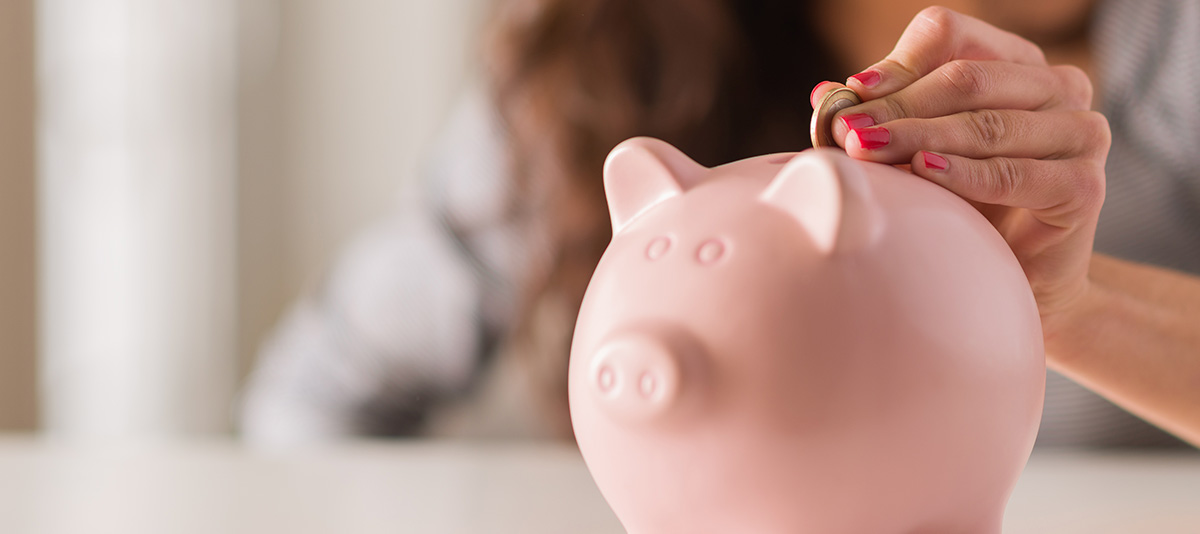 Fujitsu Hybrid IT, Enterprise Service Management solution - ServiceNow, and Workplace transformation offerings, enable you to revitalize your back office processes, reduce your costs and improve your efficiencies.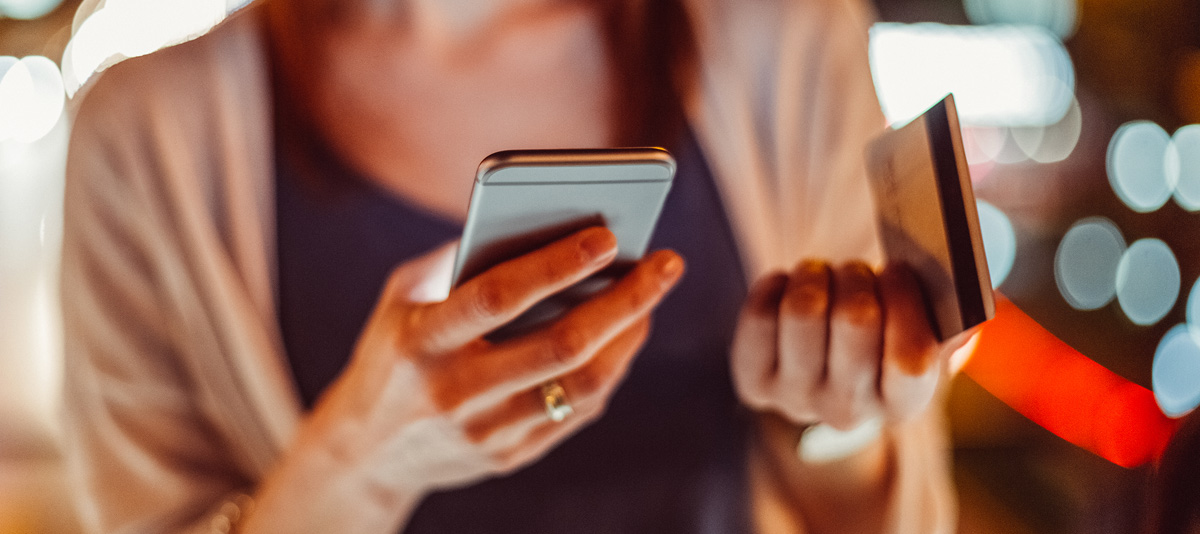 Fujitsu's digital financial services platform Finplex, enables you to rapidly change and deliver innovative services that enhance the customer experience and enable you to thrive in the new open banking world.