Financial IT Services - Fit for Digital
Banking digitalisation – preparing for the new era of open banking
To keep pace with change and meet rising customer expectations for digital services in the new era of open banking, UK banks are required to re-think their business model and shift away from being a one-stop shop to an open platform capable of delivering a more modular approach.
With the introduction of open banking in 2018, regulatory pressure on banks is set to increase.
The introduction of General Data Protection Regulation (GDPR) and the second Payment Service Directive (PSD2), will both require huge investment on behalf of the banking sector.
While traditionally the financial services sector has led the way with the introduction of innovative technology, the question is, does this remain true in the era of digital disruption - are banks fit for digital?
We interviewed our subject matter expert Anthony Duffy to capture his thoughts on the research findings and how co-creation can help overcome the challenges of banking transformation.
Digital disruption – an opportunity or a challenge?
At Fujitsu, we wanted to find out how banks view the radical changes that are needed in order to become digitally enabled and compliant with open banking. In late 2016, we surveyed 1,200 C-suite decision makers to find out if they're prepared for the new era of change. This included 357 from the financial services sector, who were questioned as to their views of how digital disruption is impacting banking.
In our report - Fit for Digital, we highlight where the challenges lie with regard to digital transformation, and offer guidance as to the steps required to lessen the impact.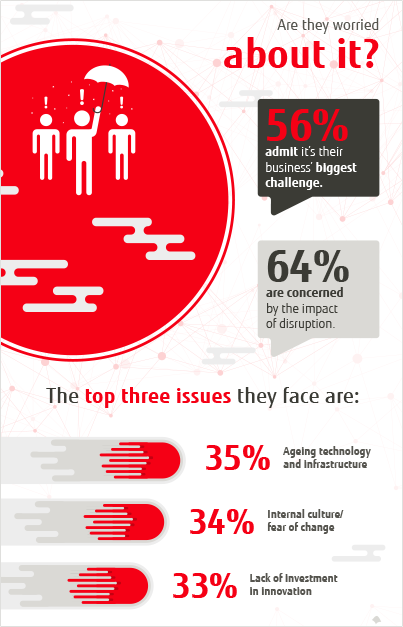 Digitalisation report findings - our research indicates that the financial services sector is one of the most insecure regarding digital disruption, with many industry decision makers regarding it as a force that's happening to them, and not something that's happening because of them.
Those leaders questioned highlighted 3 main challenges in responding to digital disruption; ageing infrastructure and technology, lack of investment in innovation, and the fear of change. However, despite concerns over the potential challenges, 65% advised being excited about digital disruption, and 68% felt it offered exciting new business opportunities.
Fujitsu Fit for Digital report findings, click to view full size infographic: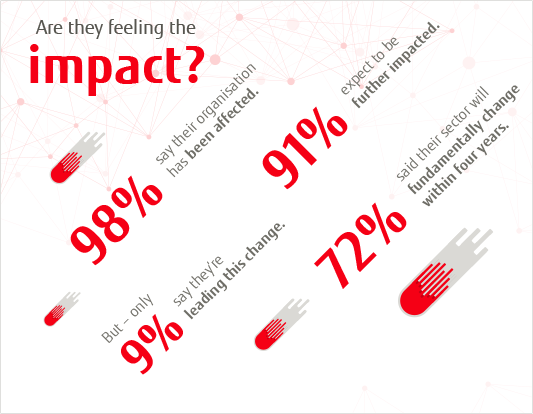 Co-creation - overcoming the challenges of banking transformation.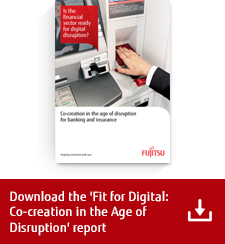 Many of the banking leaders questioned advised that they understand the value of collaboration and co-creation with a trusted technology partner, and see this as a vital element in transforming their business model and thriving in the digital world. Rather than running to try to keep up with the pace of change, banks must seize the opportunity to learn fast, act quickly and scale rapidly, and at Fujitsu, we believe co-creation is the best way to do this. We're proud of our history of close collaboration with our banking customers. We are experts in digital transformation, and have co-created many innovative digital banking IT solutions, which include:
| Download the Fit for Digital report (3.82 MB ) | Download the Fit for Digital infographic (599 KB) |
---
See how our customers solved their challenges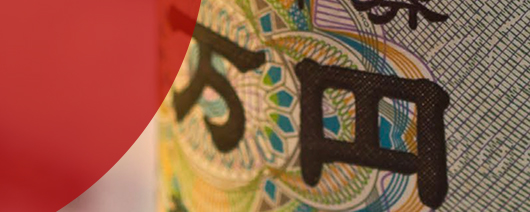 Find out more about our solutions and services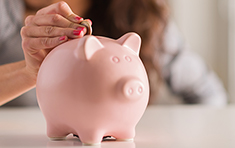 Back Office Solutions
Fujitsu Hybrid IT, Enterprise Service Management solution – ServiceNow, and Workplace transformation offerings, enable you to revitalise your back office processes, reduce your costs and improve your efficiencies.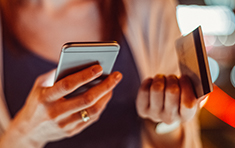 Digital Solutions
Fujitsu's digital financial services platform Finplex, enables you to rapidly change and deliver innovative services that enhance the customer experience and enable you to thrive in the new open banking world.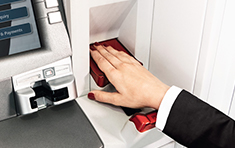 Fujitsu Smart ATMs, retail store solutions, self-service channels and digital solutions such as Sign'it, enable you to transform branch operations and improve your customer experience.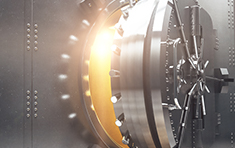 Cyber Security
Fujitsu network security solutions, Biometrics, data loss prevention, and ID as a service enable you to remain compliant, reduce fraud and protect against threats posed by cyber-attacks.

Top of Page