Transform your Manufacturing Business and take it to the Next Level
GLOVIA OM's unparalleled order-to-cash capabilities is the agile layer you need to elevate your customer experience and unlock value in your sales and distribution channels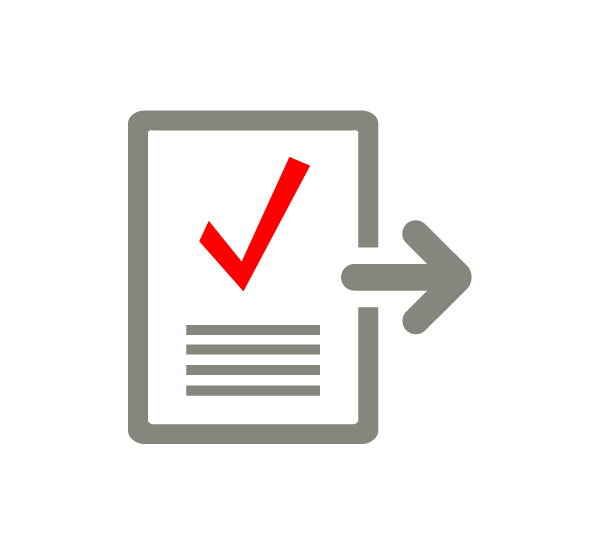 Simplify
Eliminate internal complexities
in your systems and processes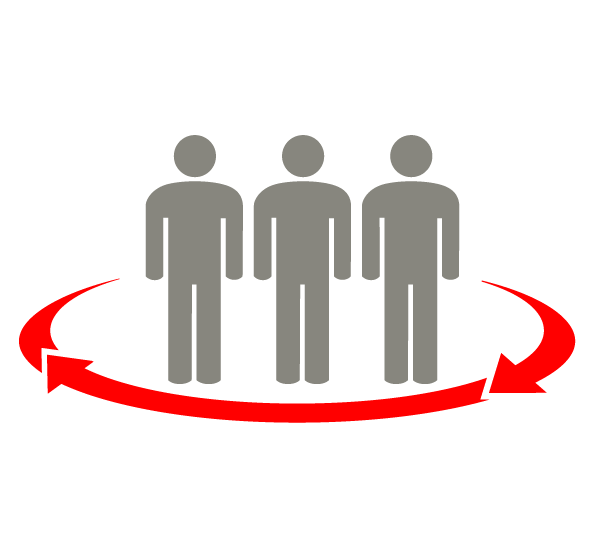 Modernize
Unlock the potential that exists
in your partner ecosystem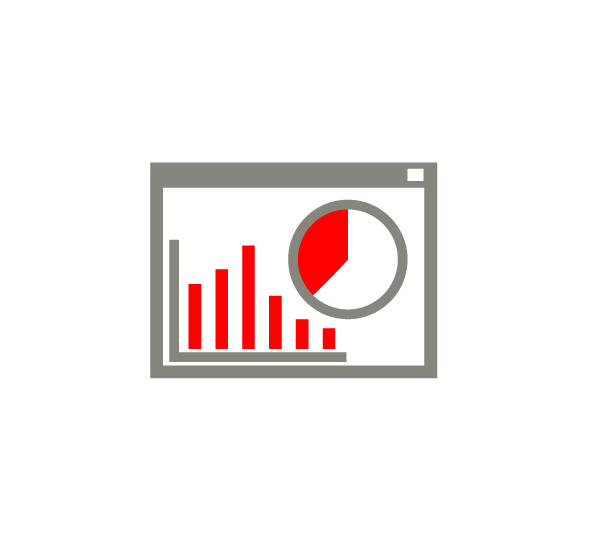 Grow
Realize your potential through new business models and value-added service
"With Fujitsu's assistance, we implemented Fujitsu GLOVIA OM order management technology on top of Salesforce, and in doing so brought a new level of functional capabilities to the table that helps us transform our transactional model."
Dennis Amorosano
Senior Vice President and General Manager,
Canon Information & Imaging Solutions
Canon U.S.A. Clears Challenges in Growing Business with Fujitsu GLOVIA OM
Sign Up for a Free two-hour Assessment with our Experts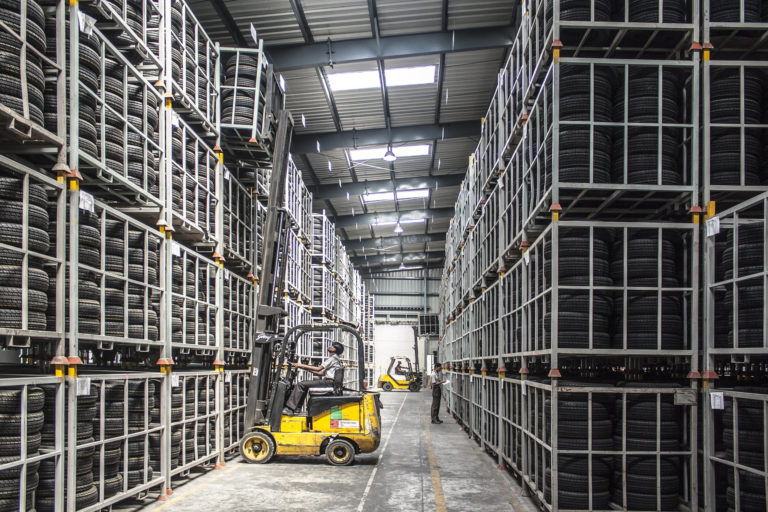 Streamline and harmonize internal systems
GLOVIA OM seamlessly integrates with your legacy systems to create a harmonized view of your operations and customer:
A System of Engagement – a single, accurate source of information for everything from calculating shipping to applying promotions.
Seamless Order-to-Cash– Your teams and partners can easily create orders, make inventory inquiries, apply discounts and calculate shipping to deliver the right product at the right time, place, and price to your customer.
Operational Efficiency – Gain real-time visibility into inventory across multiple locations to plan better and quickly respond to emerging needs.
Elevate your partner experience
GLOVIA OM's unparalleled order and inventory management capabilities provides you with the oversight you need to modernize and maximize your partner channels:
Influence brand experiences – Empower your channel partners to provide the best possible customer experience for your customer.
Gather vital intelligence – Create a feedback loop to enable your partners to share important information to aid in forecasting, inventory management and future innovation.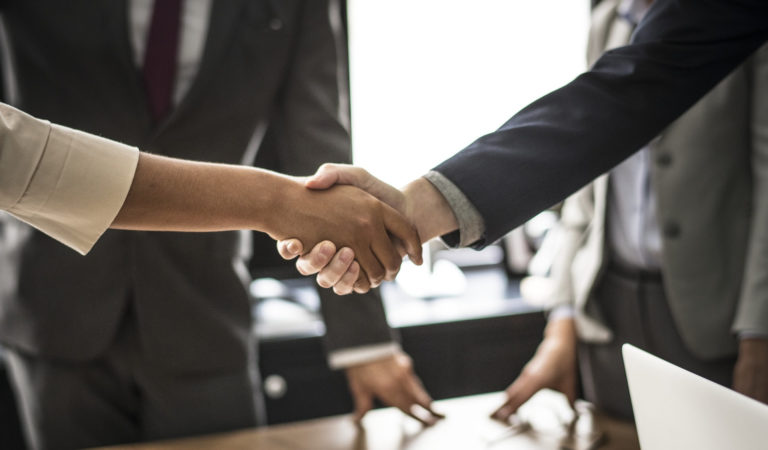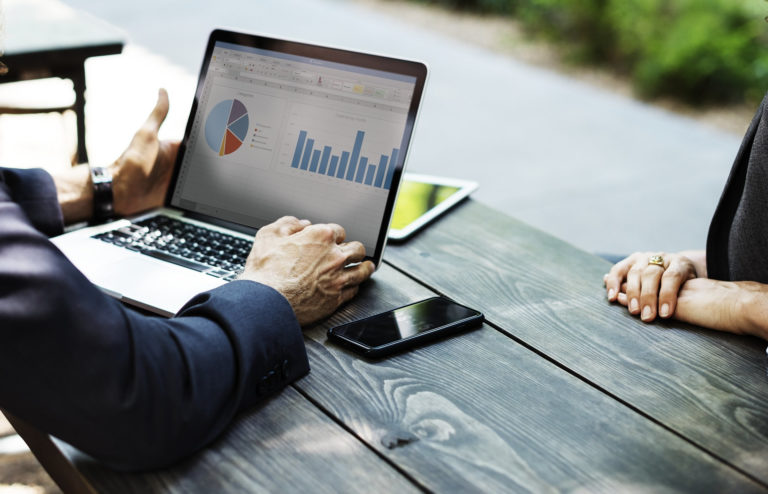 Create new value and revenue streams
GLOVIA OM enables you to create a pathway to your customer in order to build stronger relationships, improve customer retention and gather intelligence to innovate:   
Quick and easy to Implement – Legacy systems are quickly leveraged to create a real-time pathway to your customer. You could be up and running in months!
Deliver even more value – Through online and offline apps, customizable RMA process and so much more. Every interaction becomes an opportunity to delight and retain customers. 
Unlock Opportunities – Gain valuable customer insights to help you introduce new business models, new value-added services and new revenue streams.
Free Customized two-hour GLOVIA OM Assessment
Let our experts show you how you can transform your order and inventory management process to drive more value for your business