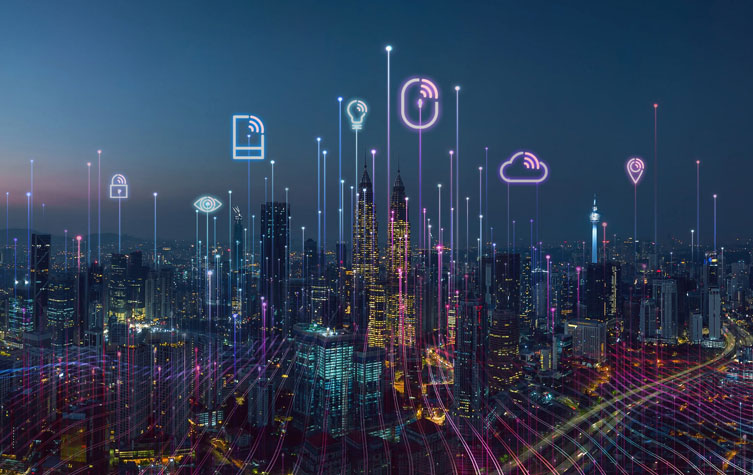 Robust Inventory Management Solution for Every Channel, on Any Device
GLOVIA® OM is the answer to inventory challenges arising from physical and digital channel requirements that demand a new generation of Inventory Management solutions. GLOVIA® OM is designed to simplify complex inventory needs and enables your channel-less strategy.
As one of the few cloud-native solutions on a no-code/low-code platform, GLOVIA® OM harnesses the power of the Salesforce® Platform to create a one-of-a-kind, modern and modular solution with a strong focus on Inventory Management.
GLOVIA® OM enables businesses to:
Track and control inventory seamlessly, regardless of location or disposition
Cater to supply, demand, fulfillment and order management changes in-real time
Gain visibility into processes to make more informed and data-driven decisions
Provide a simple, easy to adopt user experience for all types of user personas, in-store, field services, and distribution centers
Easy-to-use, Enterprise-grade, Industrial-strength, offline-capable solution
GLOVIA® OM enables automatic reconciliation of inventory stock; and provides a real-time visibility of inventory at warehouses across the network plus the ability for agents to confirm orders against supply at their warehouses, distribution centers and nearby agents.
Inventory management with GLOVIA® OM contributes to increased average agent sales and greater utilization of the available product mix. Through the creation of a snapshot of inventory quantities, entering counts, and posting inventory adjustments, GLOVIA® OM ensures an accurate forecast of supply and demand.
GLOVIA® OM—Beyond Inventory Management
GLOVIA® OM is a fully integrated component of the GLOVIA® Enterprise Business Capabilities solutions suite. It integrates seamlessly with other Fujitsu GLOVIA® solutions including Order Management (Allocation & Fulfillment), Pricing and Product Management, Manufacturing, Returns as well as Customer and Supplier Portals. GLOVIA® OM can operate as an independent solution as well as integrate with businesses' existing Order and Warehouse Management systems.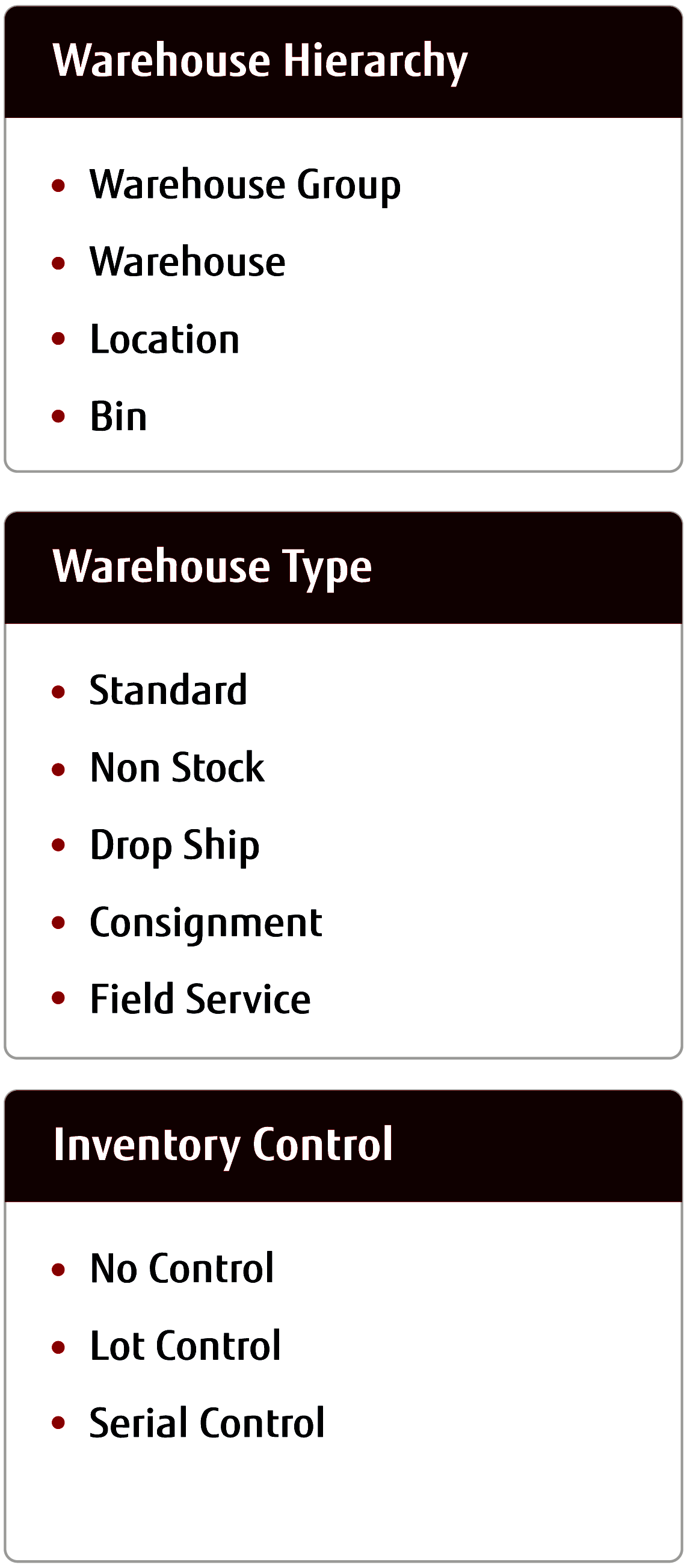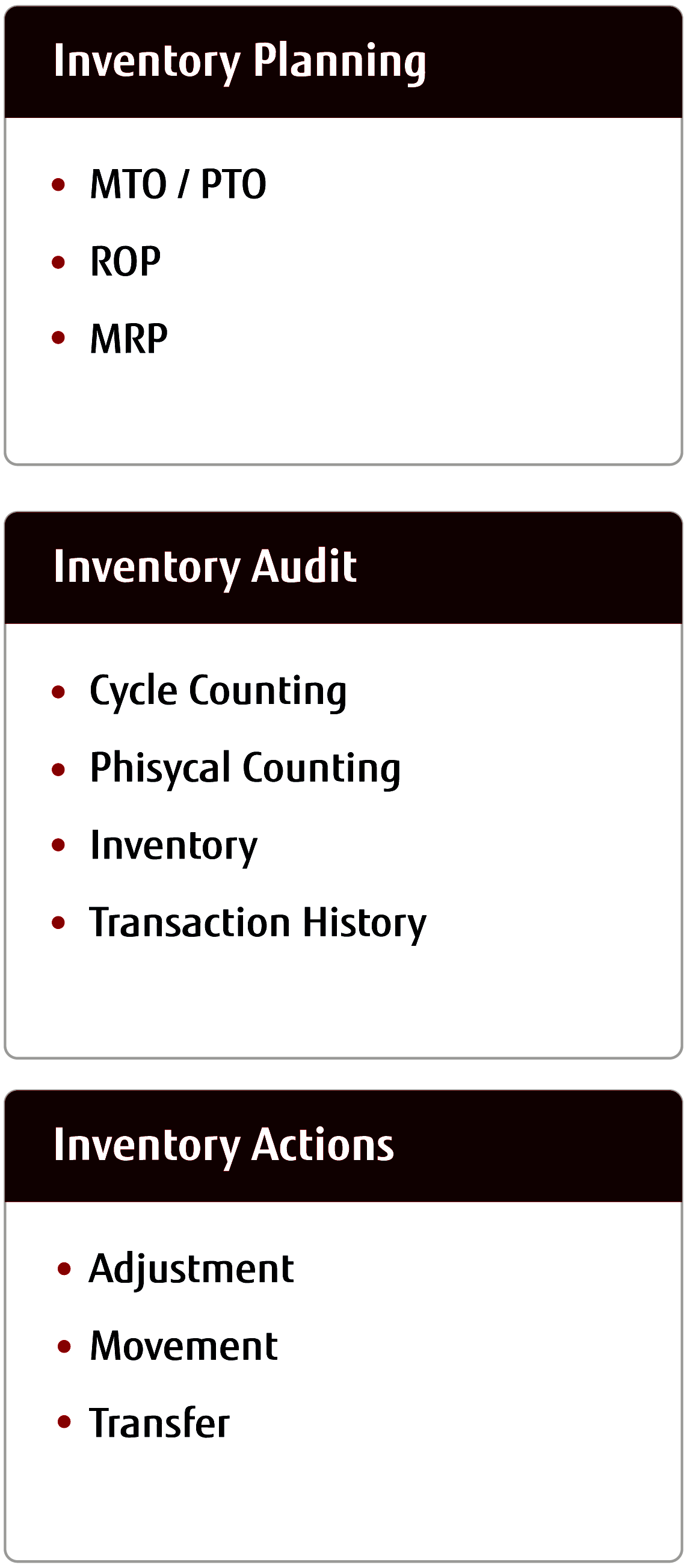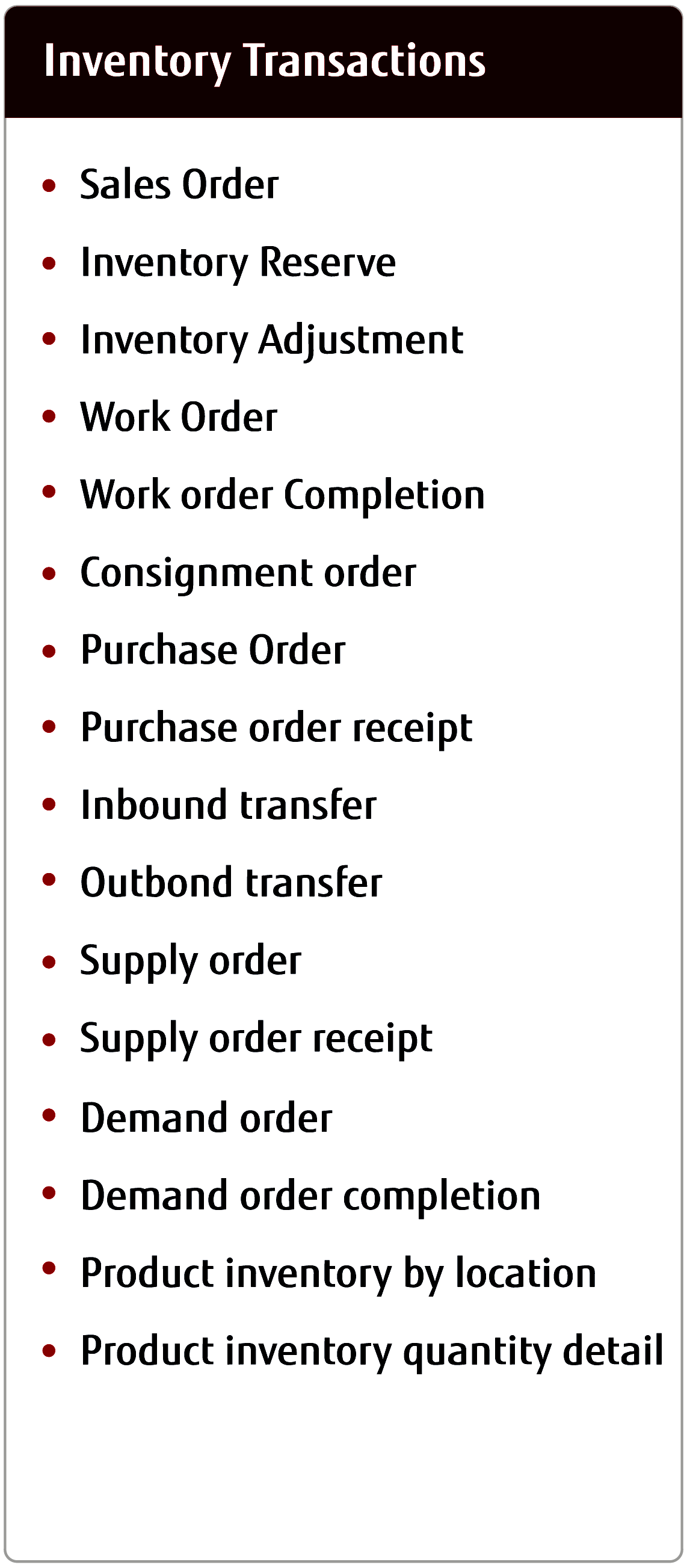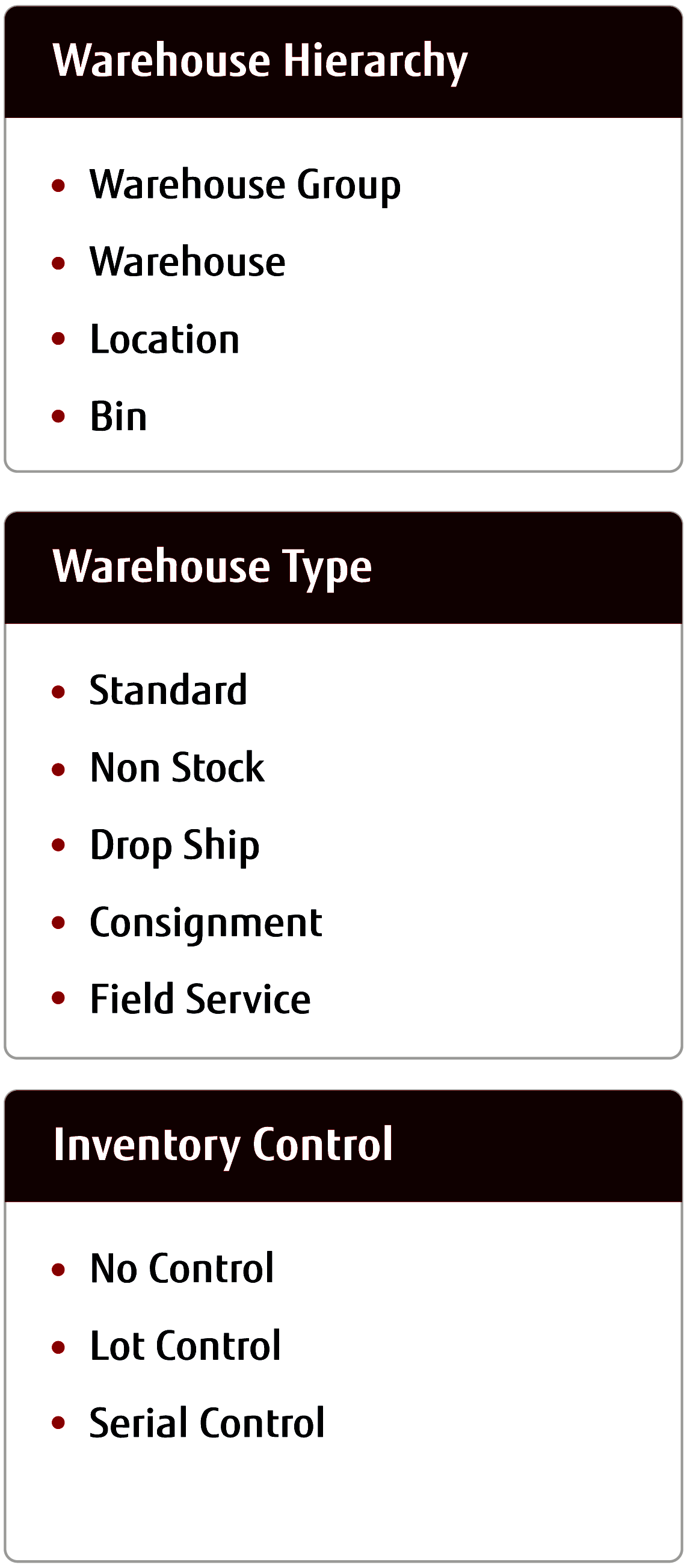 Intuitive User Experience
Easy for users with little to no application experience. From door-to-door-to floor, GLOVIA® OM accurately manages all put-away and picking tasks including priority and sequence with:
User-defined routing tables
Receiving and pick planning
In-bound and out-bound wave plans
Shipment inspection planning, execution, and reporting
Assign storage locations to put away inventory for JIT
Disposition of rejected products (RTV) including priority and routing
Complete Inventory visibility
Real-time inventory updates. Because of constantly changing perpetual inventory activities within an enterprise, the ability to track inventory movement is critical. GLOVIA® OM provides full visibility of all inventory asset movements within your company, warehouse or other locations, cross-border, 3rd party warehouses, distributors, and service providers. GLOVIA® OIM tracks inventory details by individual bins, as well as through stocking, consigned, and in-process locations.
Comprehensive Stock Status
As a comprehensive perpetual inventory management solution, GLOVIA® OM tracks, manages and balances inventory levels continuously, with updates made automatically with every product movement, from sales to transfers, blocks & reservations, returns, etc. All reported status changes are recorded and accounted for.
Reorder Planning
Proactive inventory replenishment with reorder point planning. GLOVIA® OM enables organizations to manage replenishment from external sources, supply networks, and within the same location.
Product Returns
Accurately tracks returns and adjusts inventory availability
Inventory Transfer
Empower teams outside the warehouse with field inventory management
Cycle Counting
Reduce costs through simplified physical inventory cycle counting
Barcode Scanning
Increase productivity through barcode enabled deliveries and fulfillment
Offline Capability
Offline capable transactions ensure zero down time
Unit of Measure
When required, items can have different buying, stocking and selling units of measure. This feature lets you conduct business with suppliers and customers on their terms while maintaining inventory on yours. The number of decimal places allowed and the rounding treatment can be different for each specific unit of measure. This can be used for example, to ensure that items with a unit measure of 'each' will only be planned and all inventory transactions conducted are rounded up to whole numbers.