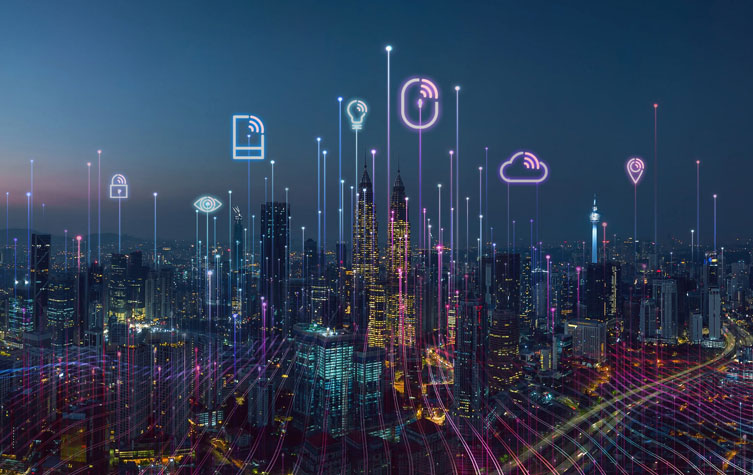 Experience Fully Automated Order Management with GLOVIA® OM
In the Order Management space, GLOVIA® OM provides a powerfully connected experience between organizations, their customers, channel partners, dealers and distributors. It is rich in features for managing both simple and complex order functions.
Top 5 GLOVIA® OM Order Management Highlights
Seamlessly Connected Order Operations—Customer Journeys
Delivering seamless delightful customer journeys across online and in physical world
Simplicity
Simplify complex Order Management Processes into a unified system to provide your customers and users with outstanding order lifecycle experience, while masking the internal enterprise complexities
Enterprise System of Engagement
A System of engagement to Empower Customer Service, Supply Chain and Sales users
Enable Customer and Partner channel and distribution partners to connect seamlessly using a single collaboration platform
Unified Commerce
Orchestrate multiple order channels like B2B, D2C, B2B2C using order intake
Artificial Intelligence
Use the power of AI to get visibility into key order management metrics and actionably AI recommendations that empower users to make data driven decisions
Key Features
GLOVIA® OM is a cloud based Order Management solution built on the Salesforce.com platform. The multi tenant cloud architecture provides a secure, reliable solution that's built to scales as an organization grows. It comes loaded with intuitive persona driven applications and easy to configuration views, pages and reports to enable a superior user experience and proven accelerated adoption.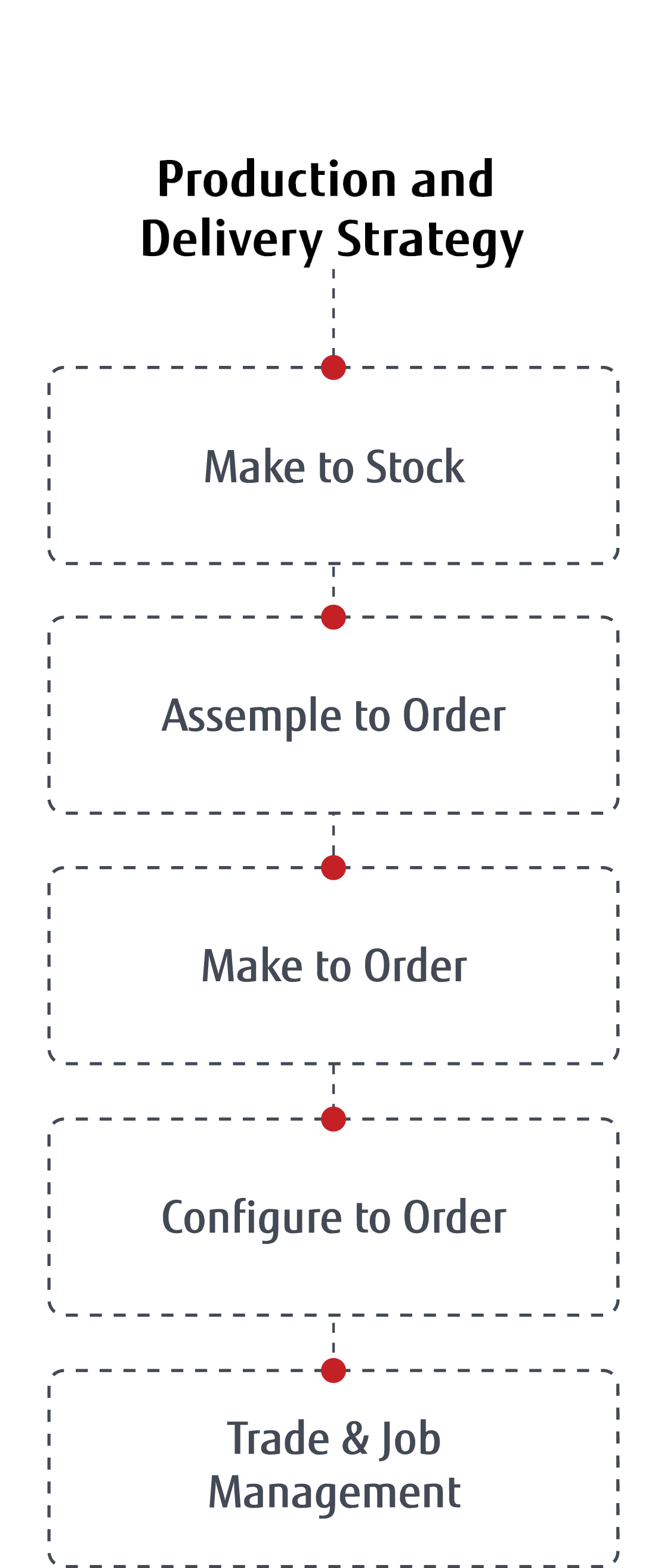 GLOVIA® OM – Order Management Features:
Multi-channel Order Management
Order Management for various channels like B2B, B2C, B2B2C or D2C models. Manage different types of orders like standard sales orders, subscription orders, returns, credits, back-to-back orders for drop-ship, consignment orders, inventory transfers, and rental orders.
Omni-channel Order Orchestration Hub
Digital platform to serve multiple order channels like Direct or Indirect Sales, Customer Self-service, Customer Service, EDI or Webservice, Marketplace (like Amazon, Walmart, etc.), B2B and B2C Commerce channels.
CRM Integration
Native integration with Salesforce CRM or utilize real-time APIs to connect with other CRM platforms. Combine the power of real-time CRM and Order Management data and events to deliver a meaningful customer experience.
Reporting and Analytics
Provide easy-to-use reports and dashboards so that users can manage their work day and also optimize business processes.
AI-ready
Utilize the Einstein AI platform to enrich any GLOVIA® OM process tailored to your business needs.
Intelligent Allocation and Fulfillment
AI and data-driven, highly configurable order allocation and fulfillment engine that allows Customer Service, Supply Chain team and the channel partner to work together and enable the organization to be very responsive to changing customer demands.
Pricing & Shipping rates Management
Robust portfolio of pricing, promotions, programs, coupons, retail stores price list by zone, B2B customer price lists and other complex discounts management and orchestration for the entire enterprise. GLOVIA® OM can act as the System of Record for pricing or can be used as System of Price management while integrating with your System of Record.
Order Fulfillment and notifications
Simple to complex order fulfillment functions within GLOVIA® OM or integrate with your distribution partners. It also provides real-time status of order stages to generate notifications for your customers to keep them informed.
Product Data Management
Manage or integrate Product master to serve different order channels. Utilize multiple unit-of-measure, cross-sell, up-sell, substitution rules, product kits, services, value-added-services, and other attributes that empower your customer journey orchestrations.
Loyalty Management
Reward your loyal customers with flexible loyalty programs.
Credit and Returns Management
End-to-end RMA processing including returns receipts and disposition, managing credits and settlements.
Subscription Orders
Flexible subscription order management capabilities to enable you to provide frictionless customer journeys to your customers.
Services and Value added Services
Manage Services and Value-added-services with your products including pricing, service delivery, and fulfillment of value-added-services.
Extensive APIs
Using our 'API-first' approach, the entire architecture is built to support extensive integrations between GLOVIA® OM and other enterprise applications like eCommerce, ERP, Data Warehouses, third-party services, etc. Leverage our pre-built integration templates to integrate with most common ERP applications like SAP, Oracle, Microsoft, etc.
Global Solution
GLOVIA® OM runs natively on Salesforce.com platform so it is ready out-of-the-box to support global deployments with multi-currency and multi-language.
Offline Capable Mobile Apps
These features empower sales teams to manage their quotes and orders anytime, anywhere, on any device, and with full or no internet connectivity.
Enhanced Capabilities to Support Multiple User Personas
We understand our Order Management Hub can only be successful when it also acts as a collaboration engine for all stakeholders that play a role in delivering top Customer Experience. These roles can vary, from customer service and sales reps to suppliers and channel partners and includes machine-to-machine (M2M) integrated automation.
Search Recommendations
Ability to get recommendations and/or suggestions for other products based on current and/or past searches.
No code / low-code / pro-code Platform
GLOVIA® OM is built and runs natively on Salesforce Cloud platform. It is designed and architected to support any type of development models, that your organization wants to adopt.