Simplify
Modernize
Grow
Integrate all of your business processes from sales to fulfillment with unmatched transparency and efficiency.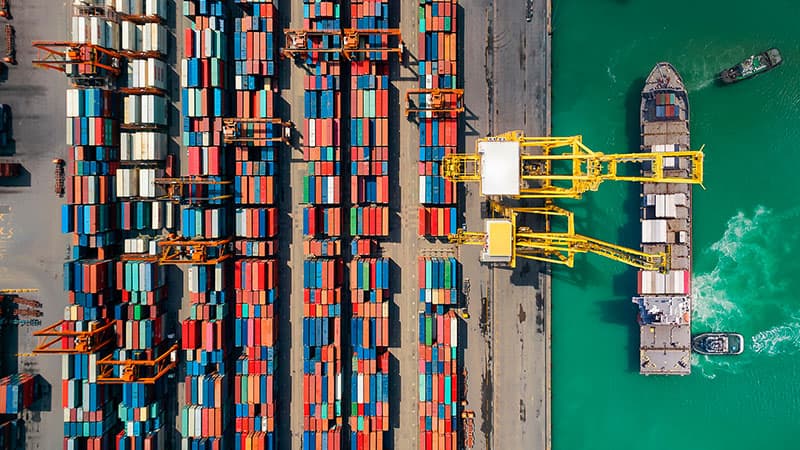 Challenges
Feature-packed GLOVIA® OM can help address challenges in your business processes and performance.
Industries
The Fujitsu GLOVIA® OM team has extensive experience serving a multitude of industries, providing the team with a first-hand understanding of industry-specific challenges.
Learn More
GLOVIA® OM Key Features
GLOVIA® OM provides various solutions based on your core needs. Click the icons below to learn more on the Key Features of the solution.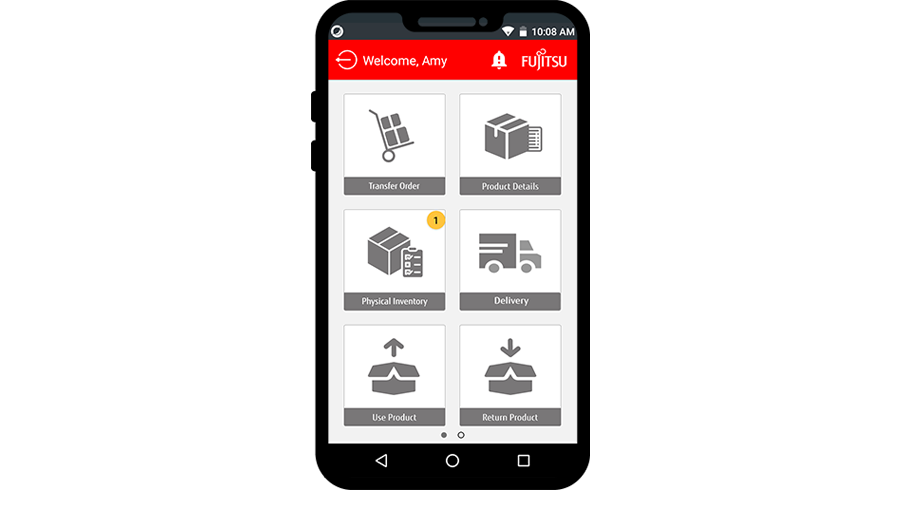 Offline and Online Mobile Apps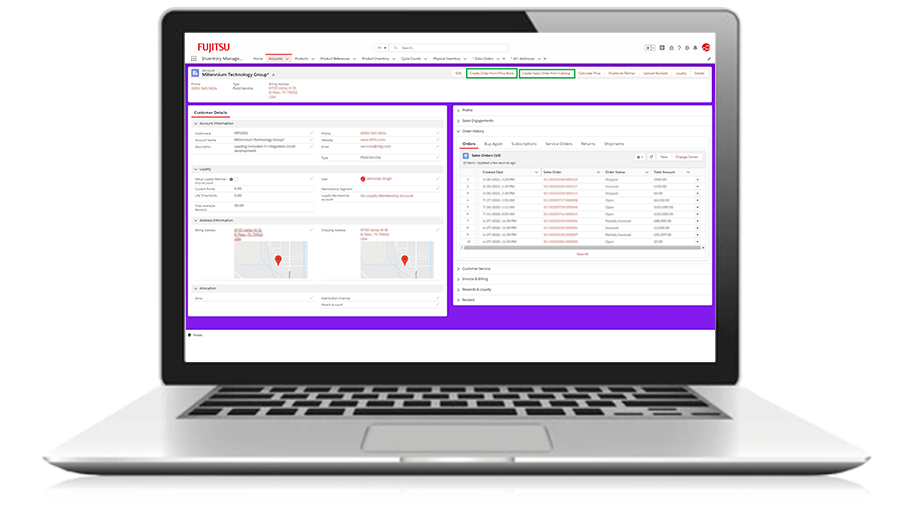 1 Click Order Management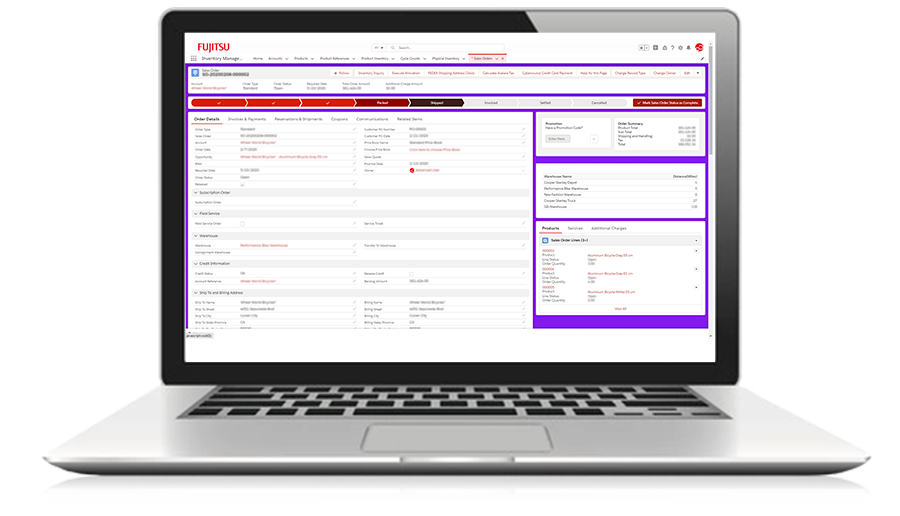 Real time Visibility into Order Fulfillment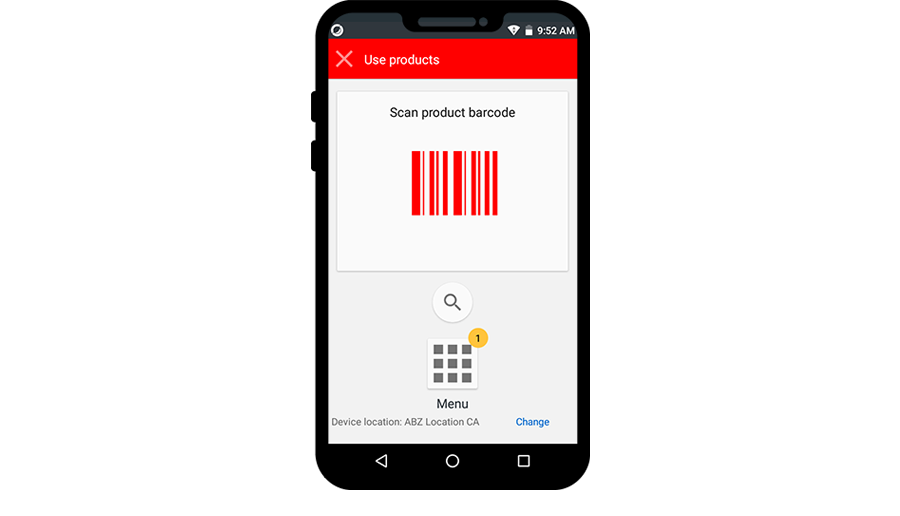 Bar Code Scanning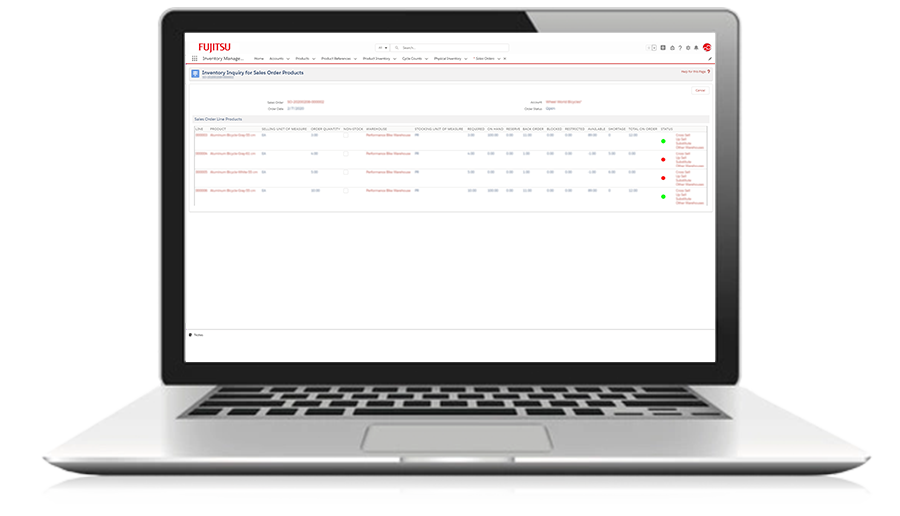 Real Time Inventory visibility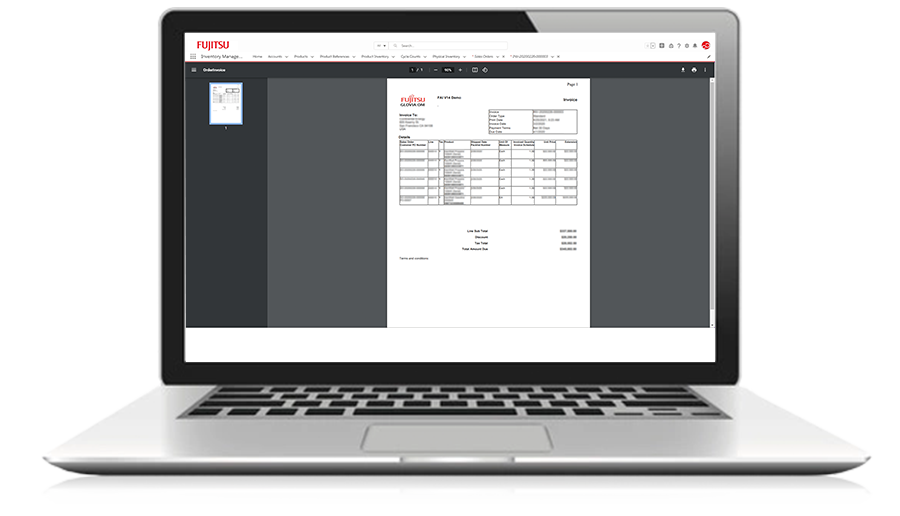 Instant Invoicing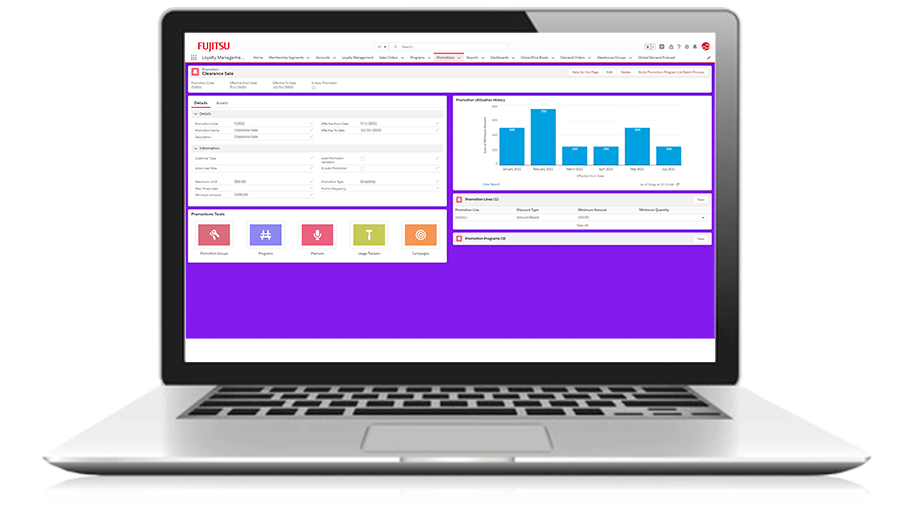 Promotions, Discounts and Pricing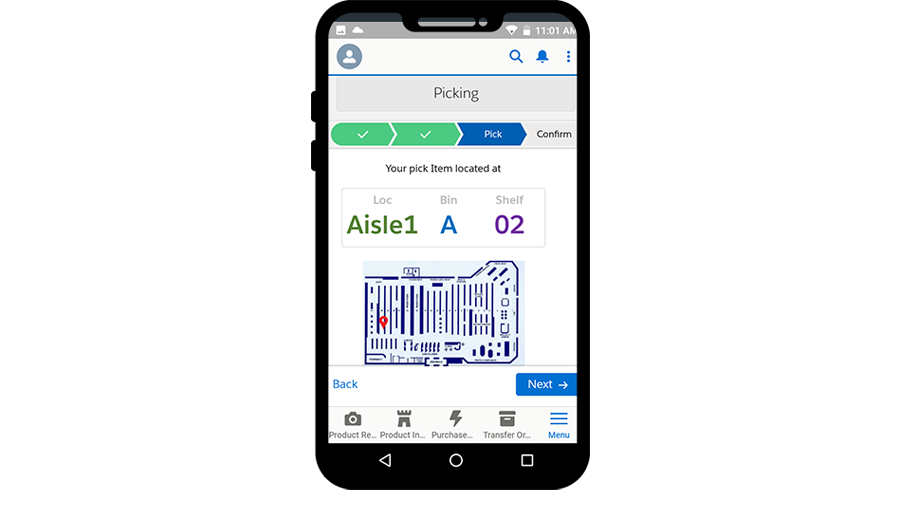 Mobile Order Fulfillment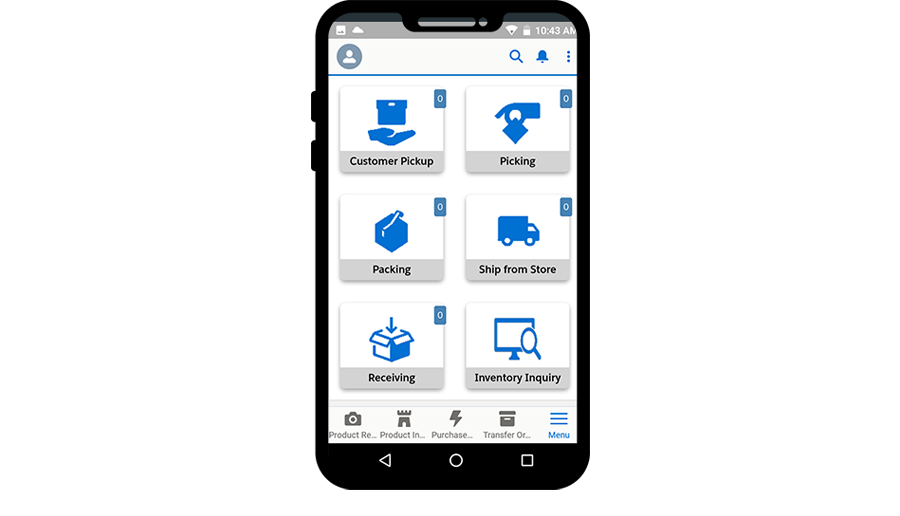 WMS Application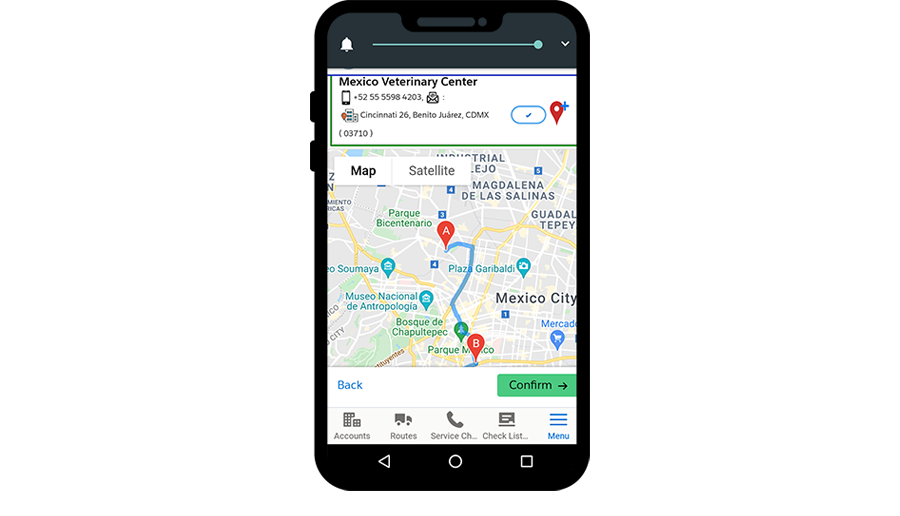 Route Order Management
Customer Testimonials and Stories