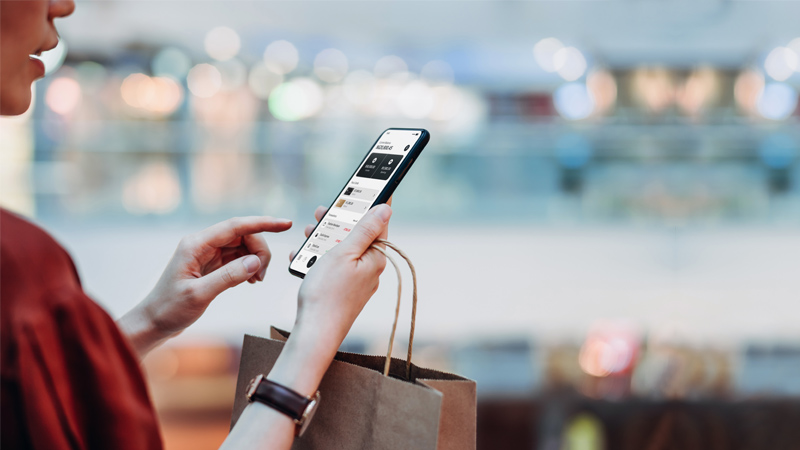 Realize your potential with GLOVIA® OM for Retail
The need for retailers to differentiate themselves from their competitors has become increasingly acute. Retailers are constantly searching for ways to improve brand loyalty and customer advocacy. Engaging in personalized experiences with your customers that span all channels is essential. Digital channels, in particular, offer a new opportunity to develop a closer relationship with your customer that spans a broader opportunity to engage in their daily life – SMS, social, and email channels are all the norm. However, retailers are challenged to drive revenue in digital channels if the order captured is not orchestrated or fulfilled effectively. Brand loyalty and customer advocacy only occur when all elements of the buying journey are executed with excellence.
GLOVIA® OM seamlessly integrates customer-facing functions and provides timely information that fosters stronger customer relationships, improves stickiness, and opens up growth opportunities: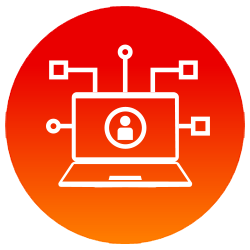 Empower your engagement channels. Ensure critical information and recommendations are readily accessible to your selling channels, so the best customer experience can be realized and result in more sales.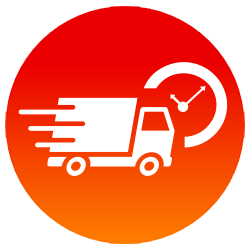 Deliver value more quickly. Put tools in the hands of the front-line employees to enhance their ability to sense and respond at the moment to retain and delight customers.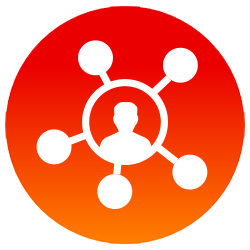 Unlock opportunities and gain valuable customer insights to help introduce new business models in meeting your customer's expectations at every turn.
Simplified Interface and Centralized View
The Retail industry is experiencing a pronounced disruption from a store-centric business model to a combination of physical and digital storefronts. As a result, retailers need to become fluent in the digital space to connect well with consumers, all the while ensuring product fulfillment is a seamless experience. Many retailers find it difficult to enable this new mindset and to empower their teams with tools that achieve success. In order to succeed, Retailers need a robust and agile system to empower stores and headquarters staff equally to delight their customers. Meanwhile, internal process and legacy ERP systems lack the agility you require, and are expensive to change.
GLOVIA® OM simplifies the interface to your customers by masking the complexity of your internal processes and systems. It creates a harmonized and singular view of your supply chain operations and customer engagement for all channels.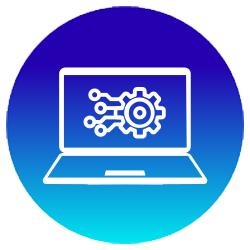 A System of Engagement seamlessly integrates with legacy systems to create a single, accurate source of information for everything.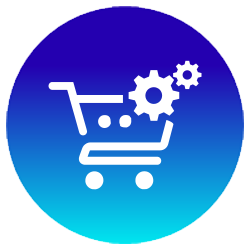 Through Unified Commerce your customer-facing associates are empowered with orders, inventory, and customer information regardless of channel, able to respond in the moment to customer demand.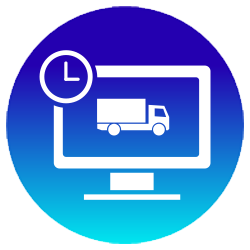 Gain real-time visibility to inventory across stores, distribution centers, and suppliers to fulfill orders in the least-cost manner and drive customer satisfaction.