<!-Subtext (optional)->
About Fujitsu Research of America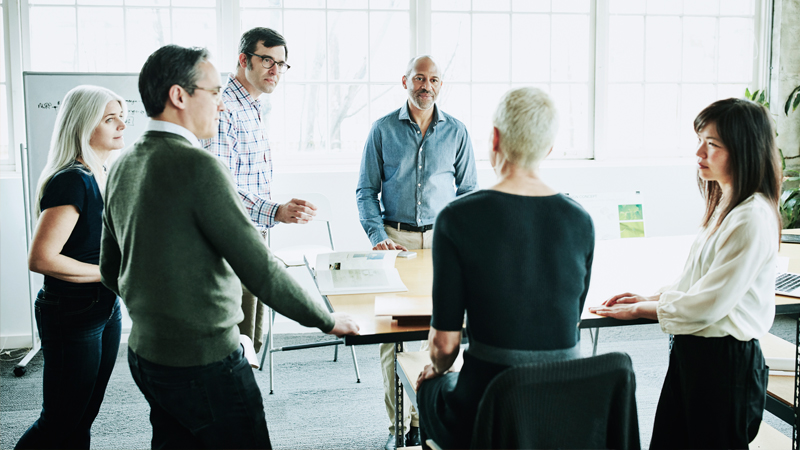 Fujitsu Research of America
Fujitsu Research of America (FRA) is a wholly owned subsidiary of Fujitsu Ltd., overseen by Fujitsu Research. Our corporate headquarters is in Sunnyvale, California. We innovate and develop real-world technologies that impact a broad range of industries, and our visionary scientists work to create and unfold new and improved technologies.
Globally, Fujitsu Research has a rich history spanning over 50 years in cutting-edge innovation and research, supporting the global Fujitsu Group's brand promise, "Shaping tomorrow with you." From the first relay-based mainframe to the prototype of Fugaku, one of the fastest supercomputers (developed with RIKEN), Fujitsu has led the way in advanced information and communications technology (ICT) research. Our future R&D strategy and vision center around co-creation with our customers to solve their Digital Transformation (DX) challenges by applying our ground-breaking digital technologies.
At FRA, our research areas cover a range of topics including artificial intelligence, software engineering, cyber security, blockchain, and next-generation computer systems. We leverage our presence in the Silicon Valley" to collaborate closely with universities and other research institutes.
Message from the CEO - Indradeep Ghosh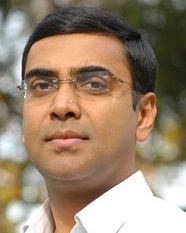 "At Fujitsu Research of America, our focus is to develop cutting edge technologies to solve digital transformation (DX) challenges faced by our customers. Our vision is to build a sustainable world through innovation and trusted partnerships. Our presence in the Silicon Valley enables us to get a sense of future disruptions and new breakthroughs, perhaps even decades in advance. Here we can collaborate and have conversations with start-ups, venture capitalists, and universities to not only sense new trends, but share and contribute to the innovation ecosystem – and we are eager to do so.
At Fujitsu Research of America (FRA), we have a myriad of very talented people working in a variety of areas – AI with transparency and ethics, software engineering, web 3.0 technologies, quantum algorithms and much more. We host regular events to showcase our research to our customers and partners in North America and also enhance the brand and recognition of Fujitsu. Additionally, we are always looking for new opportunities for research and external collaborations.
As Fujitsu establishes its leadership in DX solutions and offerings, I am very happy to have this opportunity to support this effort by working with an outstanding team of researchers and developers in Silicon Valley, where our visionary scientists work to create new and improved, real-world technologies leading to a trusted and sustainable world."
How to Work with Us
Fujitsu Research of America (FRA) conducts research guided by continuous pursuit of innovation and to help deliver on Fujitsu's brand promise "shaping tomorrow with you". To realize this vision, we develop advanced technologies and strive to be a valued and trusted partner to our customers, working with them to support their successes and shape a prosperous tomorrow for all of society.
In North America, we're at the forefront with our finger on the pulse of new and emerging technologies to bring them to fruition several years in advance. Here we collaborate and have conversations with local start-ups, universities, research institutes and venture capitalists with an objective to speeding up our research objectives and delivering innovative new solutions to market.
We're always looking for new technology ideas that complement our research portfolio. We invite organizations interested in collaboration to contact us with their specific research interests at:
Fujitsu Research of America (FRA)