Digital transformation is rapidly changing the needs in all business areas. One of the key challenges organizations face is defining how to use the right mix of cloud based services and infrastructure technologies to deliver both new digital solutions and to modernize their existing infrastructures. To be able to support customers in this transformation journey, Fujitsu offers a broad range of servers, mainframe and storage systems, necessary infrastructure and data center management software products as well as predefined Integrated Systems to facilitate the setup of an IT infrastructure and its operation.
The right server platform for each business scenario
Fujitsu offers a fantastic blend of systems, solutions and expertise to guarantee maximum productivity, efficiency and flexibility, delivering confidence and reliability.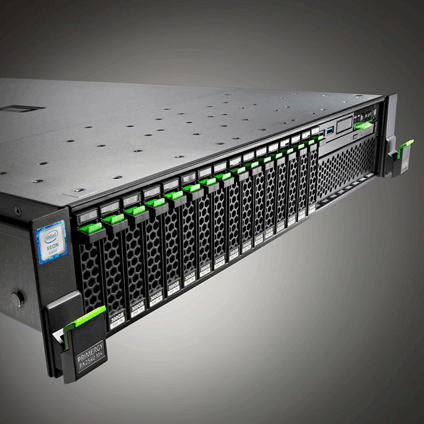 Resources
Deployments in various industries
Behöver du hjälp?
Läs mer om hur Fujitsu kan hjälpa dig