Everything about our Data Centres is specifically designed to make connecting your local or global infrastructure as simple, secure and cost effective as possible.
Choosing to locate your infrastructure in one of our Oceania Data Centres provides you with a range of connectivity choices that will boost your online business performance.
Fujitsu's carrier-neutral status, internal network capability and close relationships with our connectivity partners means that carriers and ISPs can establish a point of presence at our data centres with unparalleled connectivity.
Our data centre locations have been specifically chosen to provide the best access to a wide range of connectivity that include: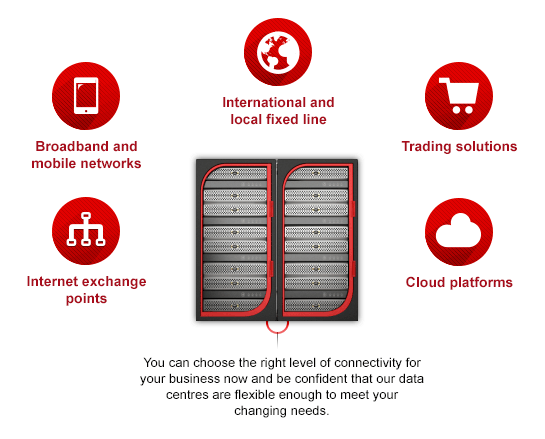 Direct and Global Connectivity
From our Oceania region Data Centres, you can connect directly to a choice of leading carriers as well as to other Fujitsu Data Centres across the world.
You can interconnect with Tier 1 and 2 global network providers and Internet Service Providers (ISP's). This will give you access to peering centres and connections across our entire estate.
You'll be able to distribute your content through multiple Tier 1 carriers and Internet Exchange Points (IXP's), without having to maintain multiple contractual relationships.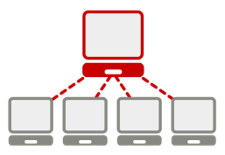 Fujitsu with over 6000kms of fibre serving multiple locations. In addition, Fujitsu has 22 Points of Presence (POPS) that allow you to cost effectively connect across the UK.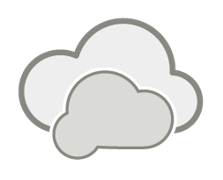 Direct access to a range of Internet Exchange Points (ISPs) is possible via our cloud ISP network. A resilient operations centre and 24/7 monitoring support this network, with service levels and bandwidths that can be tailored to meet your needs.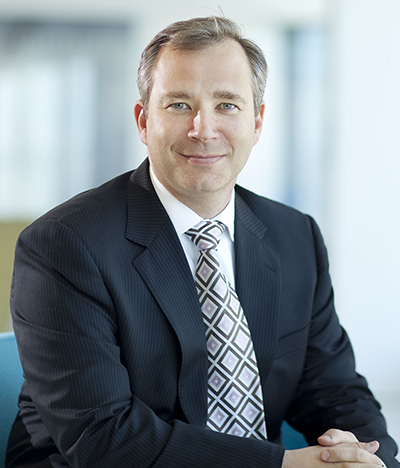 Gavin Dudley – Head of Portfolio, Data Centre Services
"Our mission is to be more than just a Data Centre provider. In our heavily connected changing world we believe that clients need more from a Data Centre provider than just space and power. Clients need a Data Centre provider that understands not just physical security but also cyber security; a provider that can help with improving environmental impact of computing and can be leveraged to meet their own certifications."
Get in touch
Thank you for your request!
One of our specialists will be in touch soon to assist you.
Get in touch
Thank you for your request!
One of our specialists will be in touch soon to assist you.