Secure. Flexible. Scalable.
Fujitsu provides the right home for your mission critical IT and network infrastructure, treating your data as if it is our own. With 6 data centres nationwide, you can move into any one of our state-of-the-art facilities with rack-ready solutions or an entire private technical suite that can be tailored to meet your business needs.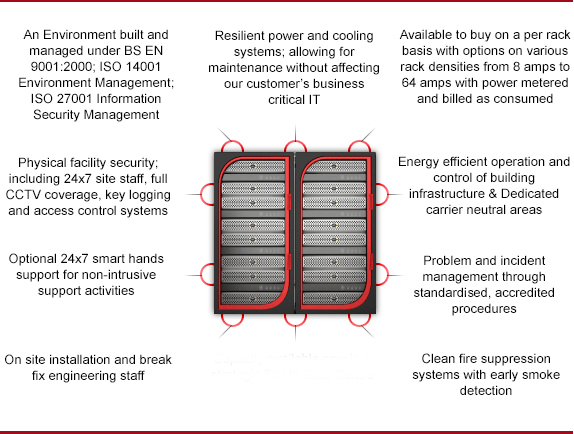 Co-locate with the regions most energy efficient data centres
Let's Chat
Speak with one of our Data Centre's Experts to see how we can address your business needs
Thank you. We have received your request and will get back to you shortly.