Strengthen your business. Reduce the risk.
Modernise & Transform with SAP on Azure from Fujitsu
Modernising your SAP estate and moving it to the cloud opens a new world of opportunities for your business. But if you don't have the right skills and expertise to handle the migration, you'll be risking your valuable business systems and data.
Put your SAP modernisation in safe hands. Discover why Fujitsu is the ideal partner to help you take SAP onto Azure.
Move with ease: Cut the complexity. Discover how our services can help you strengthen the core of your business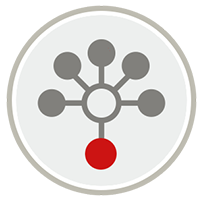 Simplify
We'll streamline your SAP estate. Then move it into the Azure cloud so you can start improving your operations.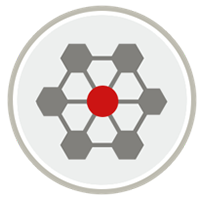 Transform
You'll be able to respond to change faster with enhanced and optimized SAP-based applications and processes. And you'll avoid a race against time, as we'll help you move to SAP S/4 HANA before 2025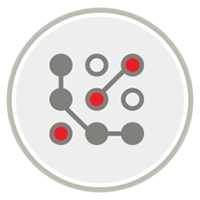 Digitalise
With SAP on Azure, you can innovate and grow your business. And you'll be able to get more from your SAP systems, with the latest technologies from Fujitsu MetaArc, Microsoft Azure and SAP Leonardo.
Why Choose SAP on Azure?
You'll be more agile. You'll have less complexity to deal with. And you'll have a platform for innovation.
With SAP on Azure, you get a trusted, global hyperscale cloud for SAP workloads and the intelligence to turn business data into powerful insights.
All enabled by:

Data Archiving
Low cost, 'always-on' archiving for SAP systems and data.

Disaster recovery
Dedicated recovery for SAP environments at a reduced cost.
Test, Development & Production
On-demand and quickly deployed for SAP applications.

Data and Advanced Analytics
For gaining greater insights from SAP system data.

Global Footprint
A hyperscale cloud for SAP with global reach.
Vasanth Kandaswamy – Head of Portfolio, Data and Application Services
"Our mission for Data and Applications Portfolio is to be a leading provider of application and data & analytics services across multiple clouds, leveraging innovative technologies, tools and processes in an optimized and highly-automated fashion to address the digital challenges of our customers"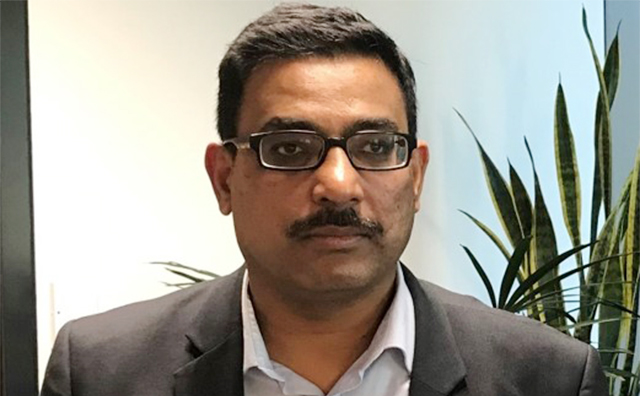 Get in touch
Let us assist you in solving your business challenges.
Thank you. We have received your request and will get back to you shortly.