An Overview of Enterprise Applications
Fujitsu offers Enterprise-level packaged software solutions for mid to large size organisations, the services are fully managed with on-going enhancements and bespoke developments are made available where necessary. In this space, we offer various sub offerings such as SAP S/4 HANA Value Discovery, Implementation and SAP Migration to Azure Cloud, Microsoft Dynamics 365 Services, Fujitsu Grants Management (FGM) and GIPA, a Freedom of Information management system.
Our Enterprise Applications Partners and Offerings
Vasanth Kandaswamy – Head of Portfolio, Data and Application Services
"Our mission for Data and Applications Portfolio is to be a leading provider of application and data & analytics services across multiple clouds, leveraging innovative technologies, tools and processes in an optimized and highly-automated fashion to address the digital challenges of our customers"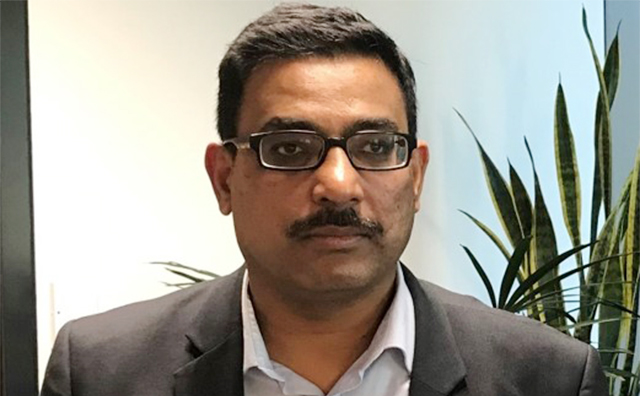 Get in touch
Let us assist you in solving your business challenges.
Thank you. We have received your request and will get back to you shortly.