Creating a prosperous, sustainable future with technology
Fujitsu's vision is to create a prosperous, sustainable future, and we have made it our global mission to help create a "Human Centric Intelligent Society". That is, to harness the power of technology innovation to benefit society as a whole.
In Australia and New Zealand, we have a long history of incorporating Responsible Business principles into our operations and solutions. Our practice, including the work we do with our customers, has been applauded and recognised.
Our framework delivers local action and results, aligned to Fujitsu's global targets and the UN Sustainable Development Goal agenda.

Our Sustainable Development Goals in focus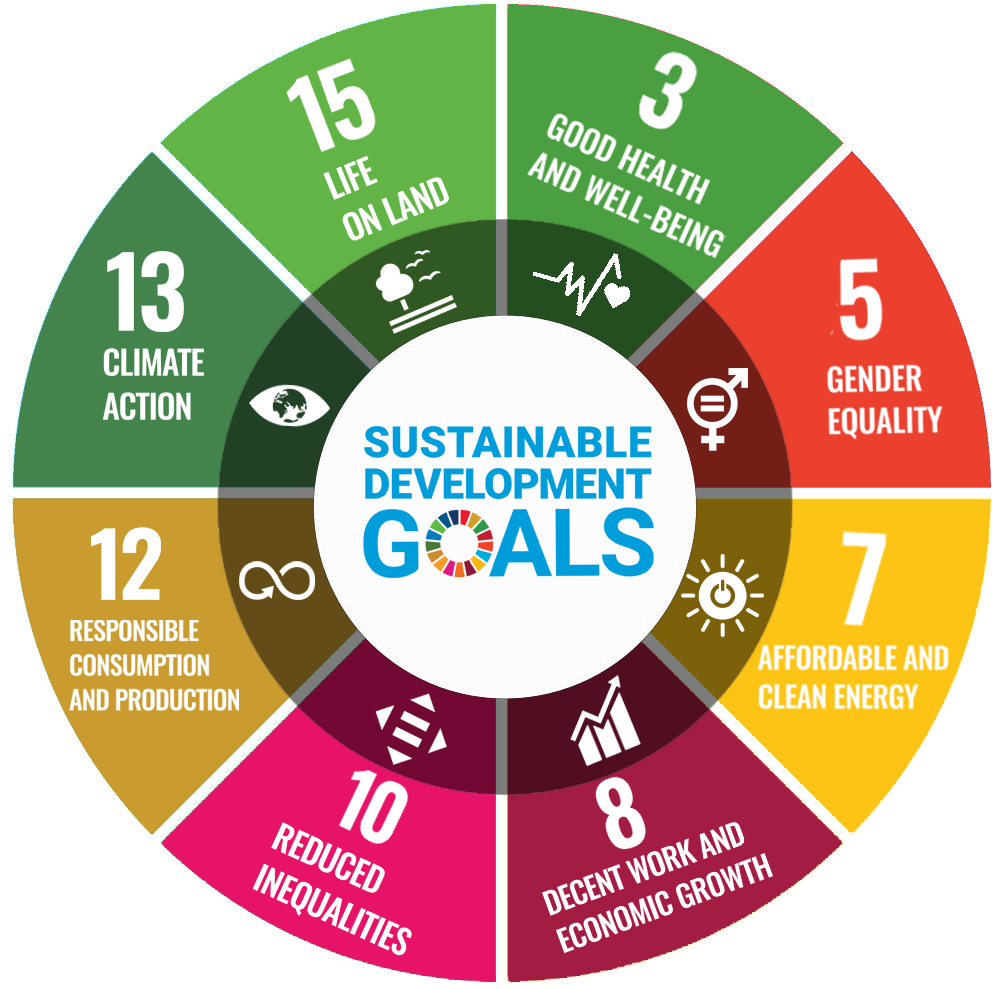 Discover more about our responsible business program
Responsible Business in action
Recognition of our work

Let's Chat
Speak with one of our Experts to see how we can address your business needs
Thank you. We have received your request and will get back to you shortly.