Your Career with Fujitsu

We are transforming our business and want you to be part of our journey. We will challenge you to succeed and support you to learn and grow locally and globally with flexible, agile working environments. You'll be supported to reach your full potential while working with talented people.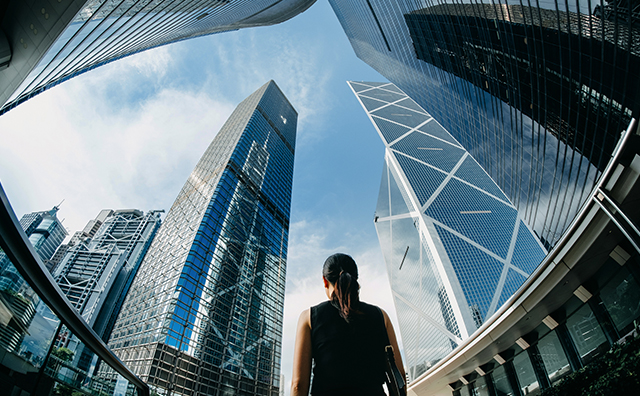 An agile and productive work environment
Fujitsu offers a state-of-the-art working environment that encourages agile working practices and ensures that staff have access to the technology they need to perform at their best. Our offices include ergonomic desks, meeting rooms with the latest presentation technology, as well as quiet and collaborative spaces to ensure that you have the right environment to work.
Learning and Development
Fujitsu is committed to providing learning and development opportunities to its employees. For example in April, Fujitsu launched the new look Management Development Program across Oceania. The Management Development Program prepares attendees to become People Managers and supports them to provide a strong contribution to their teams and the broader business.
Global Career Opportunities
Being a global company, Fujitsu offers many opportunities for staff to move between countries as they develop their careers. With over 150,000 people worldwide in over 100 countries there are many opportunities to learn and grow.
Innovation
At Fujitsu we encourage innovation and we regularly provide staff with opportunities to contribute to the development of new products and services. For an example of these opportunities see the video of our 2016 Hackathon.