<!-Subtext (optional)->
Supply chain optimization - developing a sustainable network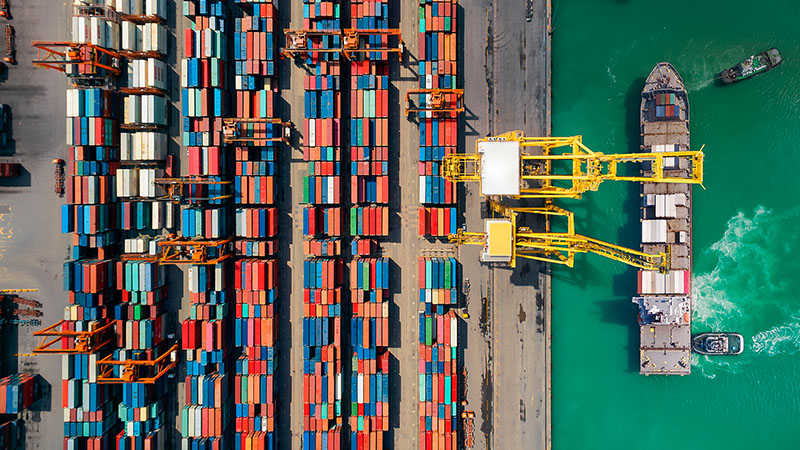 Fujitsu – enabling sustainable supply chains
Supply chain intelligence that delivers real-time visibility in constantly moving markets
Today, supply chains are sensitive to disruption, and these disruptions are becoming more frequent every day. As a manufacturer, the question is – do you maintain your current supply chain approach and remain fragile and vulnerable amid increasing complexity, or do you optimize your supply chain and build a more sustainable network to meet environmental targets, protect your profit margins and deliver on customer expectations?
Which will you choose?
At Fujitsu, we believe there's really only one choice. Digitally transform and re-engineer your manufacturing supply chain. Become data-driven with real-time insight for more informed decision-making. Enable your people with technology superpowers to remodel supplier relationships, navigate change and make more sustainable sourcing decisions.
White Paper
Optimization: Next-generation resilience in your supply chain
The disruption of the last two years has triggered a wave of unexpected challenges to global value chains, exposing a lack of agility and resilience. Download this white paper from PAC and Fujitsu and:
Learn how optimization can deliver performance improvements and strengthen weak links throughout the value chain.
Read key recommendations for levelling up the optimization journey to achieve competitive advantage.
Download white paper
From fragile to agile - re-engineering your manufacturing supply chain
Smart supply chain management is pivotal to becoming a reliable and sustainable manufacturer. With the right data and technologies your makers are enabled with:
Visibility to forecast and plan for any eventuality, adapt to changes in product demand and resource supply while managing your carbon footprint
Traceability and accountability to track ingredients and solve shortages in real-time, meet supply chain legislation and accelerate time to market
Connectivity to enable more sustainable decisions and improve collaboration with customers, suppliers and other stakeholders
Creativity to develop strategies to reduce waste, emissions and harm to biodiversity, as well as meet new international policies and sustainability targets
By establishing digital supply networks, your business can reduce its climate footprint while building an agile and resilient supply chain that's ready for anything.
Why choose Fujitsu as your sustainable supply chain transformation partner?
Trust a manufacturer to optimize a manufacturer! As a manufacturer ourselves, we have inside knowledge of the challenges you face operating in volatile, uncertain and complex business environments, where sustainability can deliver a competitive advantage. We believe that human transformation has the power to enact business transformation - and empowering your people to make smart supply chain decisions is critical to growth.
We've already hit the 'factory reset' button within our own manufacturing operation, rethinking our supply chains and repurposing production. So, who better to superpower your workforce and make sustainable supply chain management a reality?
Customer stories
Discover how we're using digital technologies to help our manufacturing customers transform, overcome supply chain complexity and increase business resiliency, agility and capability.
Fujitsu sustainable supply chain solutions
Manufacturing Insights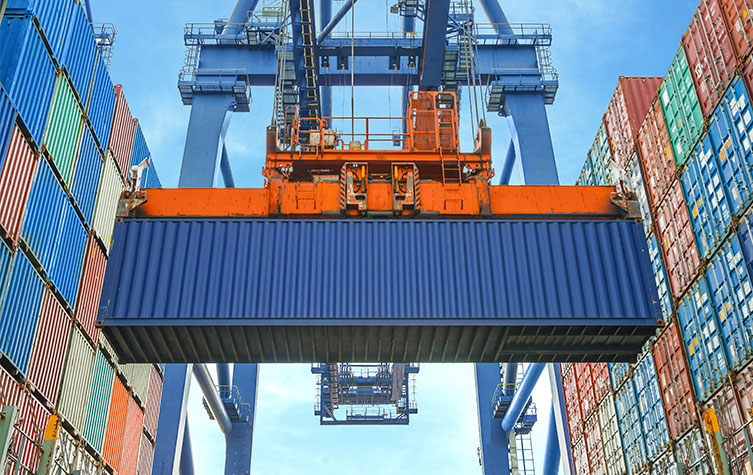 Building a sustainable business and ethical supply chain with blockchain technology
Learn from the story behind the tex.tracer platform how it is possible to create an ethical, sustainable supply chain in the hyper-competitive, price-sensitive apparel industry?
Read blog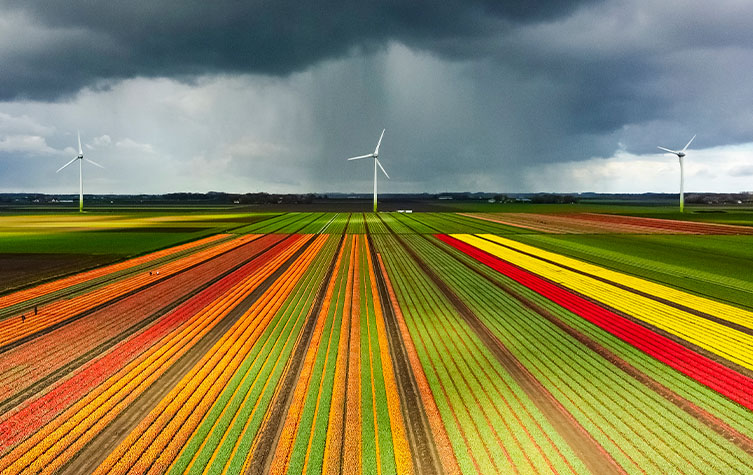 How can manufacturers be sustainable with no traceability?
Today traceability is a vital ingredient of sustainable manufacturing. As regulatory requirements grow, and the demand for more transparency increases, those who have already started on their traceability journey will be in a stronger position for the future.
Watch webinar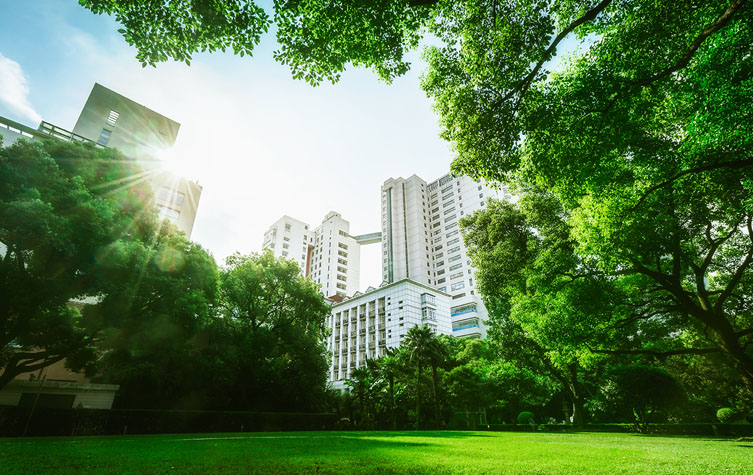 How to prime for sustainable growth in manufacturing
Discover how to meet sustainability goals while overcoming operating challenges in volatile, uncertain, and complex business environments. Find the right formula to balance the need to fix the present with the need to prepare for the future.
Download IDC Spotlight
Start your sustainable supply chain transformation here
Superpower your organization and increase your supply chain sustainability in partnership with Fujitsu. We'll help you co-design a business transformation strategy that will bring resilience and agility to your manufacturing supply network.