<!-Subtext (optional)->
Factory transformation that enables greater sustainability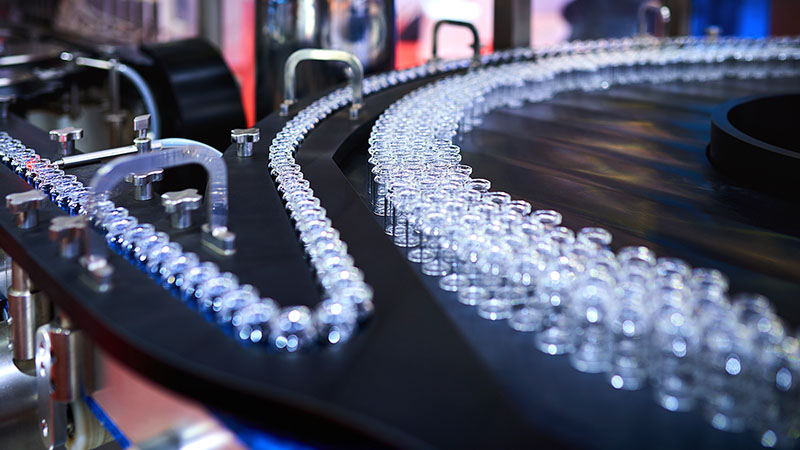 Sustainable manufacturing starts with factory operations
Digitally transform your manufacturing processes to increase operational resilience and agility
Manufacturers are under mounting pressure from customers and stakeholders to develop more sustainable business practices. By digitally transforming and reshaping your factory operations you can reduce waste, cut costs and improve your operational efficiency, product quality and customization in a constantly changing environment.
Enhance your manufacturing processes and unlock new insights to increase output and move towards net-zero.
Enable your makers with digital superpowers for more sustainable factory operations
By embracing smart manufacturing technologies, your factory teams have the superpower to increase operational resilience and agility, becoming better prepared for the future.
Sustainable manufacturing starts with running your business more efficiently and giving your makers the superpowers to make smarter choices in changing conditions.
Visibility and transparency to forward-focus decisions, mitigate risk and run predictive maintenance
Autonomy to maintain production in a disrupted market, driving revenue and building consumer trust
Productivity to deliver results in traditional, remote and hybrid working environments, knowing that data, capital and intellectual property are completely secure
Ingenuity to make sustainable improvements like reducing waste and energy consumption, while responding intelligently to customer needs
With the right data insight and smart manufacturing technologies in place, you can increase your manufacturing resilience and agility while progressing towards net-zero targets.
Fujitsu as your sustainable factory transformation partner
We help accelerate sustainability strategies for our manufacturing customers. Our portfolio of data-driven digital solutions helps to:
Connect data and turn it into visible, actionable insight to empower better decision-making
Strengthen operations and accelerate progress towards sustainability goals
Increase production efficiency and reduce waste by preventing issues
Fujitsu factory transformation: customer stories
See how we're transforming global manufacturers by super-powering their employees' capabilities.
Fujitsu manufacturing technology solutions
Manufacturing Insights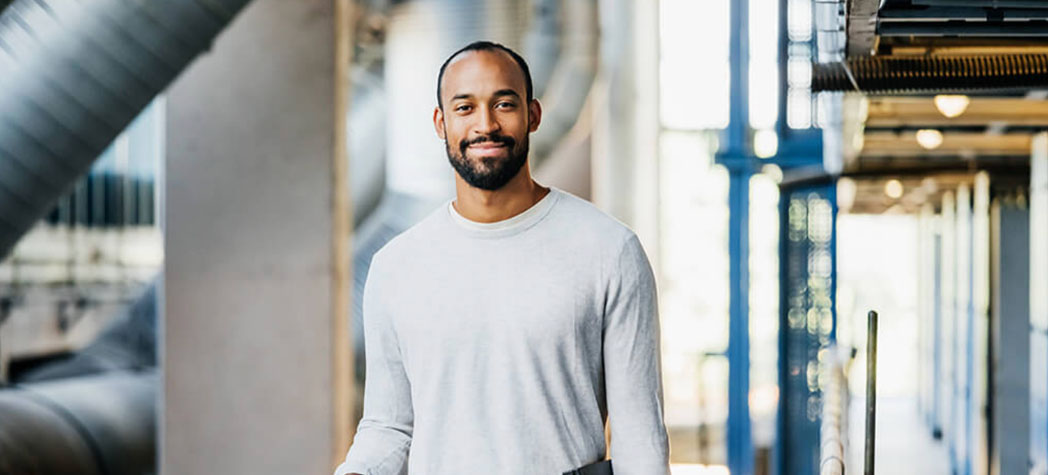 Manufacturing change isn't a mission - it's a movement
Global events have made digital transformation critical to survival. In this blog, Fujitsu experts explain why technology is key to managing change and achieving sustainability in manufacturing.
Read blog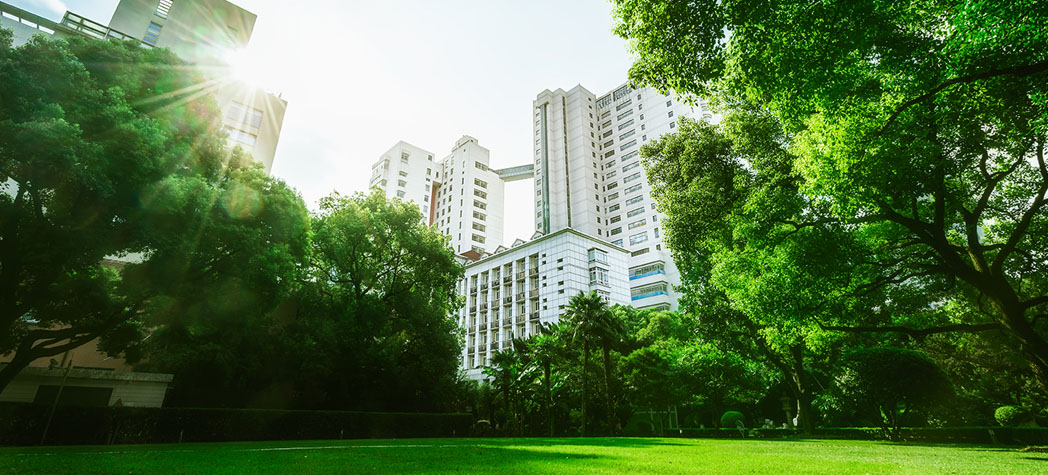 Explore this Fujitsu sponsored IDC spotlight and learn how you can prime for sustainable growth
Read expert advice on meeting sustainability goals while overcoming operating challenges in volatile, uncertain, and complex business environments.
Find the right formula to balance the need to fix the present with the need to prepare for the future.
Download spotlight
Start your factory transformation here
Partner with Fujitsu to co-design your roadmap for your sustainable manufacturing future. We'll recommend the manufacturing technology solutions, strategies and data intelligence your people need to superpower your factory transformation.
Get in touch to find out how we can help power your sustainable future. Register with us and receive our insightful regular Manufacturing Community eNewsletter.