<!-Subtext (optional)->
Fujitsu manufacturing knowledge hub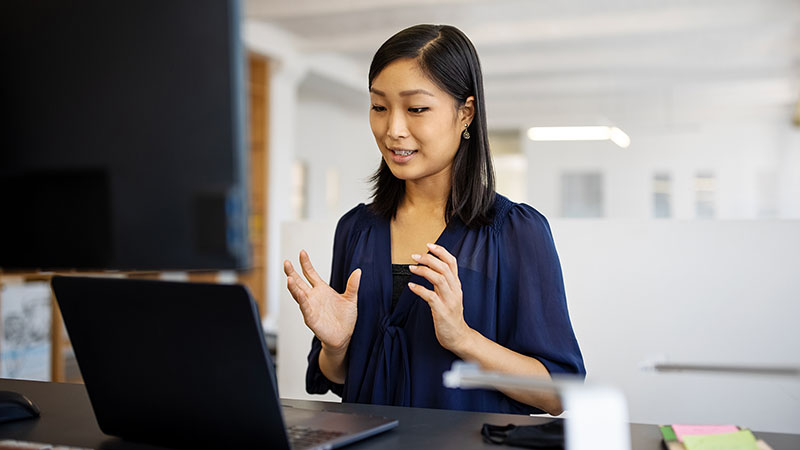 Explore our latest sustainable manufacturing insights
Taking positive action on climate change is a collective industry goal. Fujitsu's global manufacturing community is developing smart, innovative strategies to super-power people and achieve carbon neutrality on a global scale.
Explore our manufacturing insights and customer stories and discover how leaders around the globe are using technology innovation to increase sustainability and achieve net-zero. Find out how you can apply this to your own eco strategy.
Customer Videos
Discover how Fujitsu customers are transforming their operations and reducing their climate footprint using smart factory solutions
Mars Inc - transformative technology to help you create happier customers
Learn how Mars' collaboration with Fujitsu is enabling resilience in the face of disruption, creating happier customers and delivering real value for stakeholders.
Quantum-inspired computing's potential to raise yields
Bayer engaged in a proof of concept with Fujitsu's Digital Transformation services, assessing the power of the quantum-inspired Digital Annealer to solve complex challenges relating to seed production planning and materials campaign scheduling. Bayer strives to create more robust supply chains and richer yields for farmers.
See more customer videos
Logoplaste
Using innovation to work smarter
West Medica
Supporting AI-based digital microscopy
Onward Holding
Smart factories in the apparel industry
Raysut Cement
Supporting Raysut Cement throughout the Middle East
Orion
Digitally transforming pharmaceuticals
Mazda
Driving a trusted future
Cleaning London's air with Proventia
Learn how Fujitsu's Event Processing IoT Platform (EPP) is enabling the construction of efficient digital services by providing business applications with information about events taking place in the physical world.
FNC uses Fujitsu SAP to build the factory of the future
FNC manufacturing is a low volume, high mix facility. It builds hundreds of different models with a high variability of parts and configurations. See how they built a factory for the future with Fujitsu SAP
Resilient Supply Chain: The emerging role of blockchain
In this video Frederik De Breuck, Fujitsu's Head of Enterprise Blockchain and Data Trust Solution Center speaks to Jolanda Kooi, Co-founder and COO, tex.tracer about the transparency and visibility that enterprise blockchain solutions deliver.
Customer stories
Learn how Fujitsu customers are creating sustainable change through digital manufacturing technologies
Read more customer stories
Fujitsu Blogs
Fujitsu big thinkers share their knowledge on manufacturing technology trends and their impact on global business and society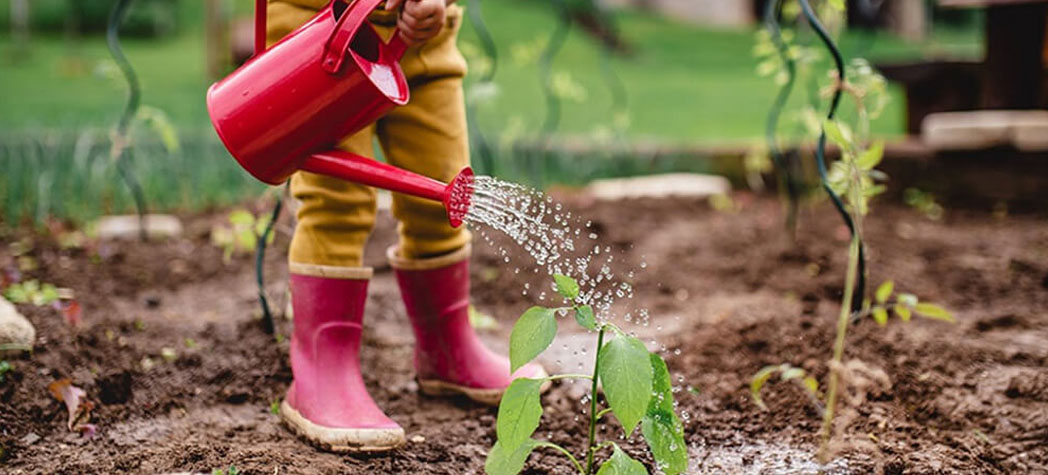 Sustainable manufacturing: turning wine into water
Big problems require innovative solutions. And problems don't come any bigger than the world's water crisis. Fujitsu's work with Botanical Water proves that by innovating sustainably with intent, organizations can create radical new ideas that solve critical problems and deliver them on a global scale.
Read more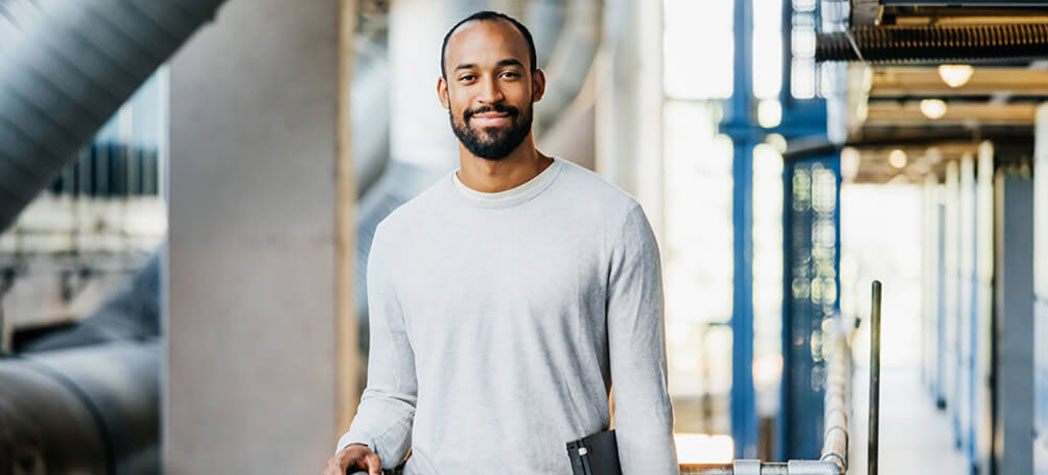 Manufacturing change isn't a mission - it's a movement
Fujitsu experts shared their thoughts on the digital transformation that's going on. They all agree that through collaboration the speed of this process will increase - enhancing the whole industry and optimizing investment.
Read more
Read more blog posts
Media Library
Browse our 'how to' library for deeper insights into the latest sustainable manufacturing trends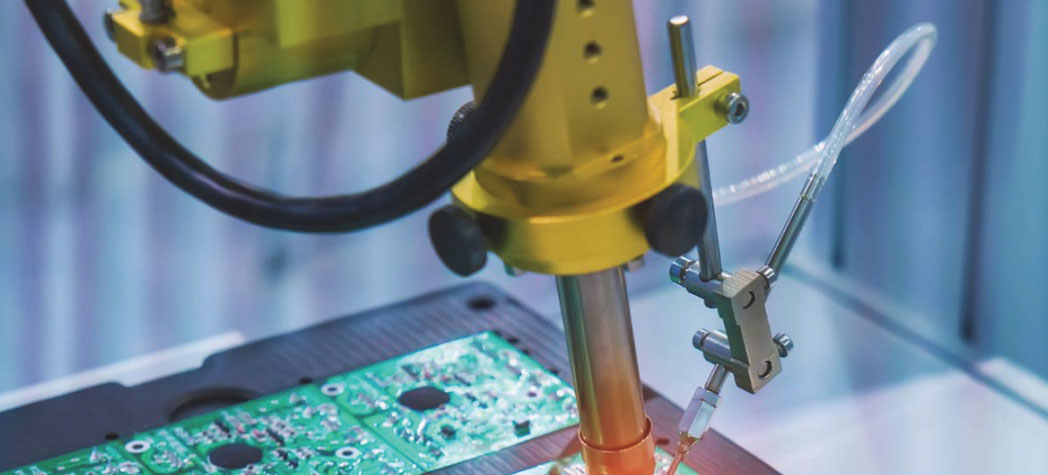 IDC Technology Spotlight sponsored by Fujitsu
A holistic end to end approach for digital transformation will be key in order to thrive in the manufacturing industry in 2022. This IDC spotlight will look at the key challenges and opportunities and highlighting SAP's role for manufacturers.
Download Report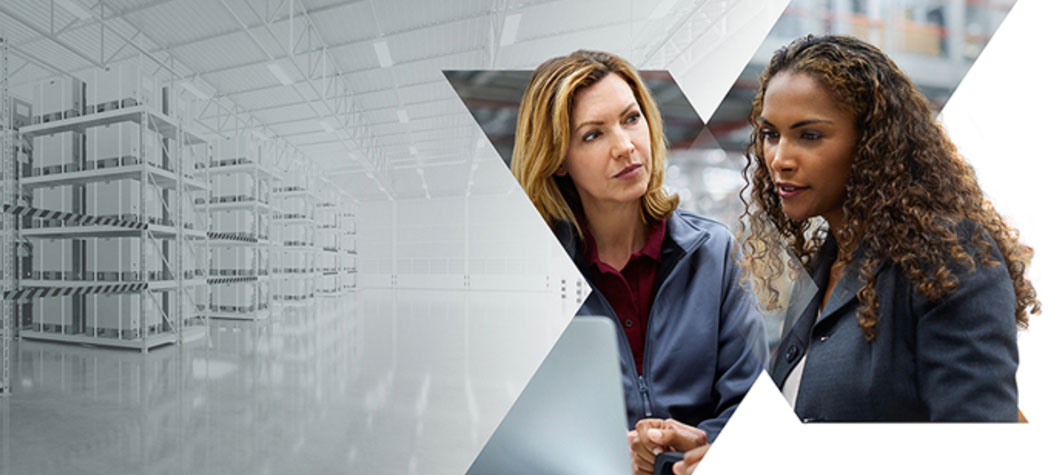 Global manufacturing DX trends
To help illuminate the way forward for manufacturers, Fujitsu partnered with independent research and advisory firm DataDriven to survey 208 ICT leaders across 17 countries as to their thoughts and attitudes towards technology in manufacturing.
Download Report
Start your factory transformation here
Partner with Fujitsu to co-design your roadmap for your sustainable manufacturing future. We'll recommend the manufacturing technology solutions, strategies and data intelligence your people need to superpower your factory transformation.
Get in touch to find out how we can help power your sustainable future. Register with us and receive our insightful regular Manufacturing Community eNewsletter.