<!-Subtext (optional)->
Future-ready flexible Thin Client.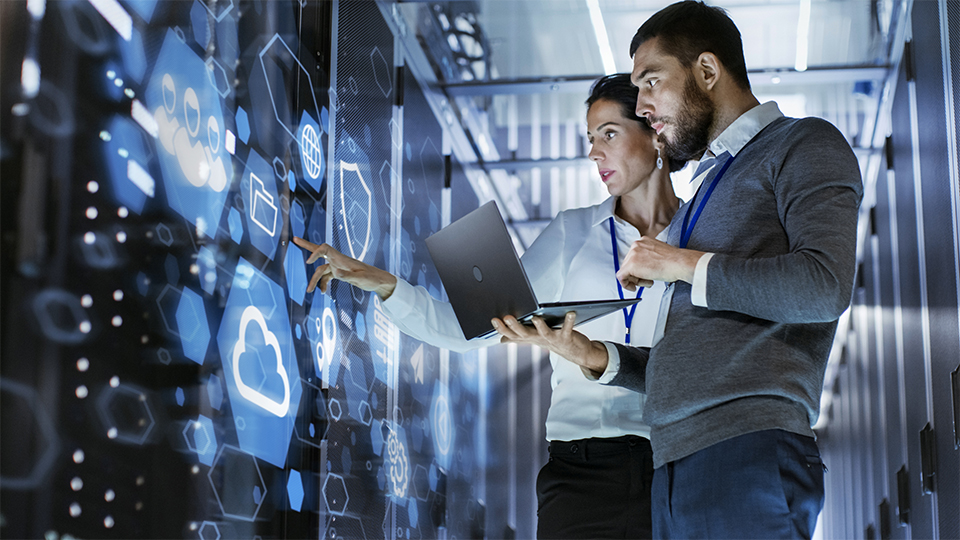 Fujitsu FUTRO Thin Clients
Unleash the power of Cloud Client Computing in your enterprise today!
---
As the world of work is changing, the major challenges for organizations to maintain adequate business performance are security, manageability, and performance. Cloud Computing is getting more and more secure, robust and prevalent each year. Companies are beginning to understand the advantages of moving from a local laptop,- desktop-based model of operating to a Cloud Client Computing scenario.
Fujitsu FUTRO Thin Clients enables your IT department to usher in a Cloud Client Computing scenario within your organization by enabling your local IT departments to centrally manage large fleets of client devices securely by protecting enterprise data, ensuring performance, security and manageability. That you to save costs and speed up your IT operations.
View the range
Global VDI video
Get started on the path of Cloud Client Computing with Fujitsu Global VDI – covering a broad range of client and data center solutions, services – in addition to complementary products and services from our strategic technology partners.
Why Fujitsu FUTRO Thin Client?
---
Fujitsu has the right combination of solution offerings and programs that can help you get started on the Cloud Client Computing journey. Fujitsu can help you reduce your upfront costs by a wide margin so that you can invest in best-in-class devices for your enterprise workspaces as and when you need them.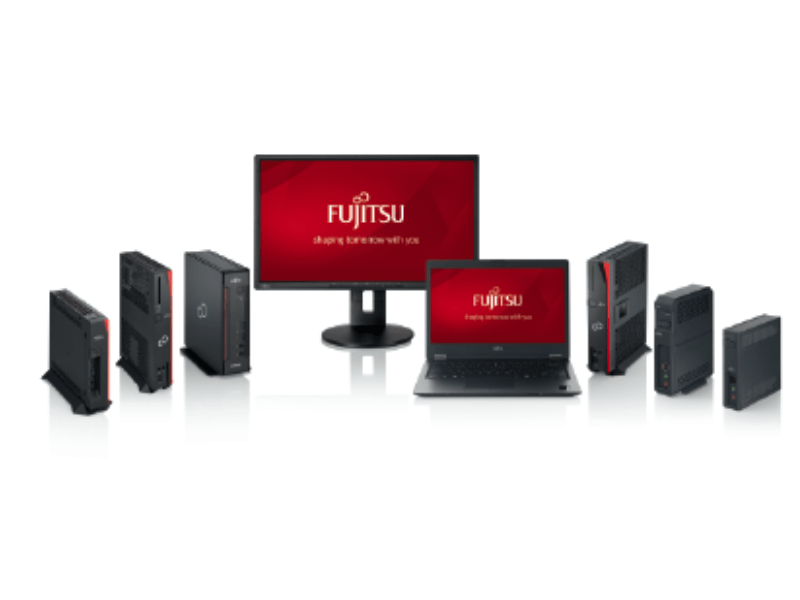 Fujitsu Thin Client migration solution offering
Our Thin Client Migration Solution offering combined with our Thin Clients as a Service (TCaaS) has several advantages that can help you free up budgets for more IT projects in your organization.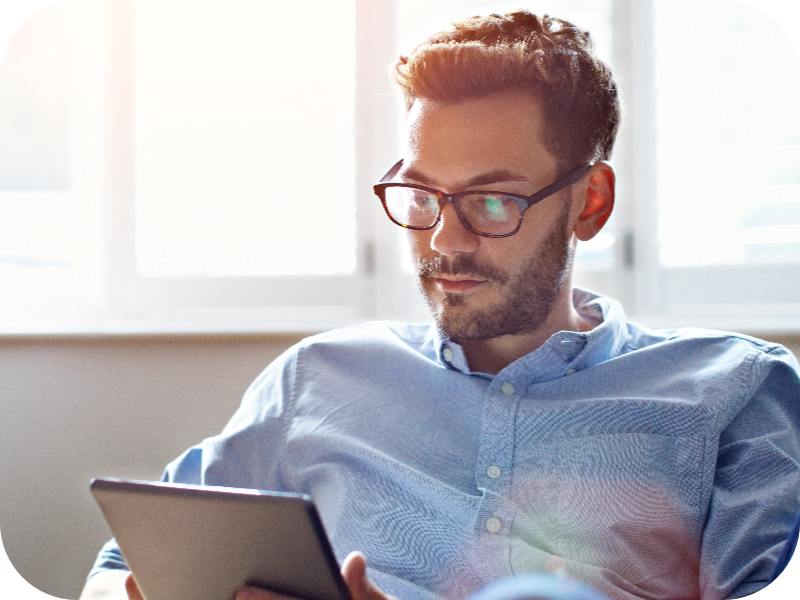 eLux RP and Scout Enterprise Management Suite by Unicon
Unicon Software is a leading provider for Cloud Client Computing Solutions in combination with secure endpoint devices such as Thin Clients. Unicon has industry leading eLux® RP Thin Client OS and Scout Enterprise Management Suite® ideal for running and managing large fleets of thin clients across an organization.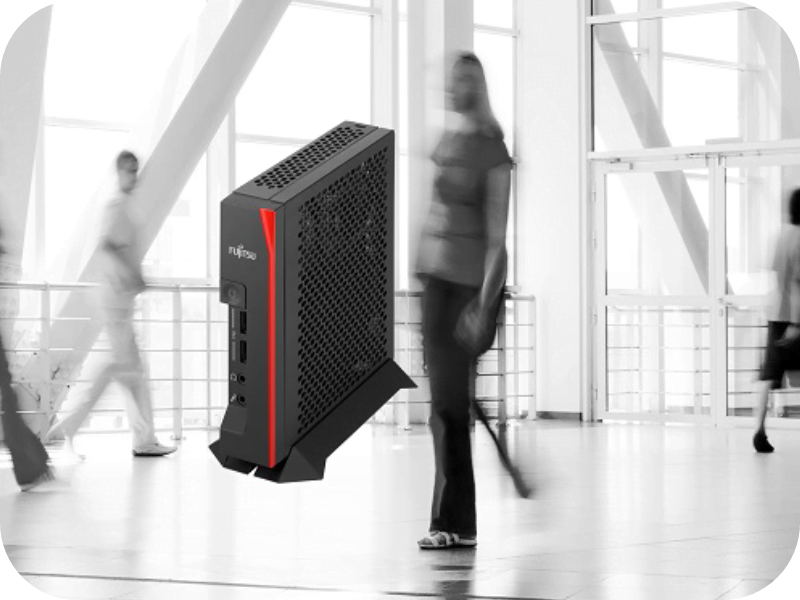 Stretch your budgets, avoid lock-ins and upfront costs
Unicon's flexible licensing policies also make it extremely easy and convenient to implement SBC, VDI approaches using existing IT hardware such as desktops and laptops. Flexible migration at no upfront costs enable companies to fully understand how they can implement a centralized, secure computing environment once those devices reach their end-of-life.
Investment protection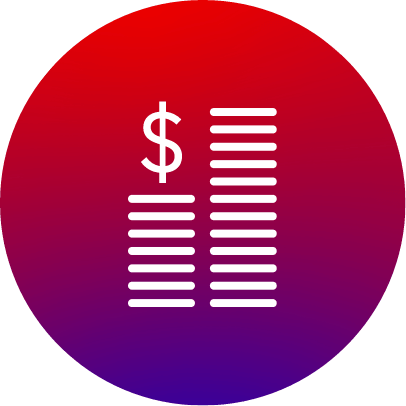 Cost savings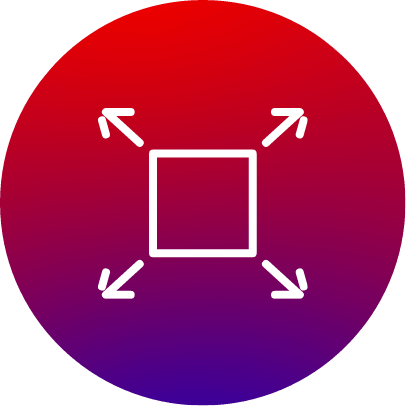 Highly scalable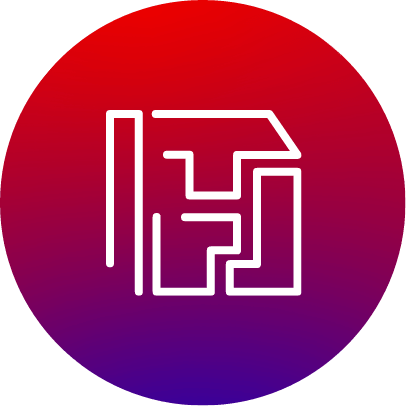 Modular
Top models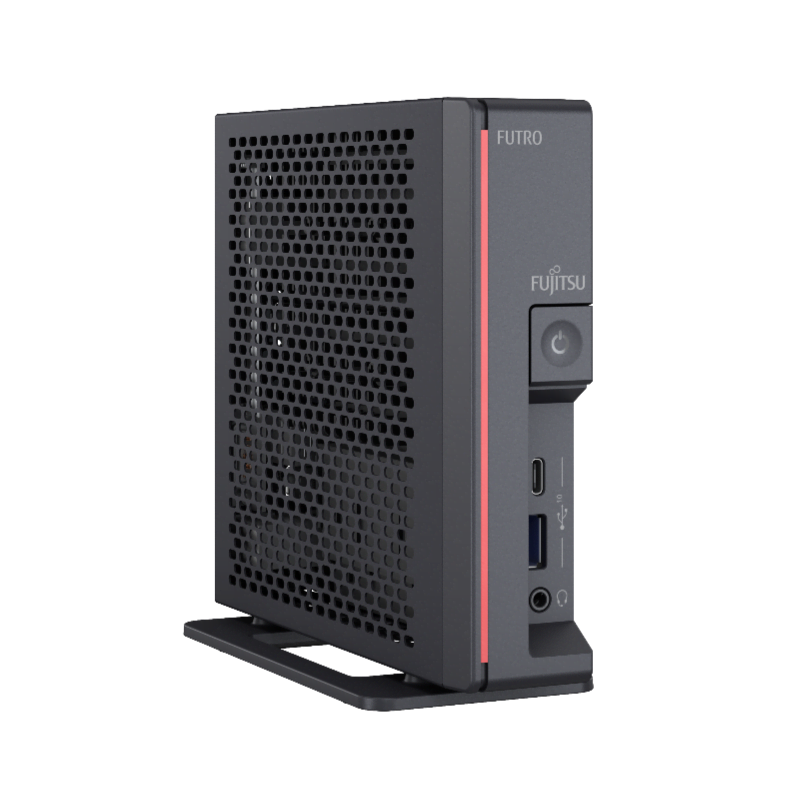 FUTRO S7011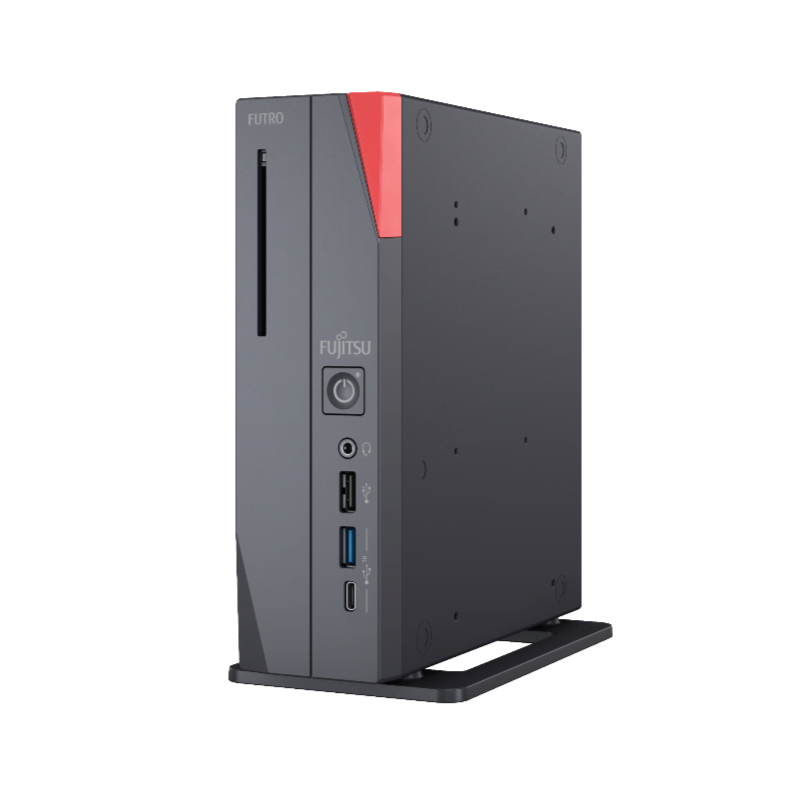 FUTRO S9011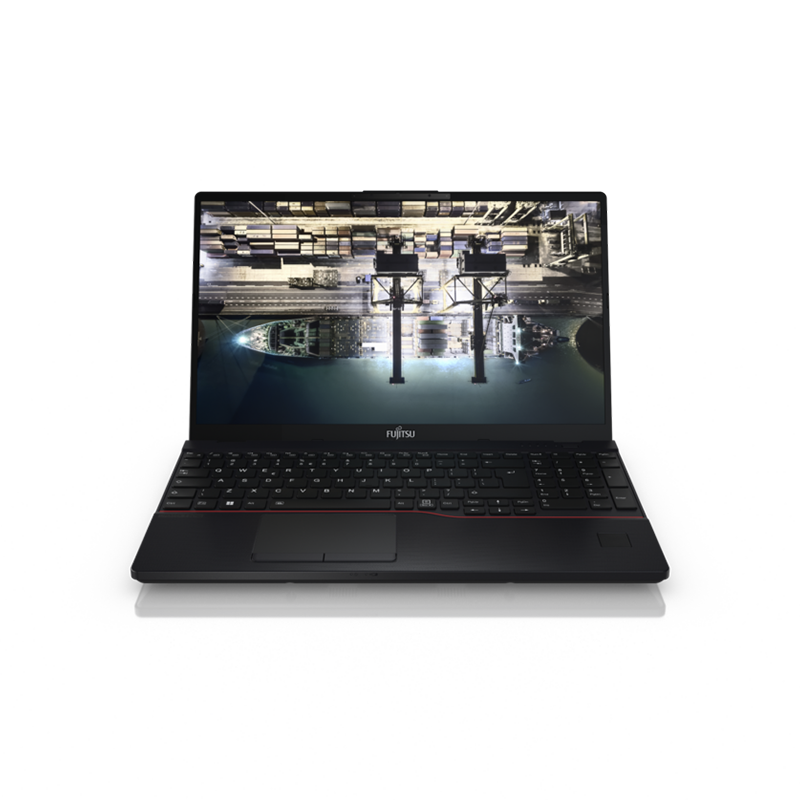 Mobile Thin Client
LIFEBOOK E5412
Product portfolio
Explore our comprehensive portfolio of solutions which can be uniquely tailored to align with your individual business needs Thin Clients Notebooks Tablets Desktops Workstations Displays Accessories Future Workplace Made4you Security & Manageability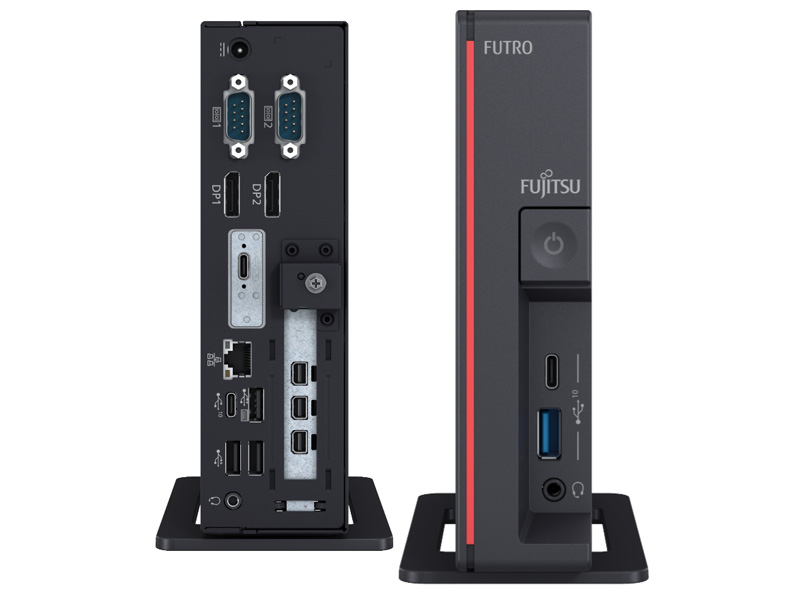 Thin Clients
FUTRO
Find out more about our Thin Client portfolio of powerful devices with an optimal mix of industry leading OS and Thin Client device management consoles, ISV protocols and highly flexible hardware options.
We provide secure computing and full productivity options for your employees for creating the workplace of the future.
View the range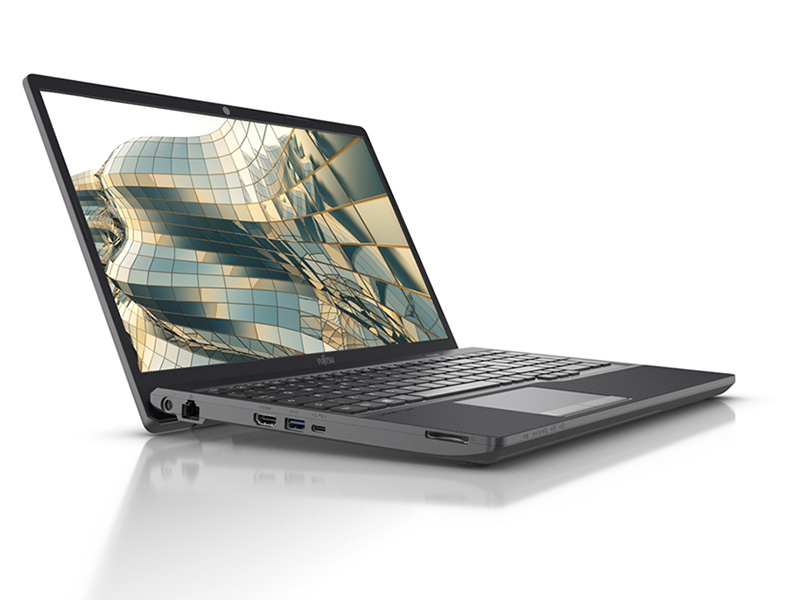 Notebooks
LIFEBOOK
Where do you want to work today? In the office or at home? Are you on the train or the plane? No problem, our LIFEBOOK notebooks support you and your work wherever you need them. With outstanding performance, exceptional security features and perfect connectivity. Get to know our products.
View the range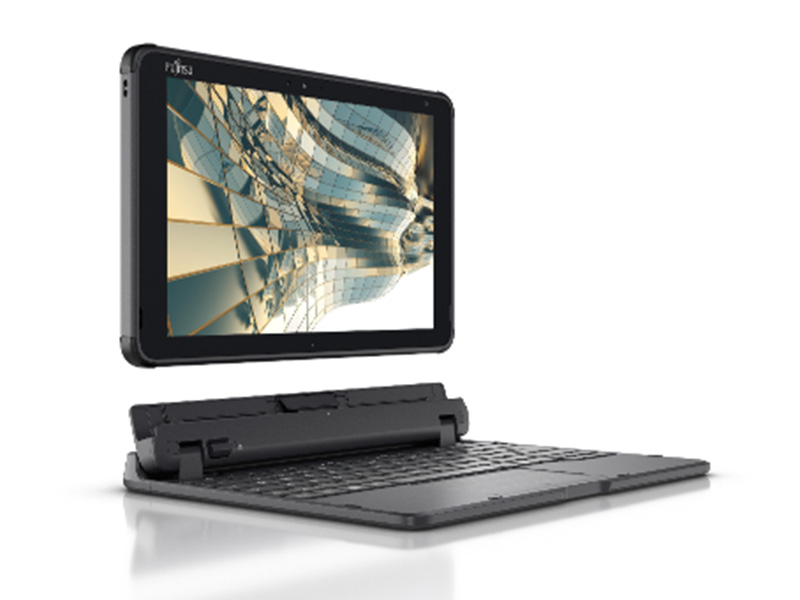 Tablets
LIFEBOOK & STYLISTIC
Break yourself free from what is holding you back! Stop wasting time caused by mundane stuff. You can work anywhere and anytime, completely digitalized: In the office or on the go, seamlessly with the right Tablet devices from Fujitsu. Signing contracts, taking notes, execute your tasks – flexibility has never been that easy.
View the range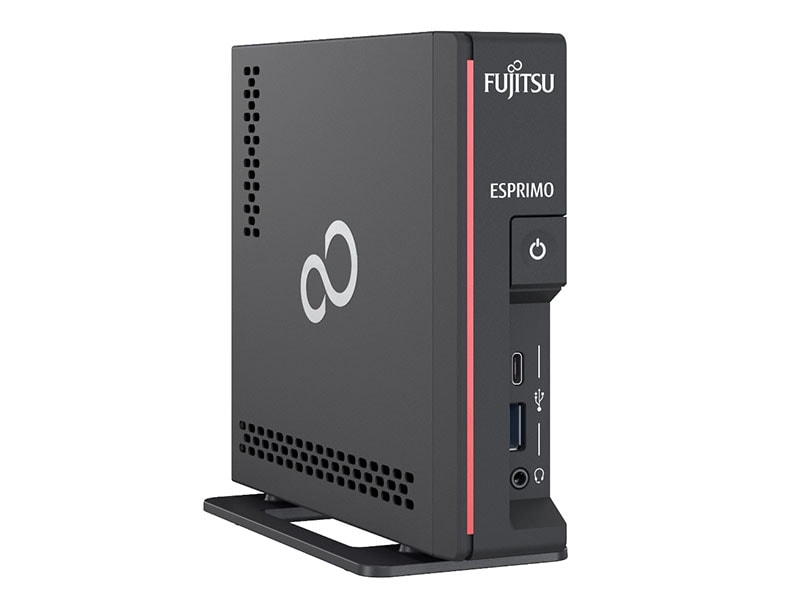 Desktops
ESPRIMO
Climate change has become a real problem for the world today. Reducing carbon footprint, along with meeting the aggressive business performance remains an ongoing challenge for enterprises. Fujitsu ESPRIMO Desktops are the most energy-efficient desktop PCs in the market today with heavy computing performance needed to reshape your business performance. The desktops are also smartly built to be 4 times quieter, in a space-saving design which makes them the perfect solution to provide the enhanced performance.
View the range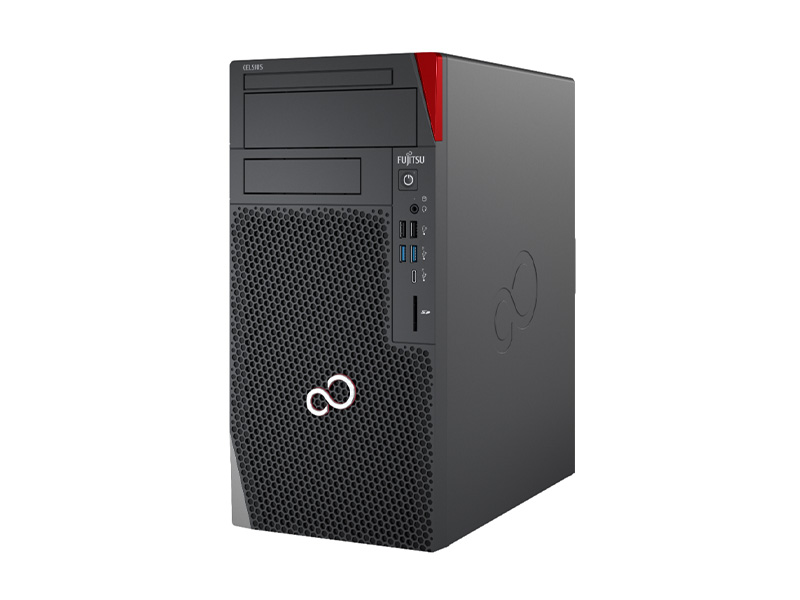 Workstation
CELSIUS
Time is the ultimate currency in this ever-changing technologically driven world. Engineers and creative professionals today need reliable machines to efficiently work with visual & compute-intensive workloads. Fujitsu CELSIUS workstations provide reliable compute and graphics power to accelerate workflows, eliminate performance bottlenecks and save time, allowing you to focus your creative energy where it matters most.
View the range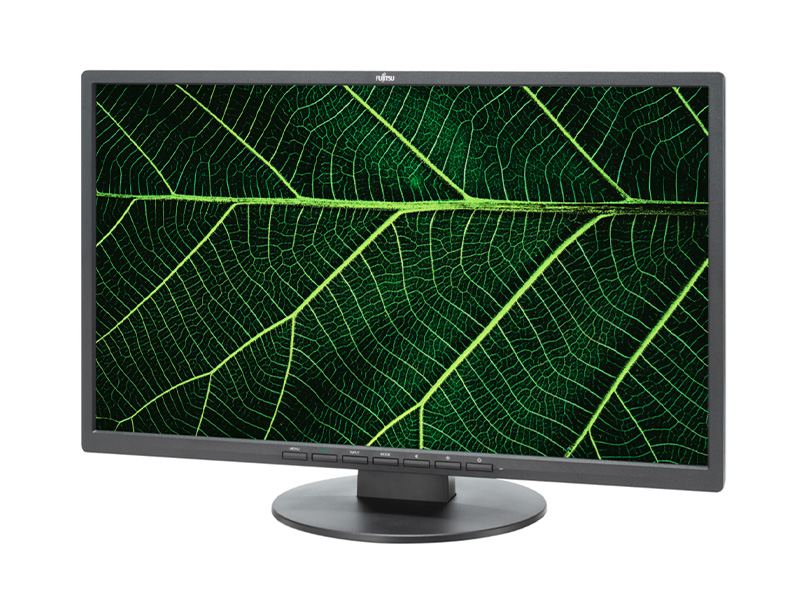 Displays
Fujitsu Displays
You work a lot every day sitting down and in front of a display and the ergonomics of your workplace are therefore very important to you? At Fujitsu, we know that workplace design today is strongly influenced by the quality and arrangement of displays. Many aspects need to be considered to design an ergonomic and appealing workplace. These range from resolution, number of interfaces, height adjustment to camera and built-in port replicator. Meet the whole range of our FUJTISU displays.
View the range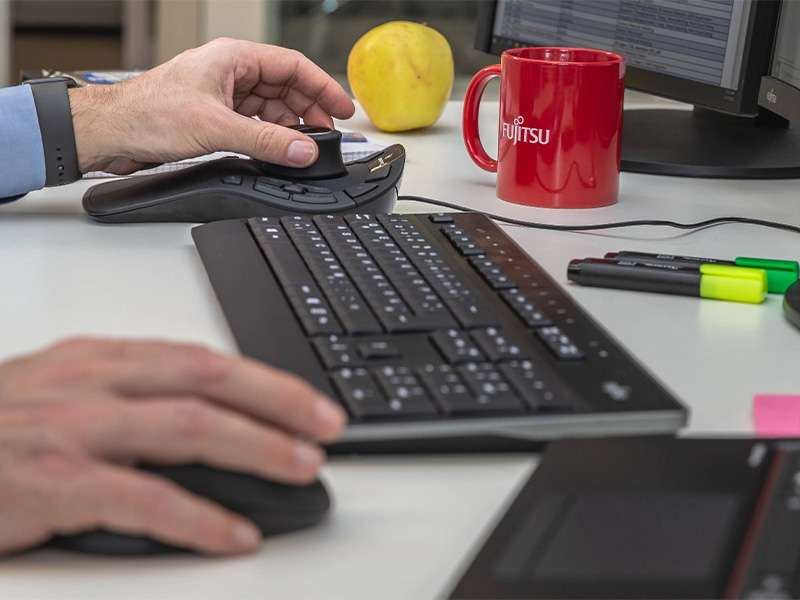 Accessories
Essential Assistants
Whether on the move, at the desk, in the office or at home: Each working scenario has its own requirements. Starting with the secure transport of precious hardware, access protection, optimum ergonomics for long-term working sessions or connectivity for changing locations – just to name a few. Fujitsu meets all these demands with a great accessory portfolio.
View the range
Future Workplace
Smart portfolio
When it comes to how a modern workplace should look like, demands and expectations are becoming more difficult and individuality plays a central role. Therefore, meeting all individual requirements for both productivity and health presents a challenge. Our thoughtful Smart Workplace portfolio enables you to set up a unified, clear workplace for flexible and successful work.
View the range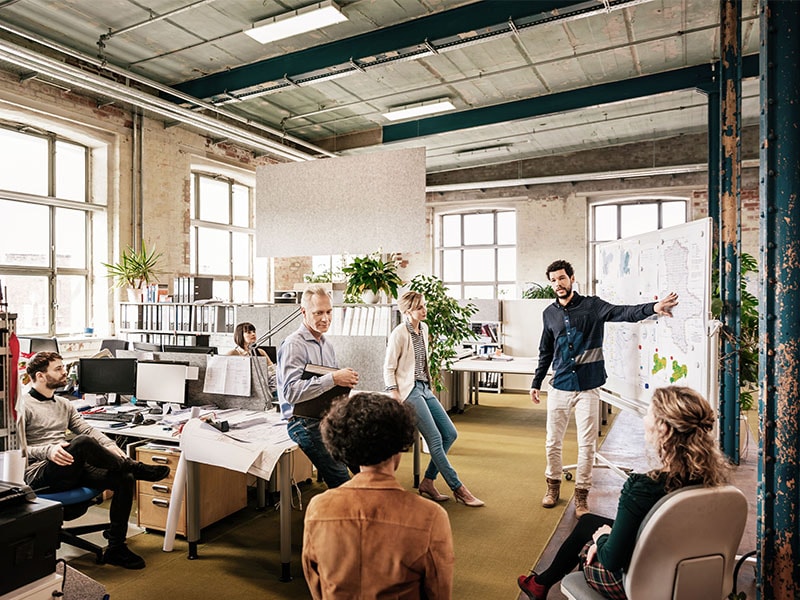 Made4you
Individualized Devices
Benefit from Fujitsu's Hardware-, Software and Add-On Services, safe time, and money to make your business more efficient. You can choose individualized devices which perfectly fit your specific IT environment. To simplify complex procedures, you can count on a single point of contact – we take care.
Find out more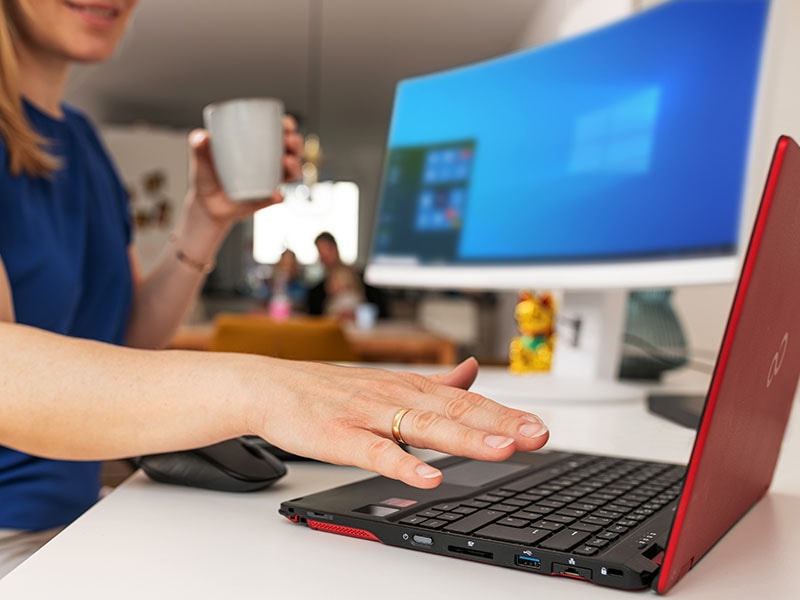 Security & Manageability
Numerous companies and public authorities, which became target of cyber-attacks are increasing in frequency and sophistication. This not only compromises the IT systems, but also leaks company secrets, IPs, identities and other confidential data. Fujitsu's versatile portfolio combines unique security elements and solutions helping you to safeguard your organization and people."
Find out more
Need more help?
Find out which Thin Clients can fit your unique requirements.