Thin Clients - FUTRO
FUJITSU Thin Client FUTRO
Fujitsun Thin Client -työasemat ovat ideaali valinta yritysten siirtyessä pöytätietokoneiden virtualisointiin ja pilvilaskennan käyttäjiksi
Optimoituun ja palvelinperustaiseen käyttöön sekä pöytätietokoneiden virtualisointiin ja pilvilaskennan käyttöönottoon kannattaa valita ympäristöön mukautuvat Fujitsu FUTRO Thin Client -päätelaitteet. Scout Enterprise on Thin Client -ympäristöjen hallintaan tarkoitettu skaalautuva hallintatyökalu. Sillä ylläpidät ja hallinnoit täydellisesti laitekantaasi, laitteiden lukumäärästä riippumatta. Scout Enterprise takaa tietoturvapäivitykset täydelliselle Thin Client -arkkitehtuurille ja tarjoaa lukuisia ja monipuolisia tukitoimintoja. eLux™ on yleiskäyttöinen Thin Client -käyttöjärjestelmä, joka on käytettävissä x86- ja SoC-arkkitehtuurien kanssa. Se takaa myös kattavan suojauksen. Sen vuoksi sekä Scout Enterprise ja eLux™ ovat optimaalinen ratkaisu vastaamaan yrityksen IT-toimintojen tiukkoihin vaatimuksiin.
Miksi valita FUJITSU Thin Clients FUTRO?
FUTRO Thin Clientit soveltuvat erinomaisesti Client Cloud Computing - ja VDI-tarkoituksiin. Kaikki valikoiman laitteet ovat tehokkaita, turvallisia, helposti hallittavia ja kustannustehokkaita.
Niiden pitkän käyttöiän vuoksi kokonaiskulut ovat merkittävästi pienemmät kuin perinteisen työaseman. Lisäksi helppokäyttöisyys, vakiointi ja hiljainen käyntiääni takaavat erinomaisen käyttömukavuuden.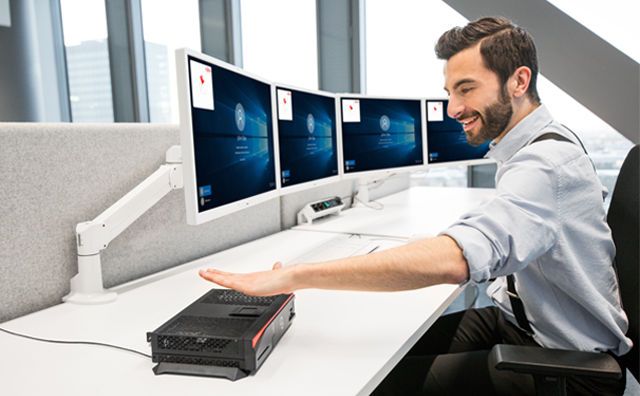 Thin Clients FUTRO -tuoteperhe
FUJITSU Thin Client Migration Solution Offering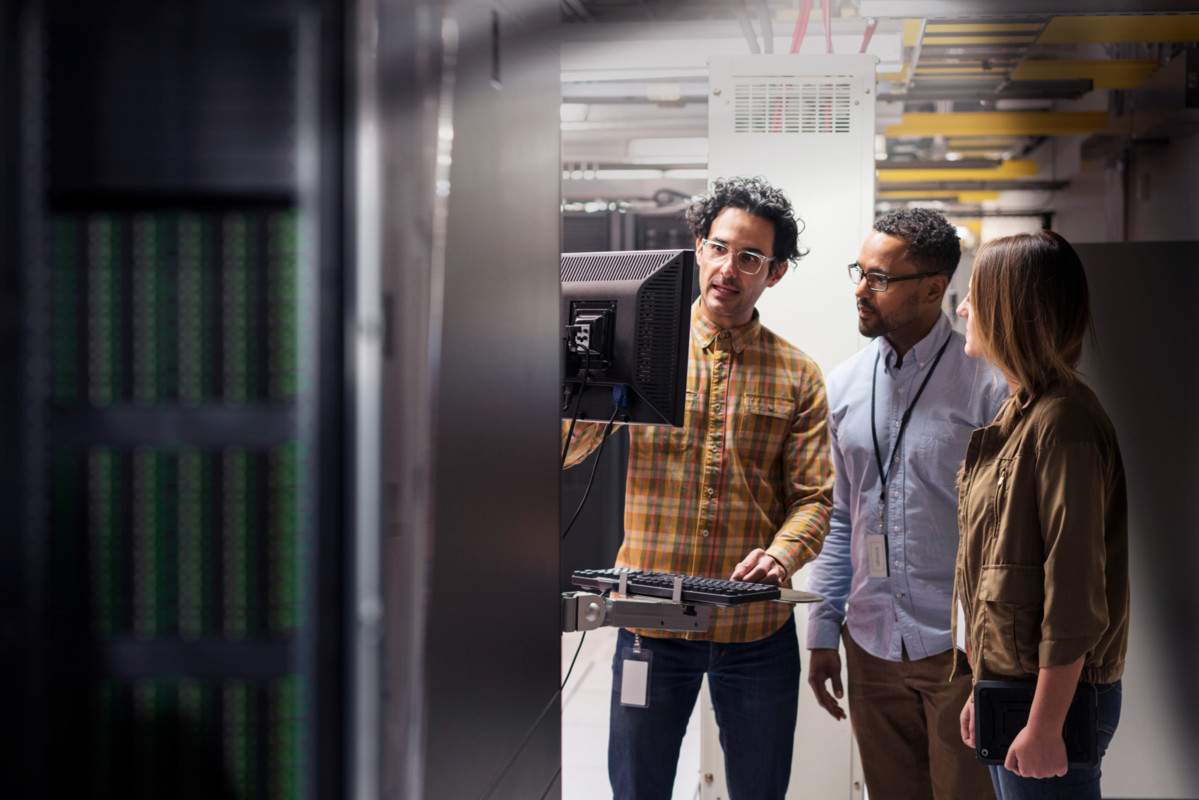 Stretch your budgets, avoid lock-ins and reduce upfront costs
FUJITSU has the right combination of solution offerings and programs that can help you get started on the Client Cloud Computing journey. FUJITSU can help you reduce your upfront costs by a wide margin so that you can invest in best-in-class devices for your enterprise workspaces as and when you need them.
Our Thin Client Migration Solution offering combined with our Thin Clients as a Service (TCaaS) has several advantages that can help you free up budgets for more IT projects in your organization.
Streamline operations: Simplify your IT using only what you need
Reduce costs: Invest as and when you need, paying for what you need
Stay current: Always get the latest hardware and software
eLux RP and Scout Enterprise Management Suite by Unicon
Unicon Software is a leading provider for Cloud Computing Solutions in combination with secure endpoint devices such as Thin Clients. Unicon has industryleading eLux® RP Thin Client OS and Scout Enterprise Management Suite® ideal for running and managing large fleets of thin clients across an organization.

Unicon's flexible licensing policies also make it extremely easy and convenient to implement SBC, VDI approaches using existing IT hardware such as desktops and laptops. Flexible migration at no upfront costs* enable companies to fully understand how they can implement a centralized, secure computing environment once those devices reach their end-of-life.
*Read Unicon licensing policy for more information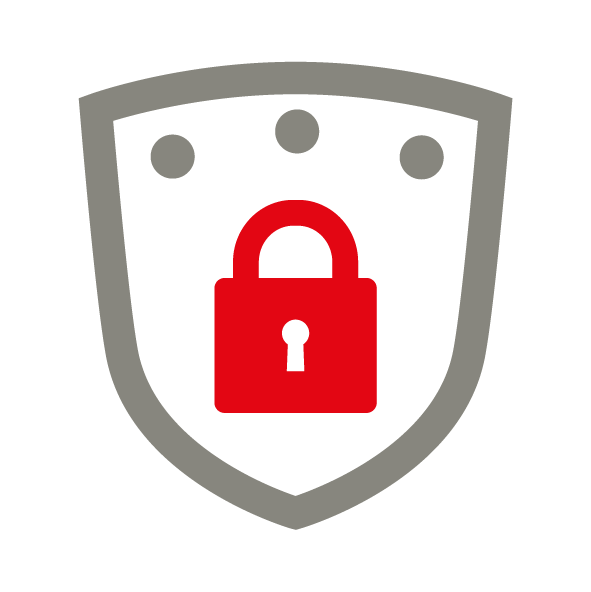 Investment Protection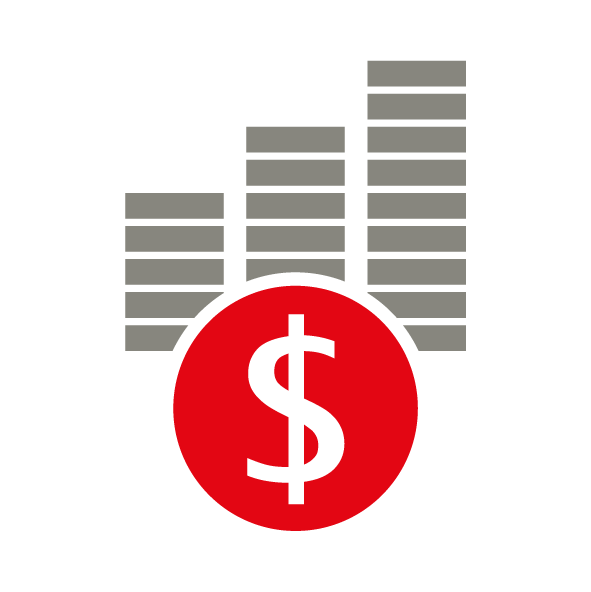 Cost savings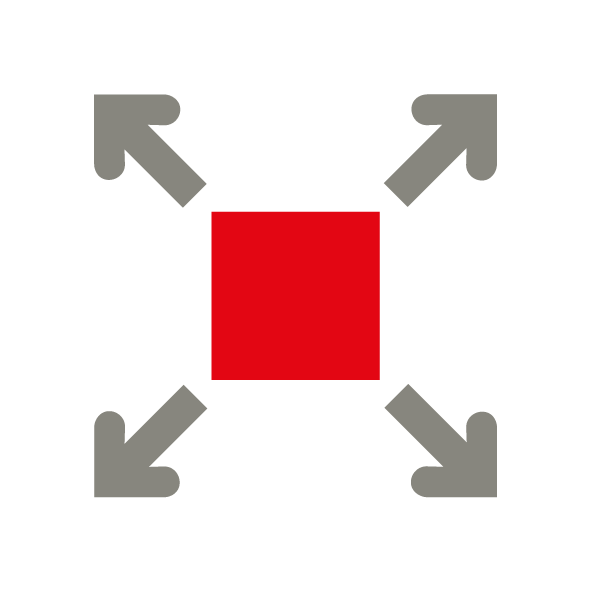 Highly scalable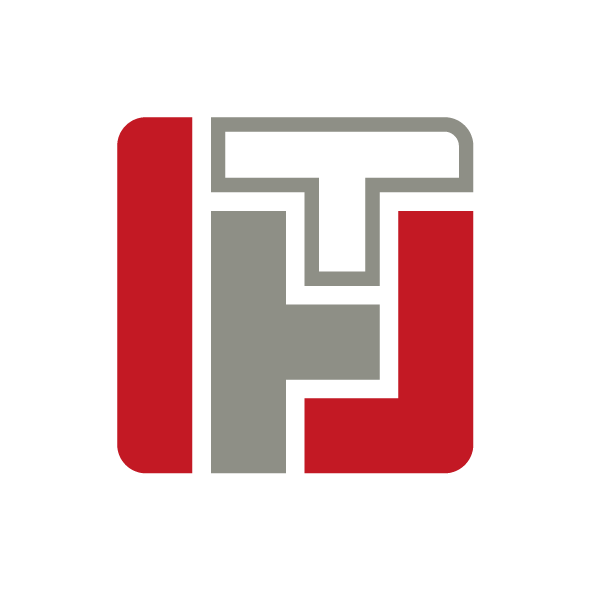 Modular
Blogikirjoitukset
Ota meihin yhteyttä
Vastaamme tiedusteluihin ja muihin mieltä askarruttaviin kysymyksiin mahdollisimman pian!
Lisätiedot